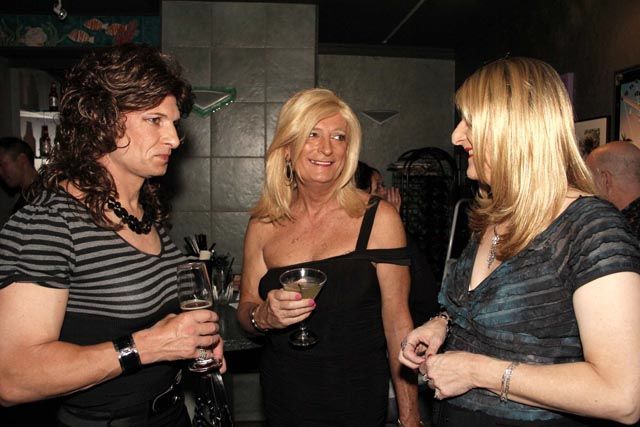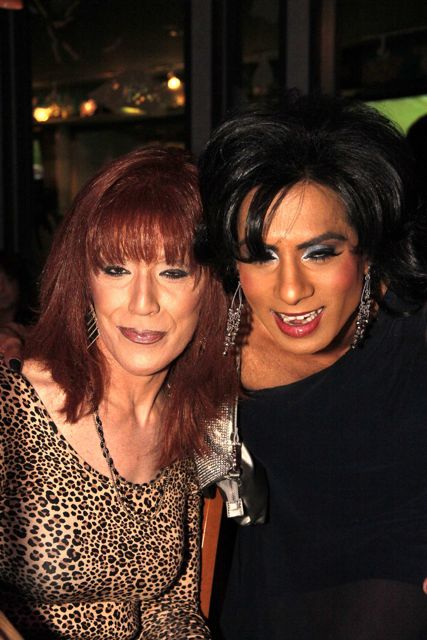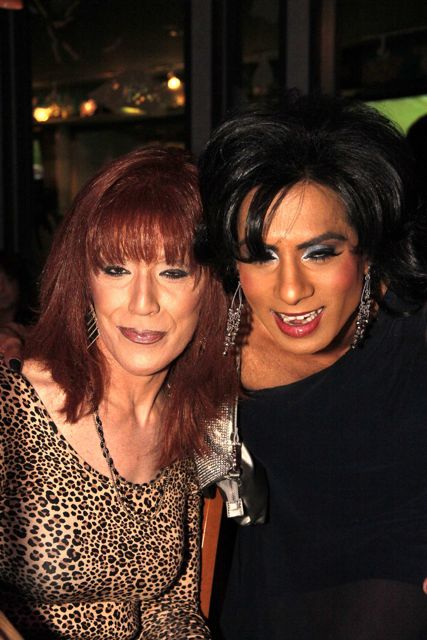 Liz and Victoria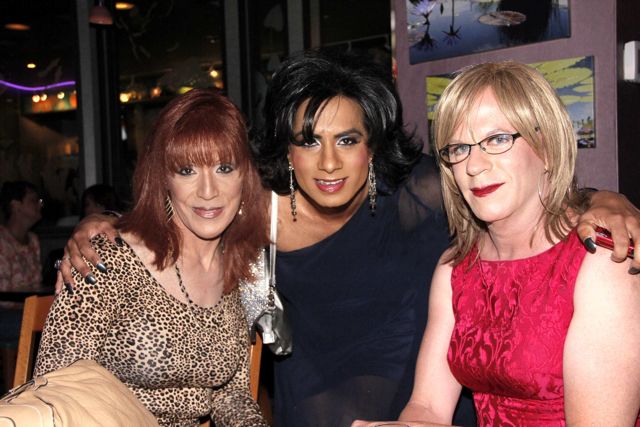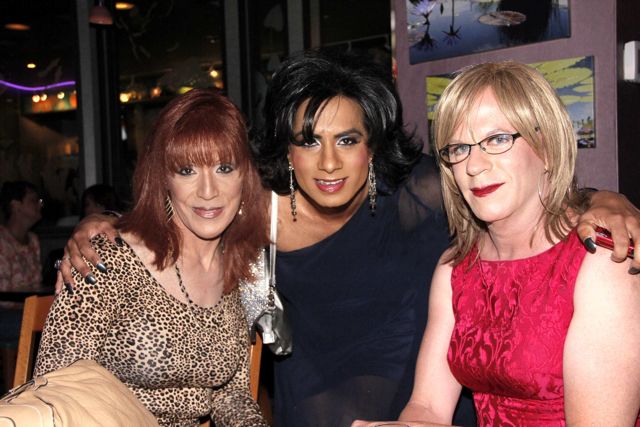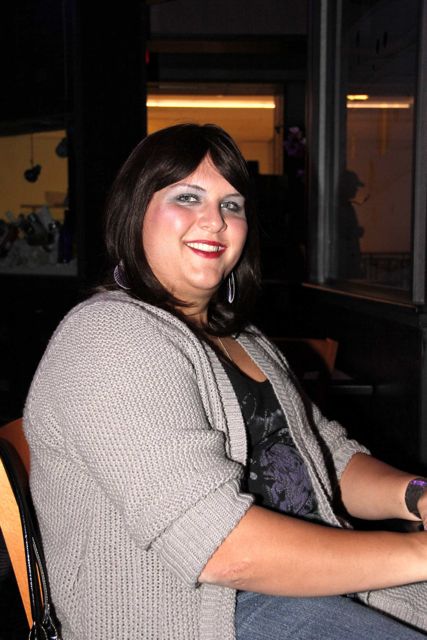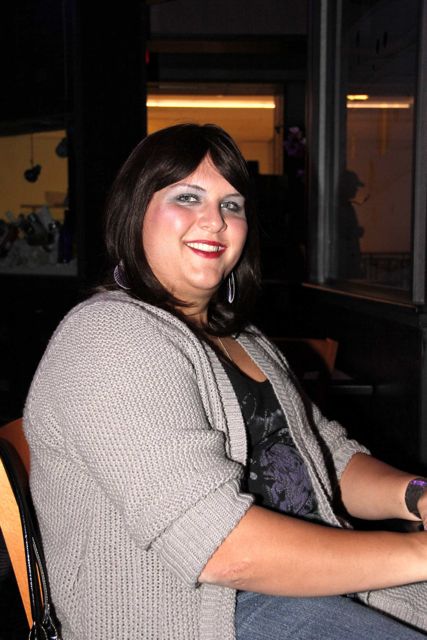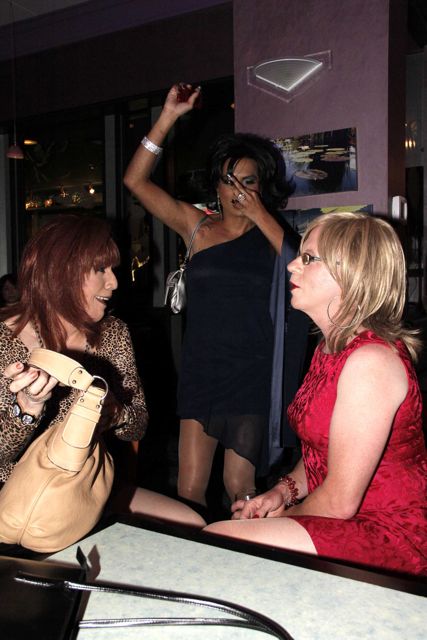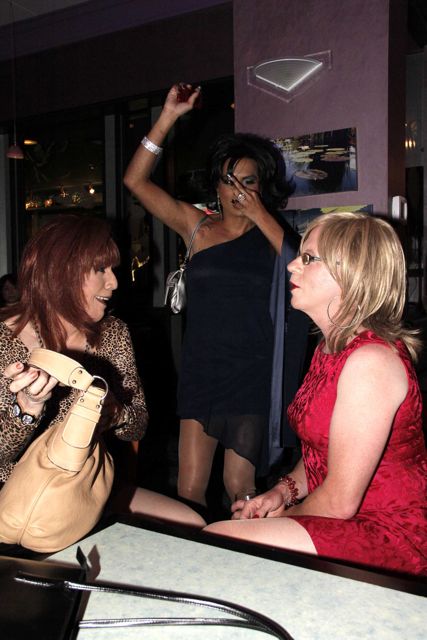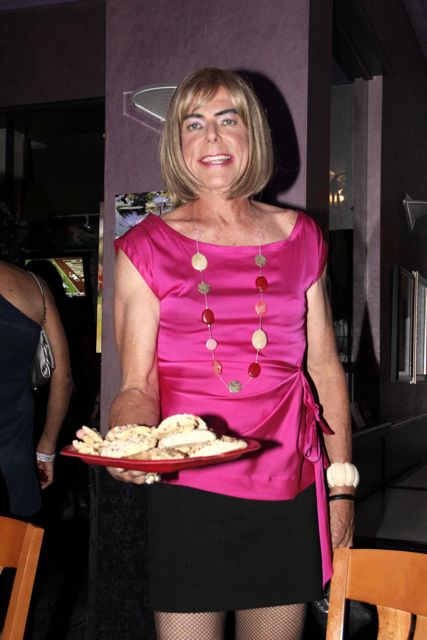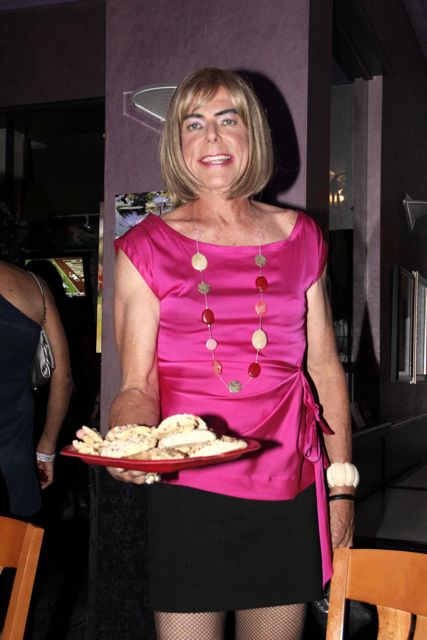 Cookies anyone?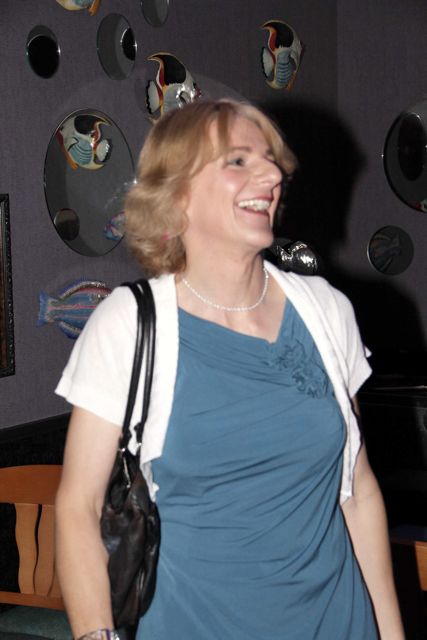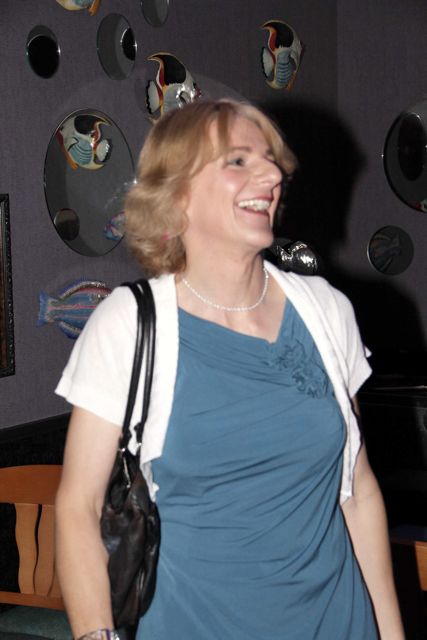 Jennifer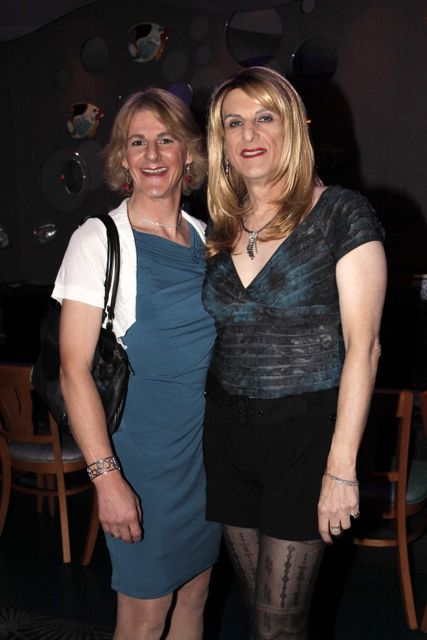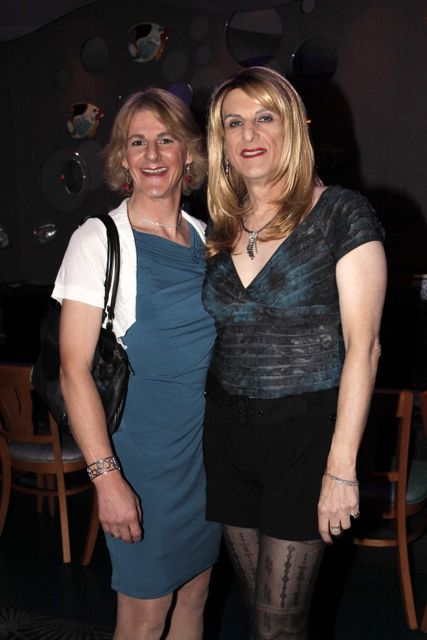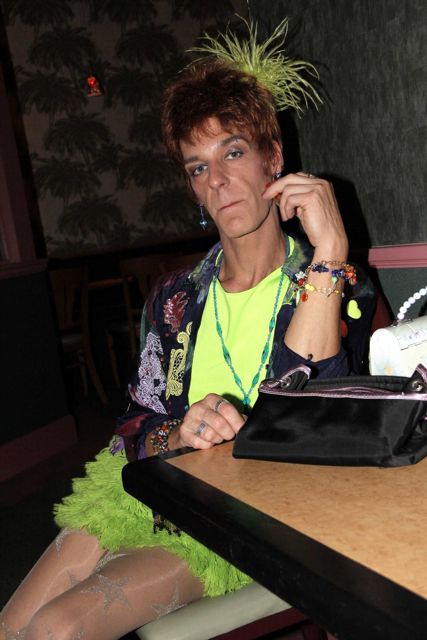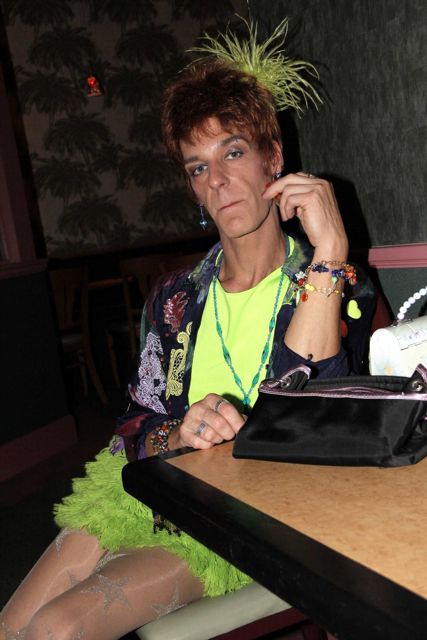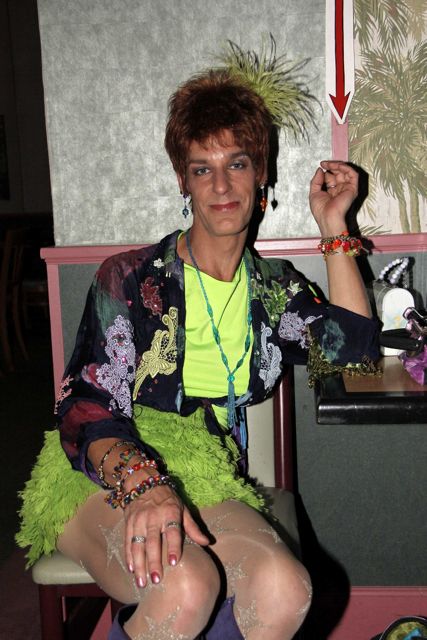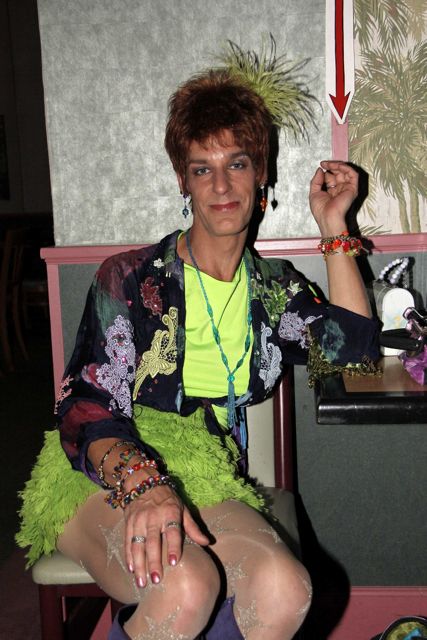 Kaelin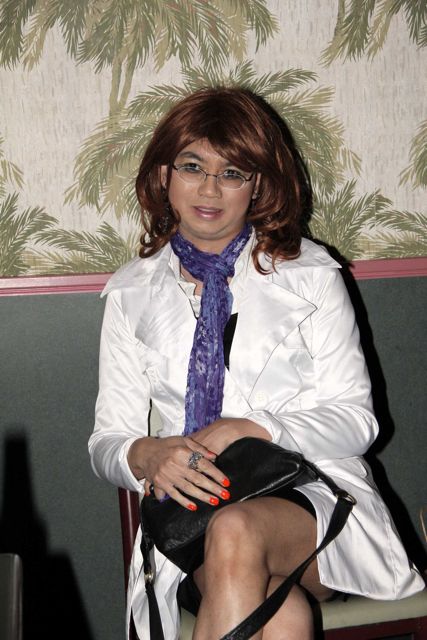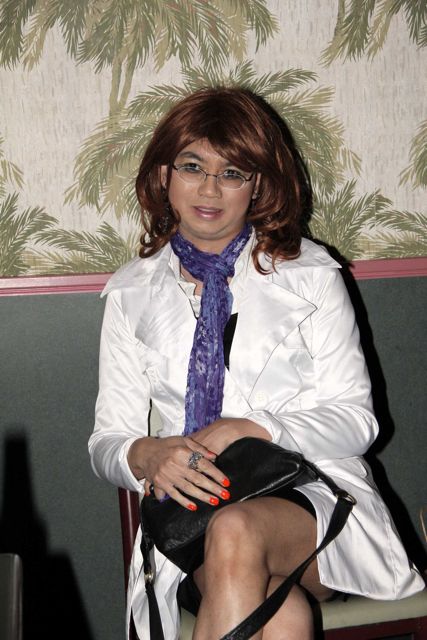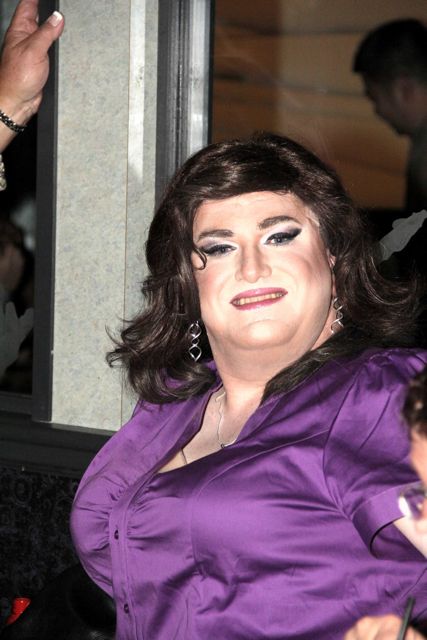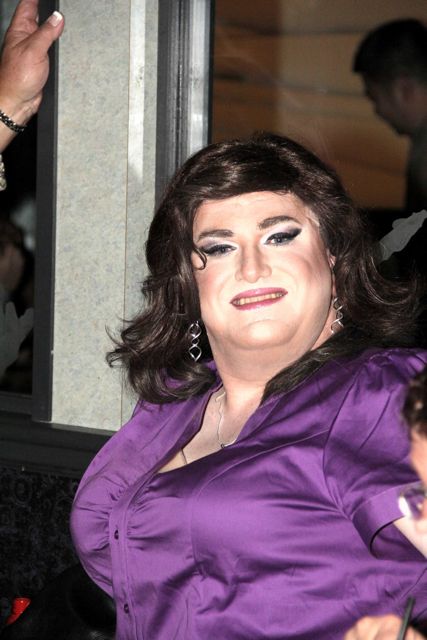 Sophie Lynne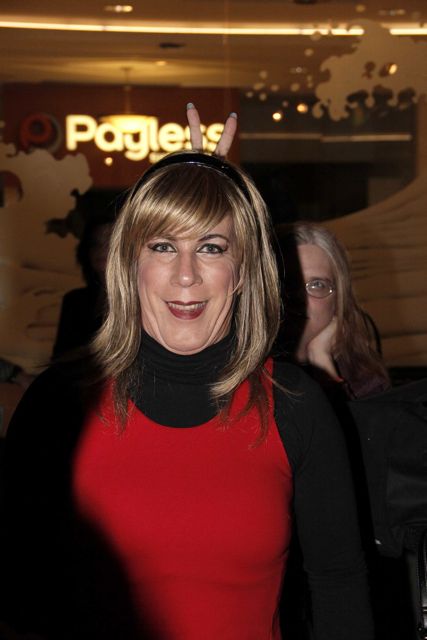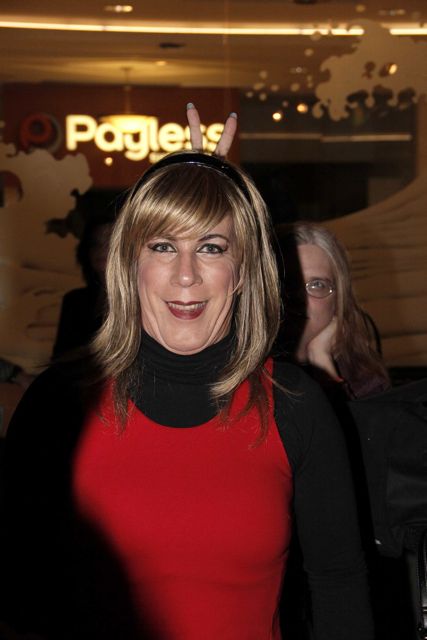 Kristen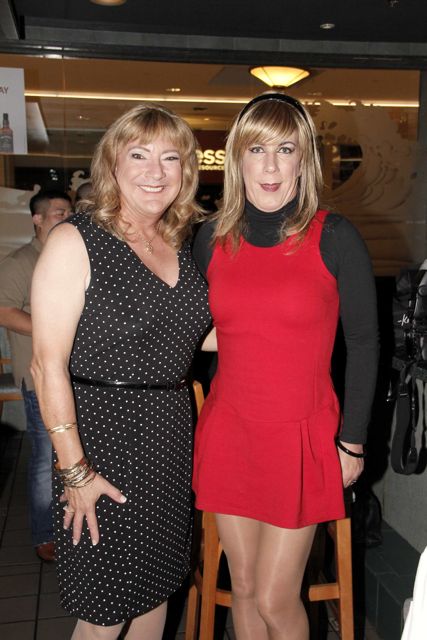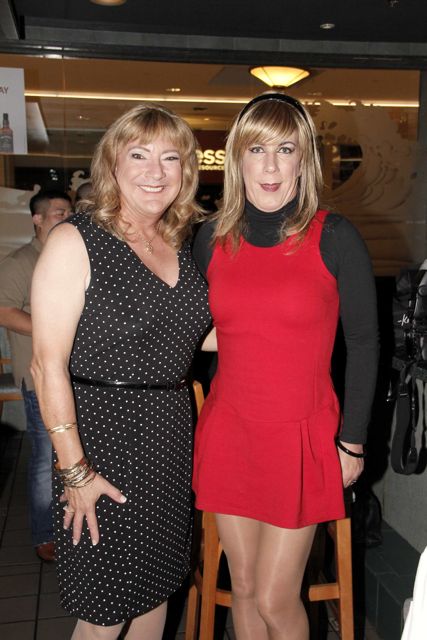 Jone and Kristen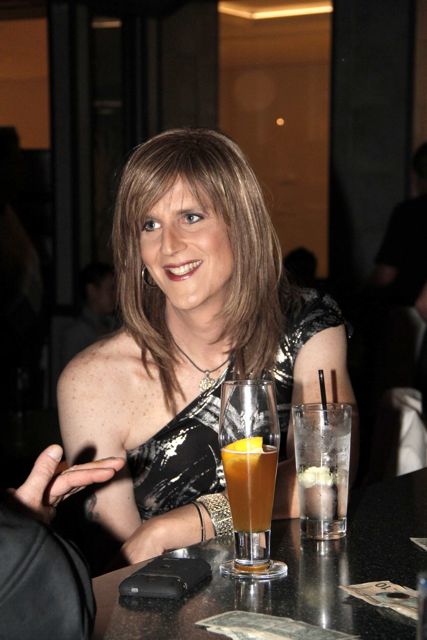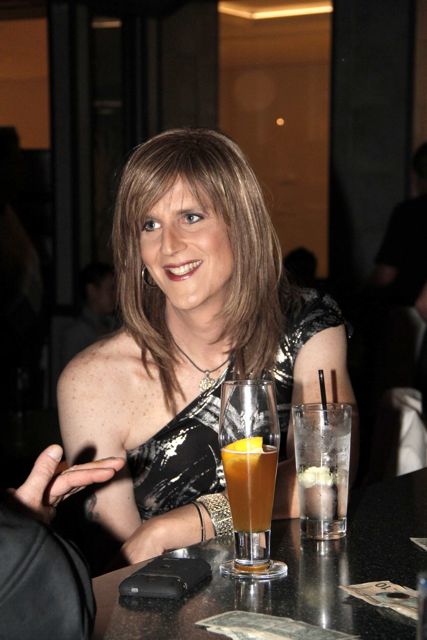 Jennifer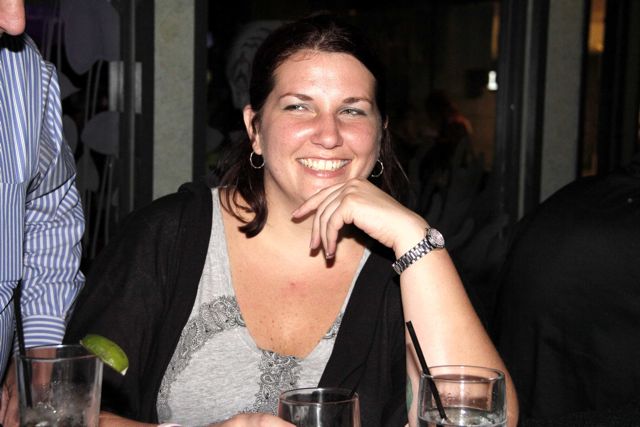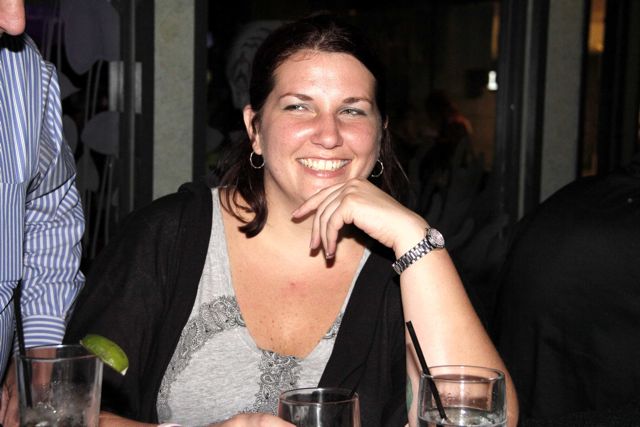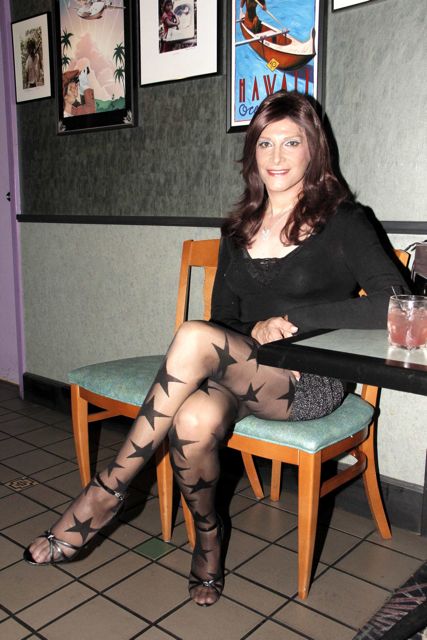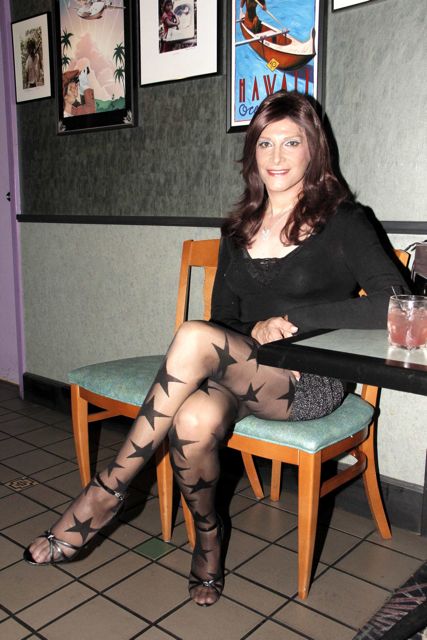 Danielle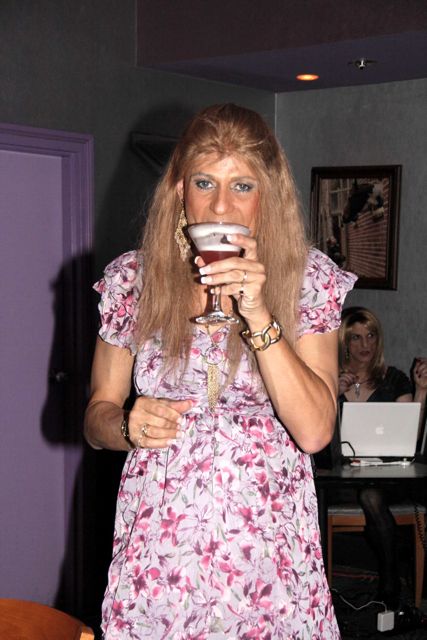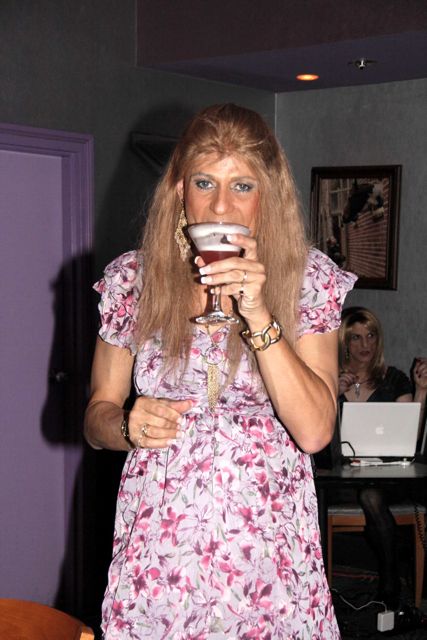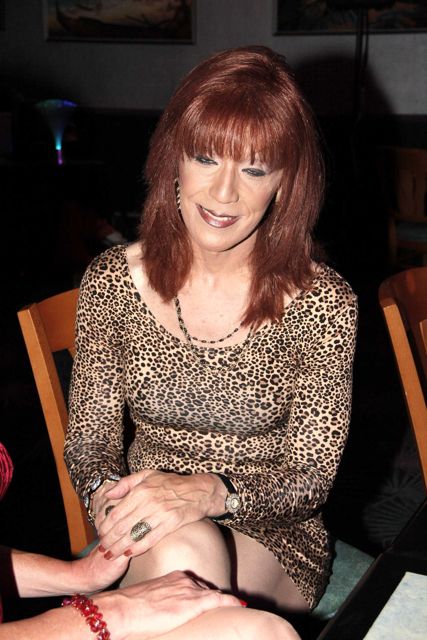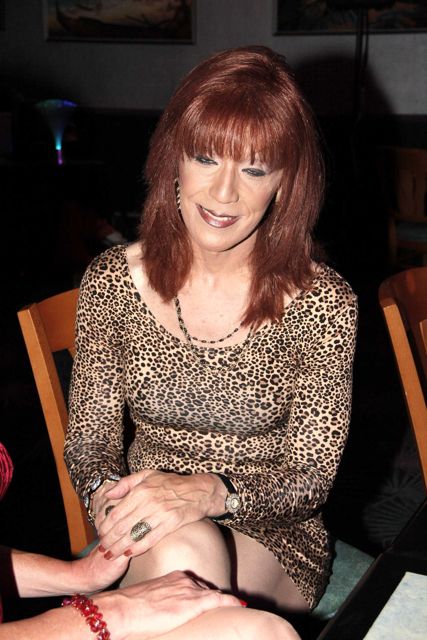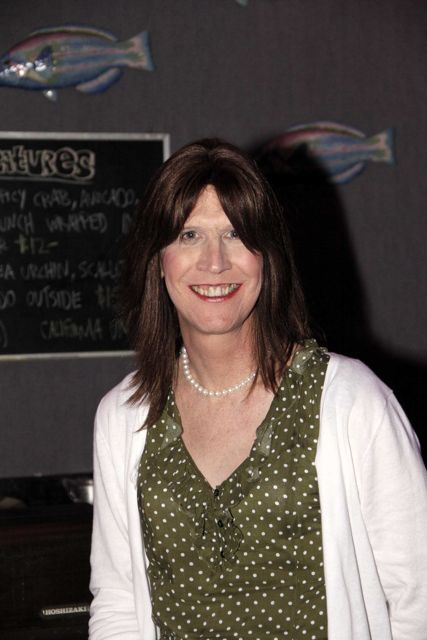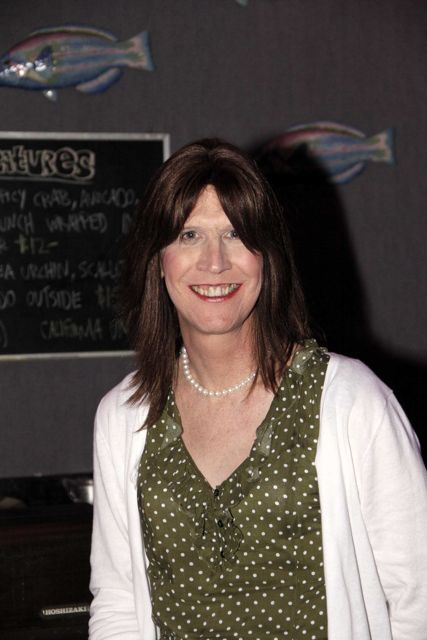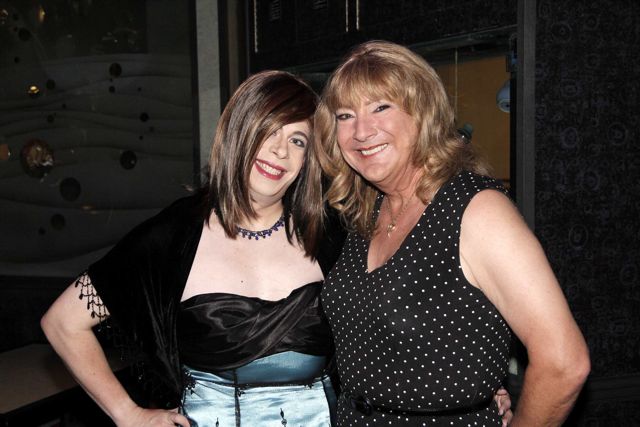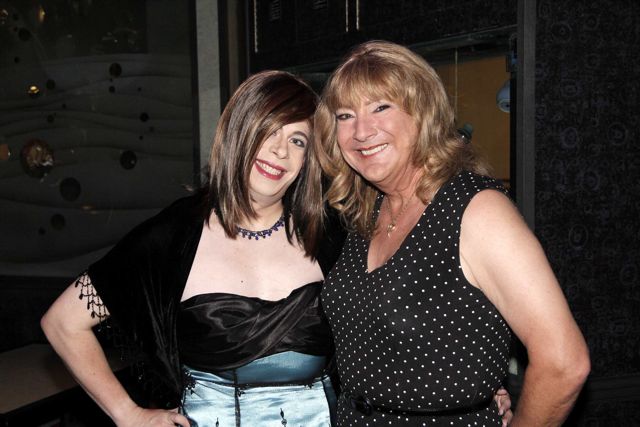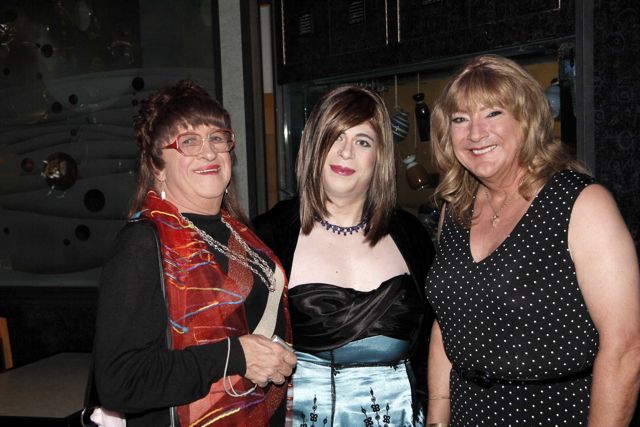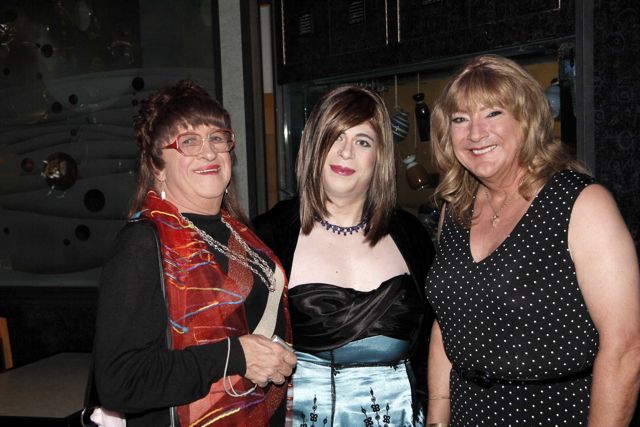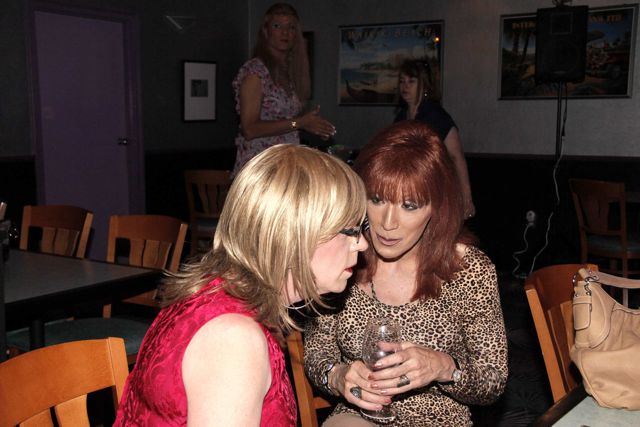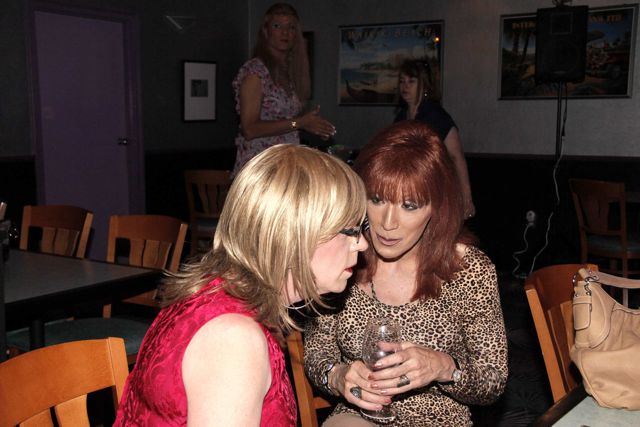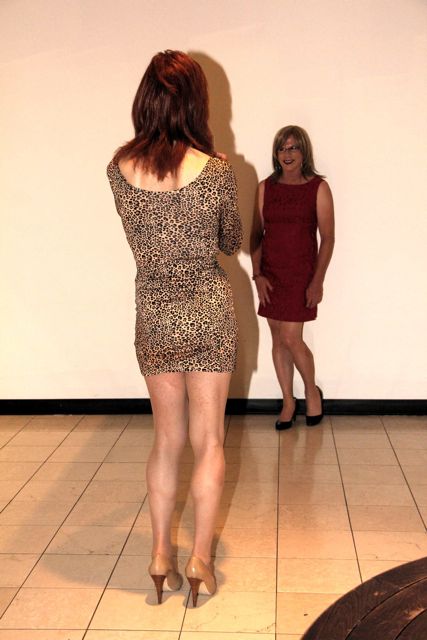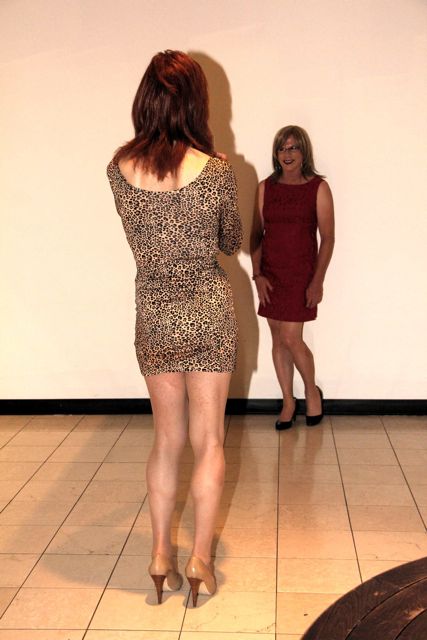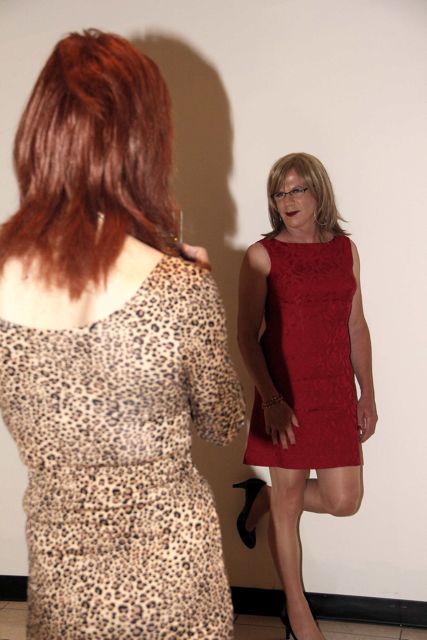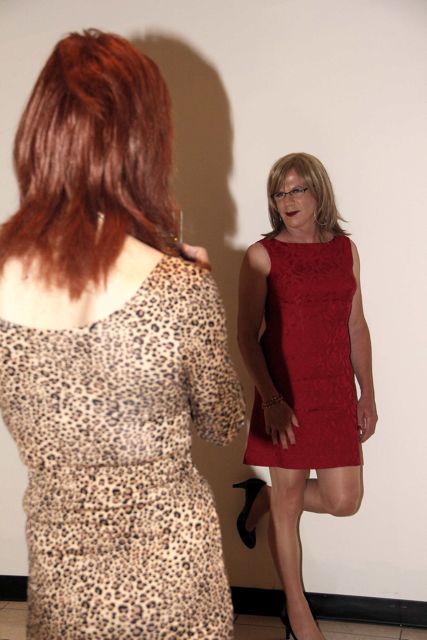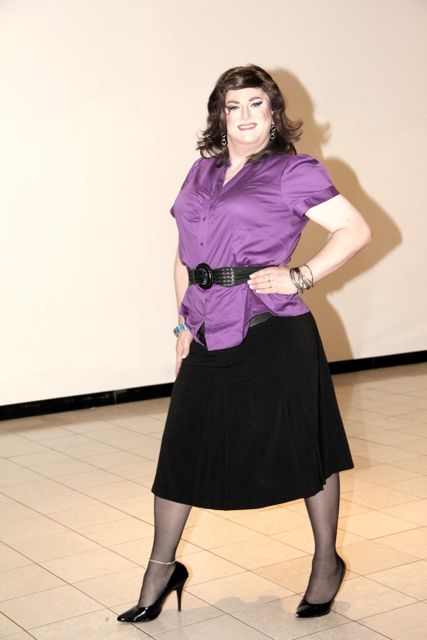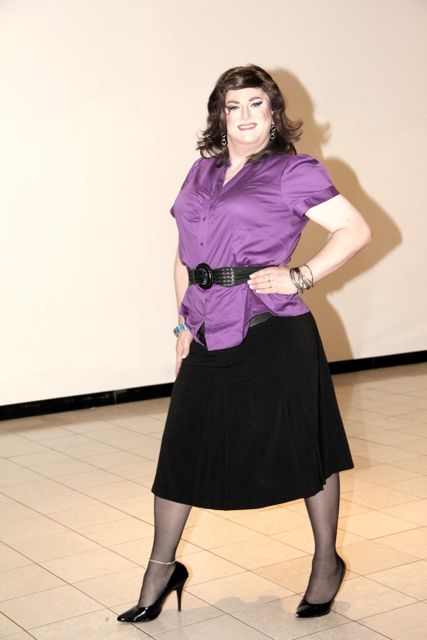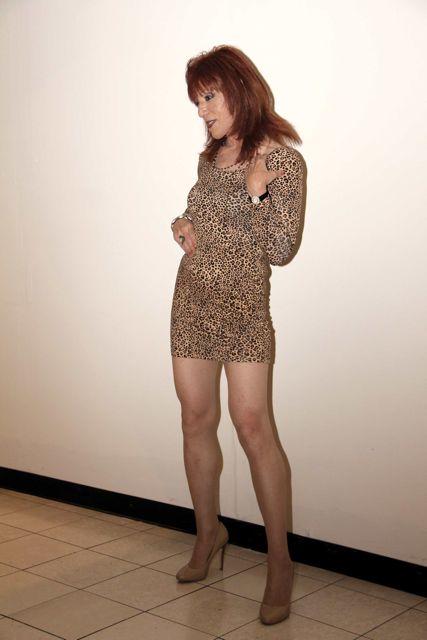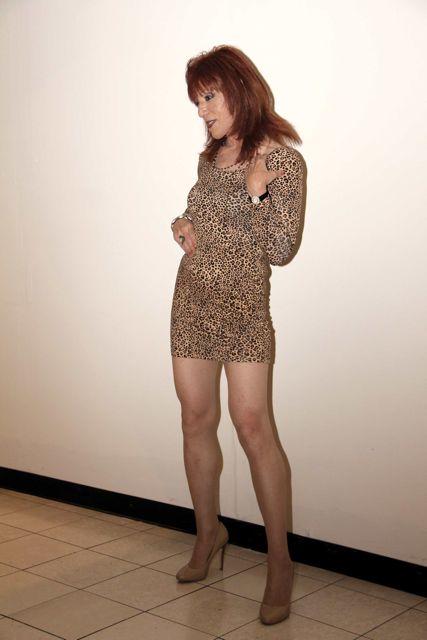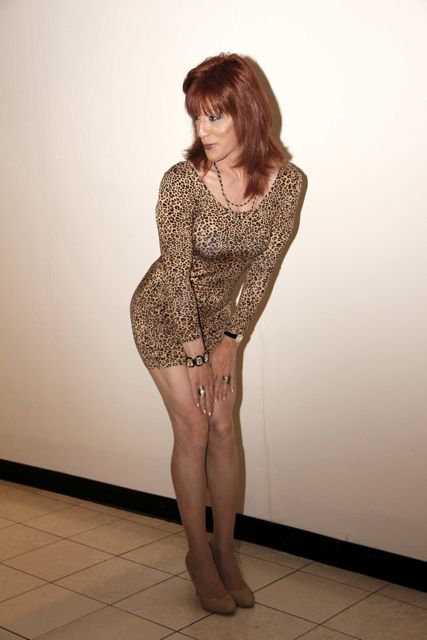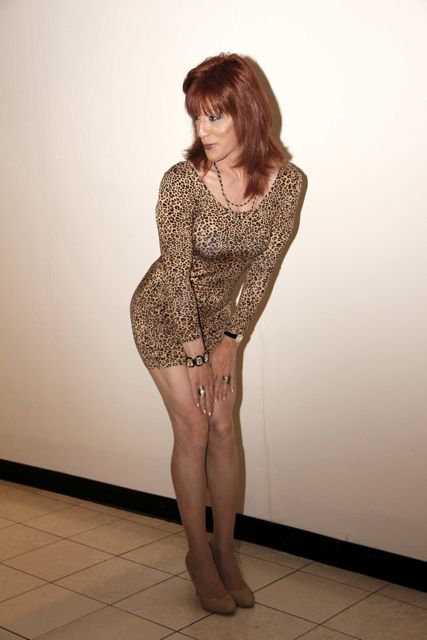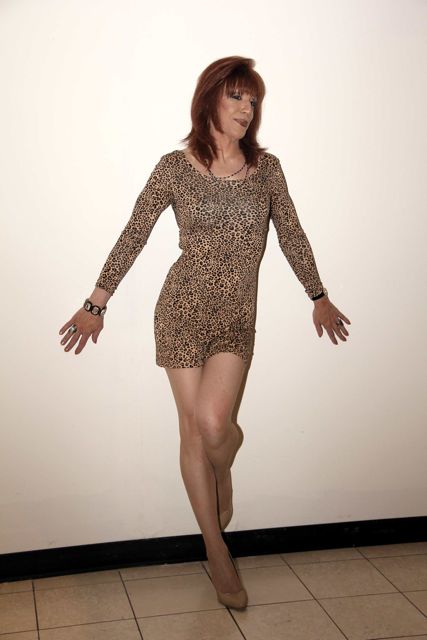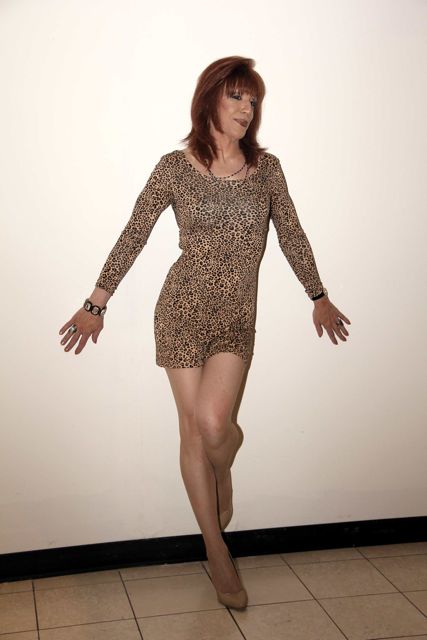 The girls took to the mall to do some modeling.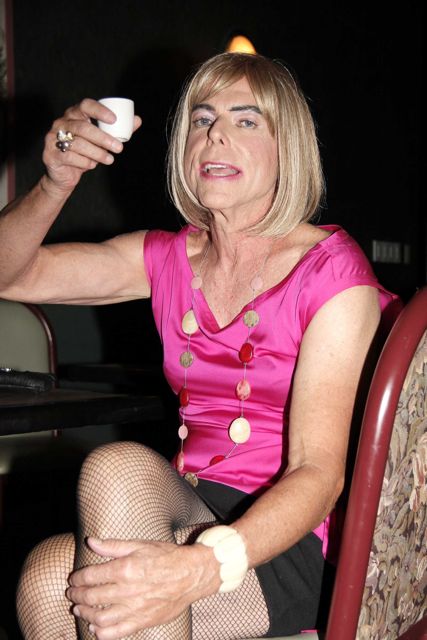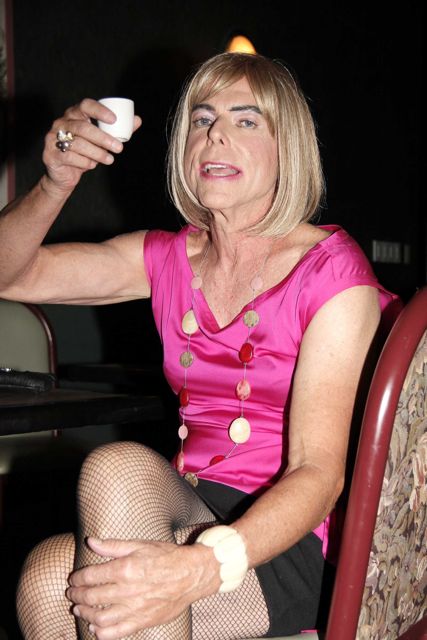 Saki!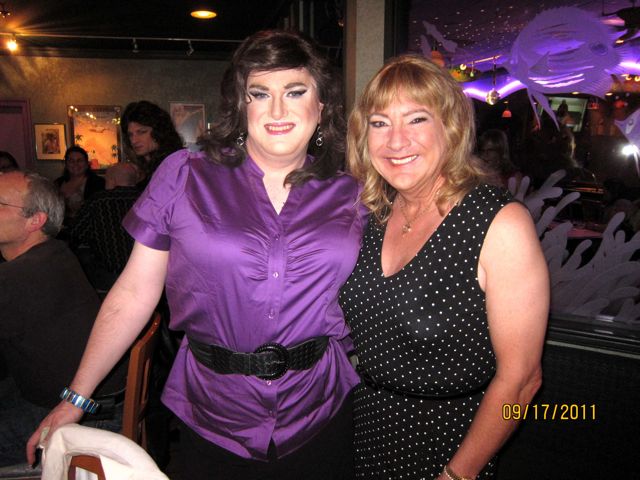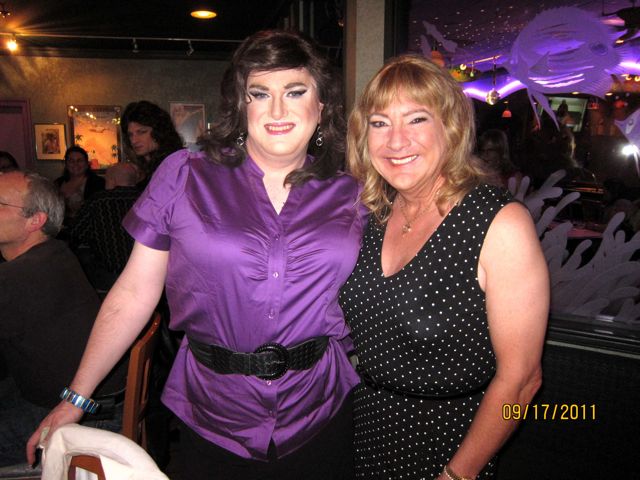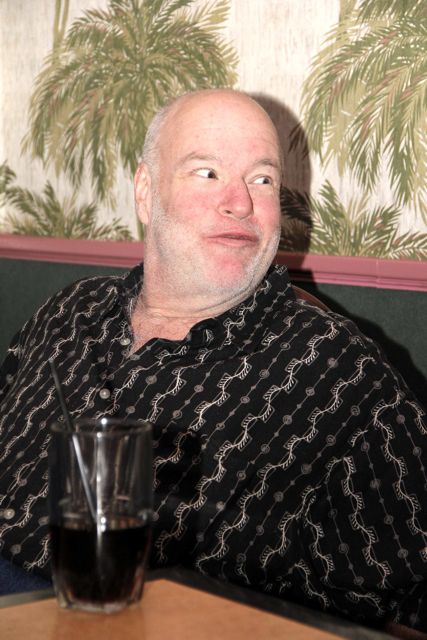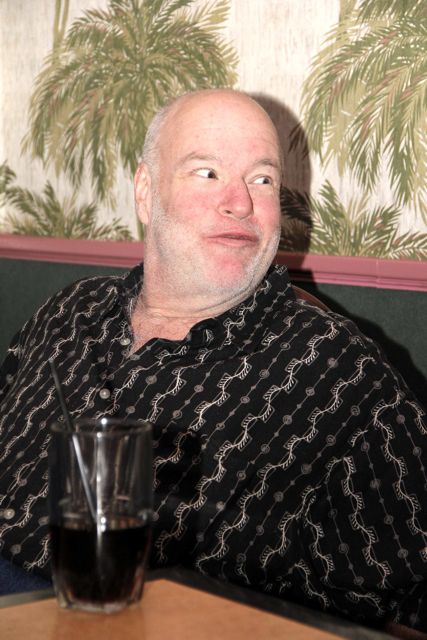 Things at the Lounge are enough to turn Chuck's head.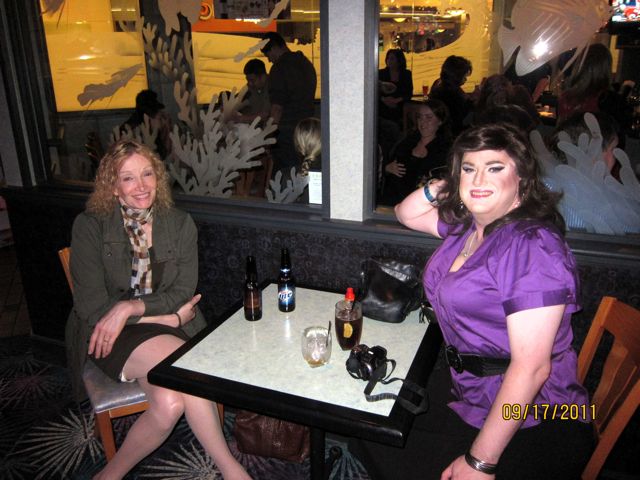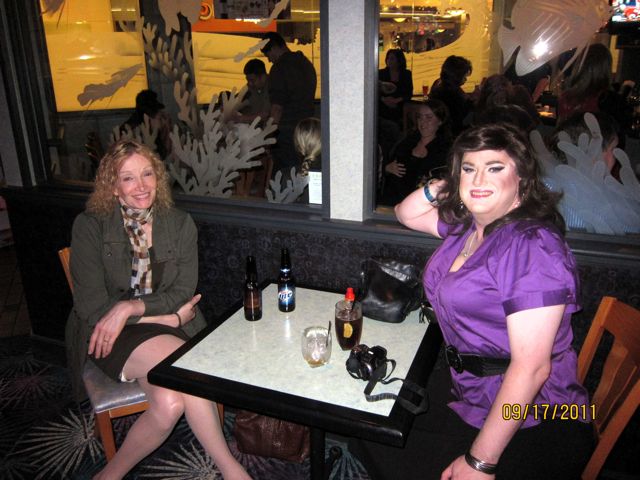 Mel and Sophie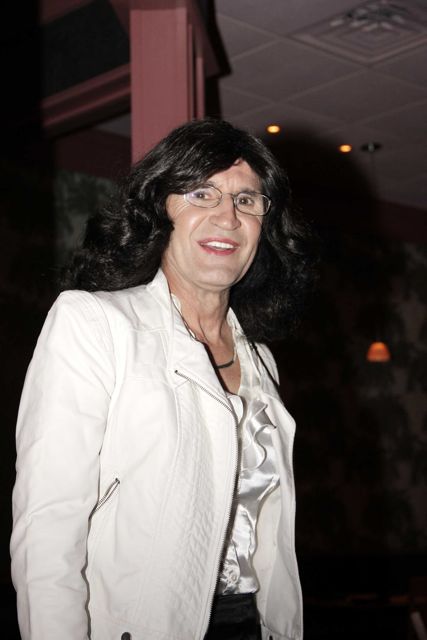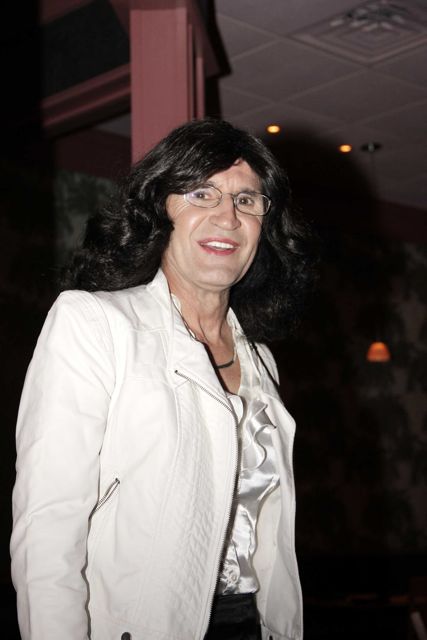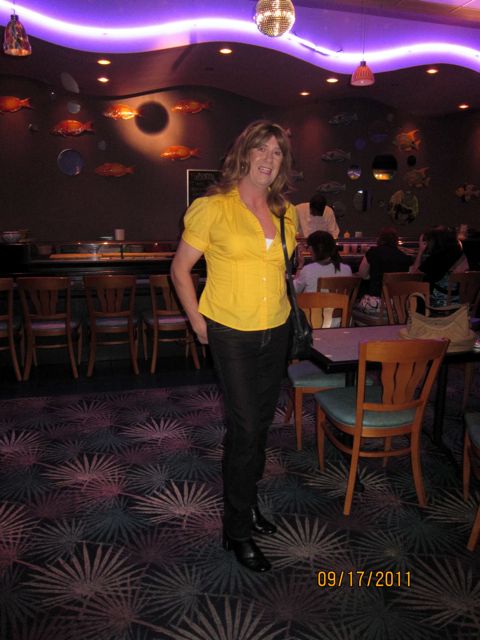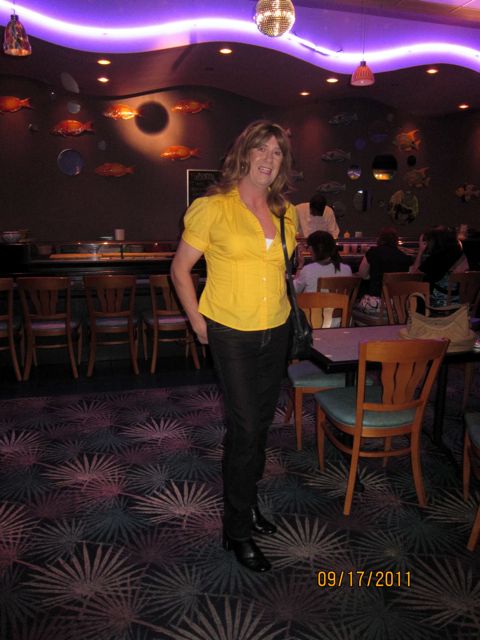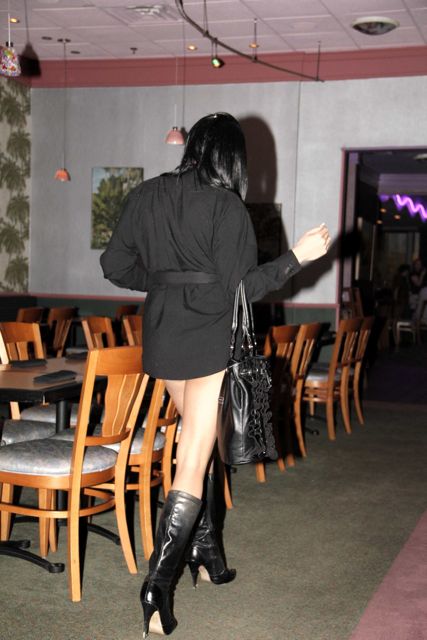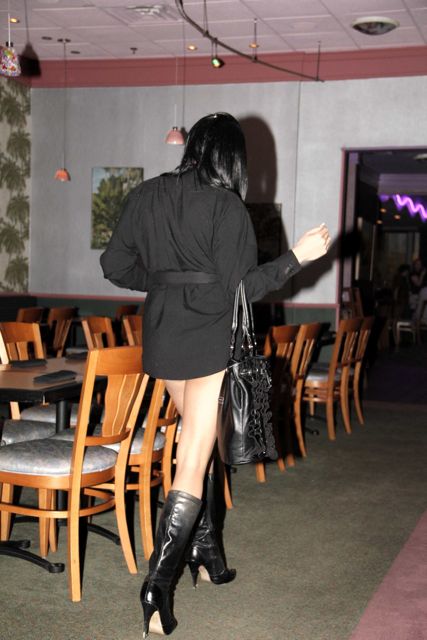 She's got legs.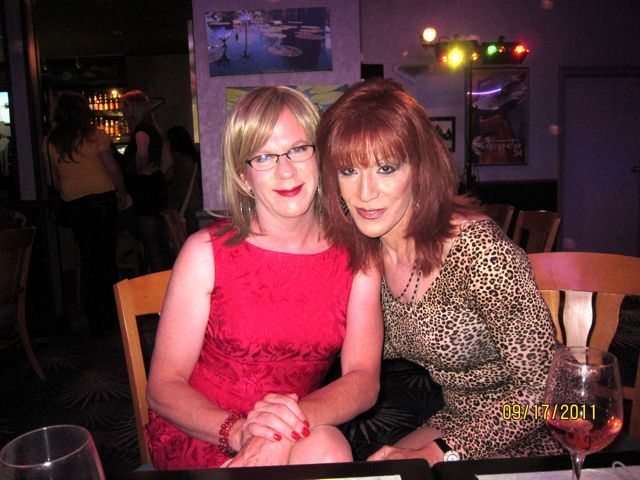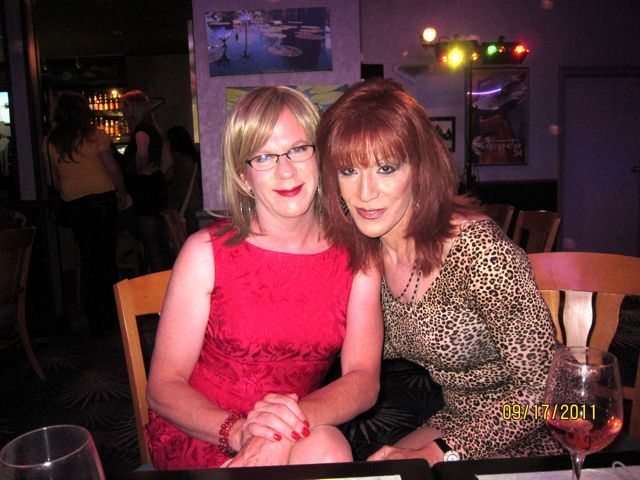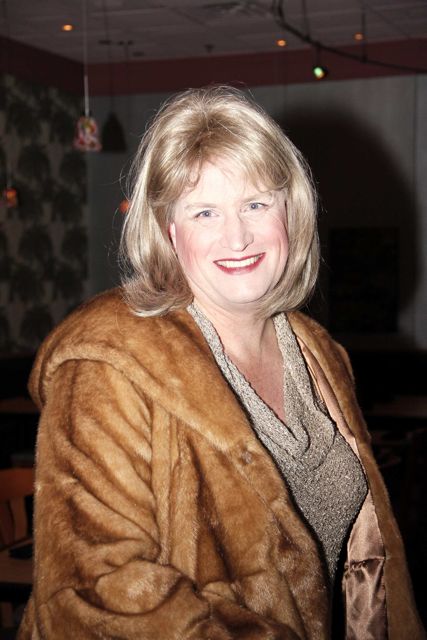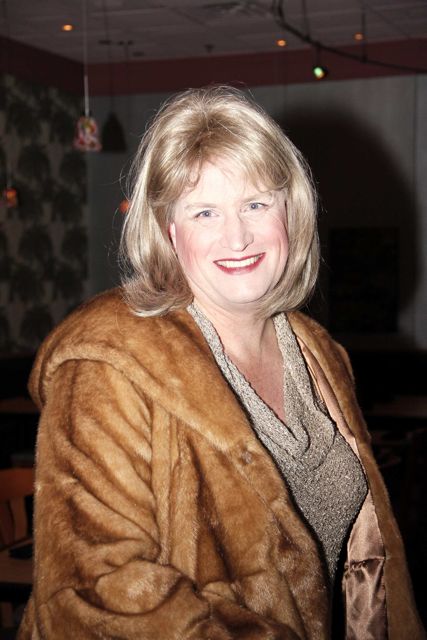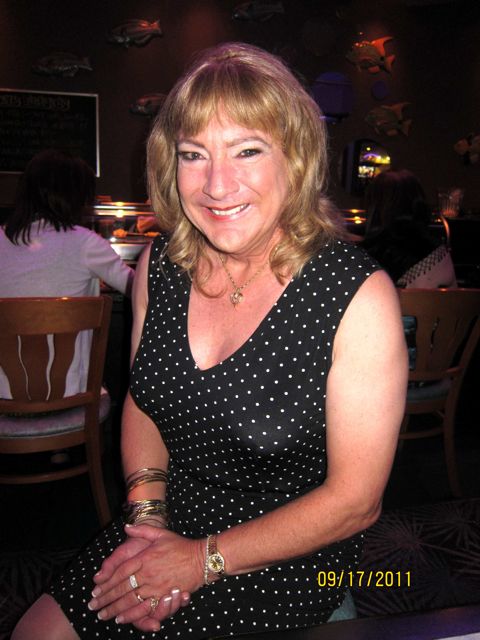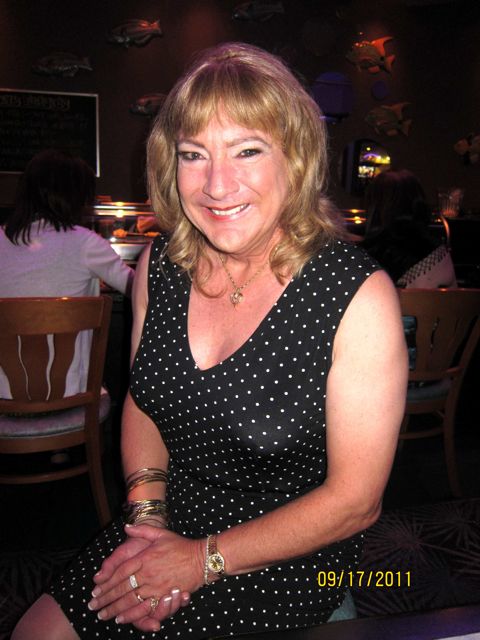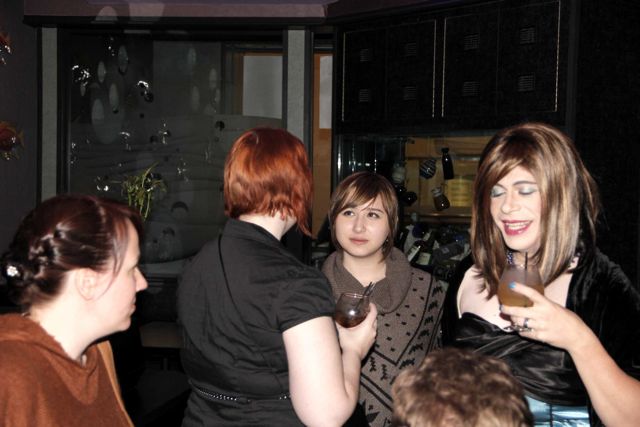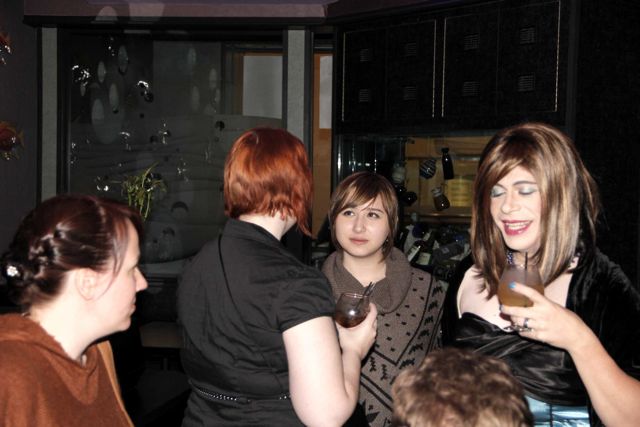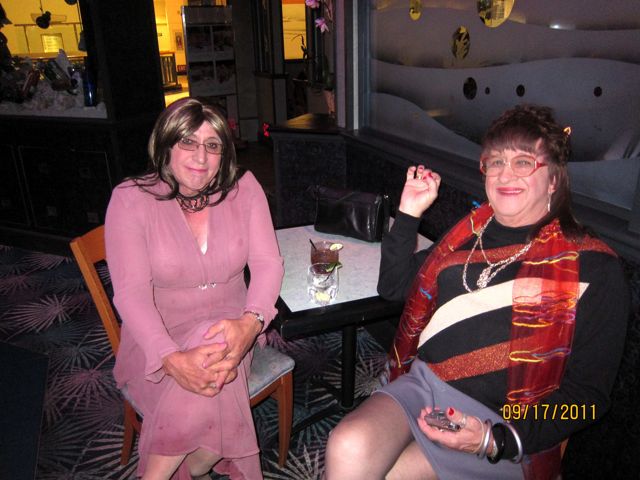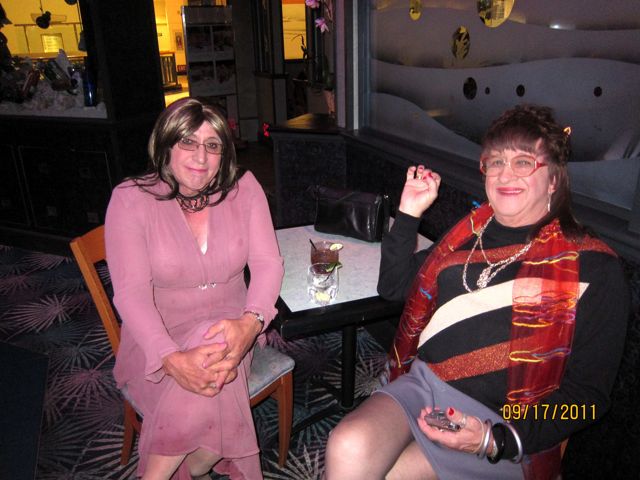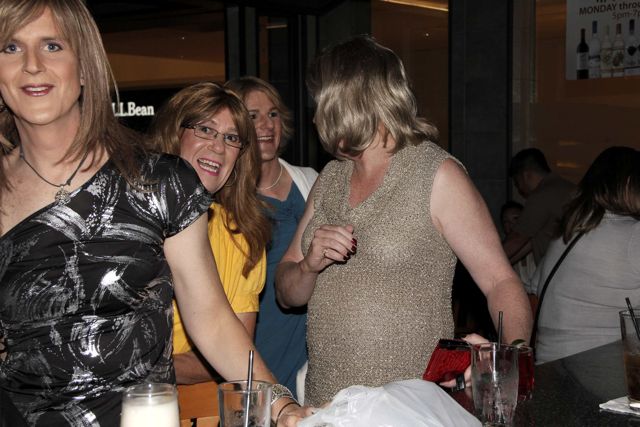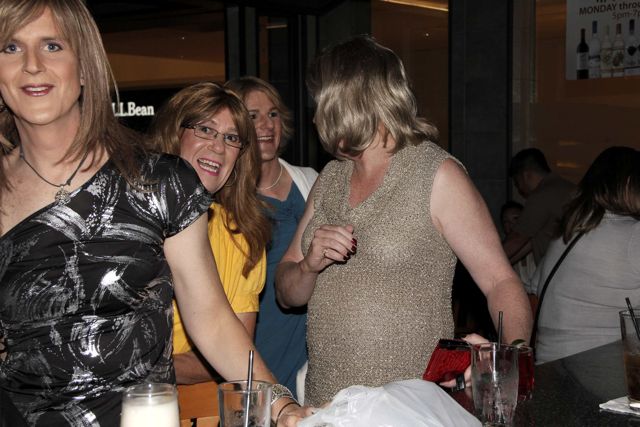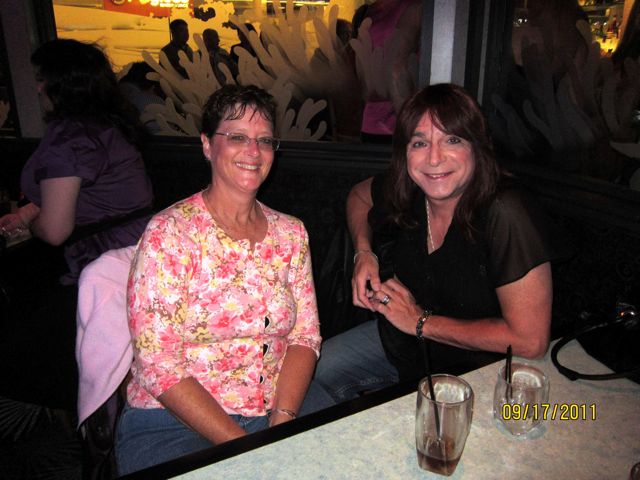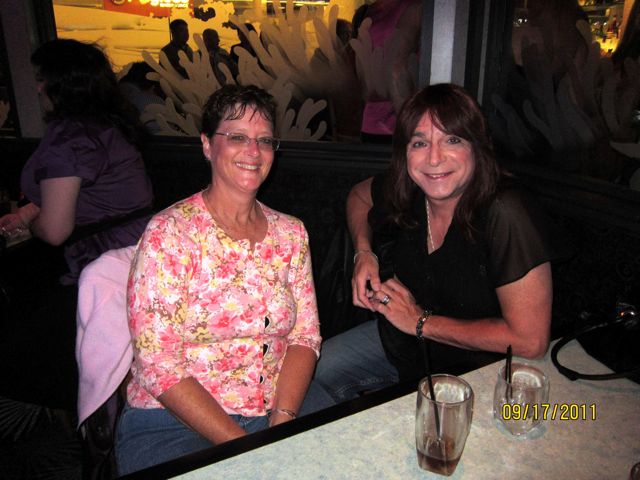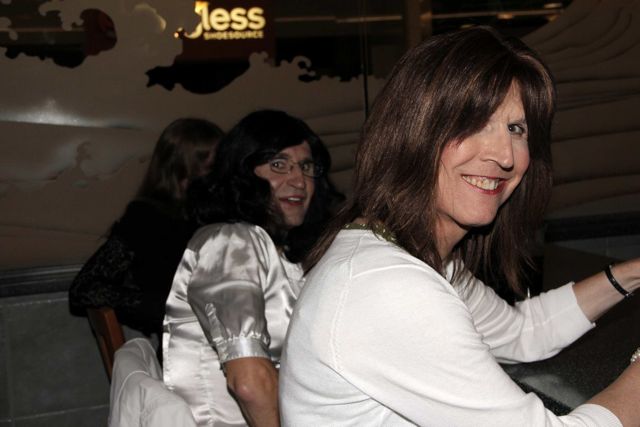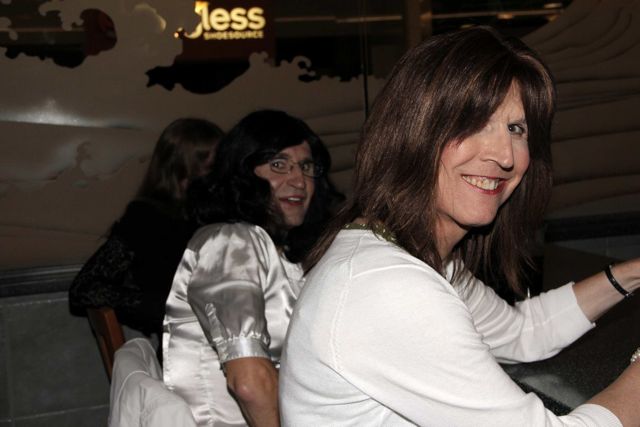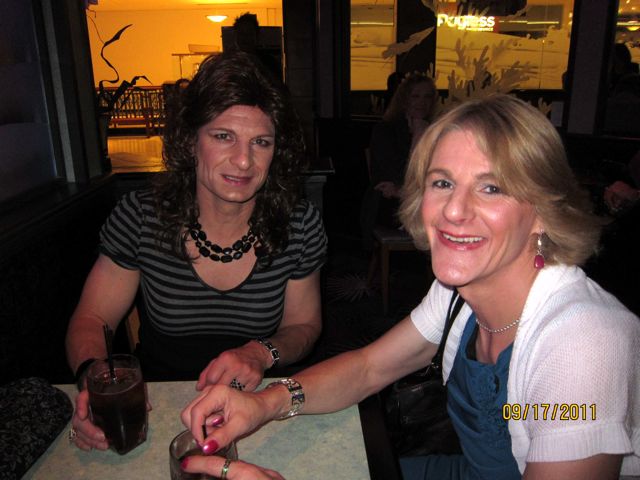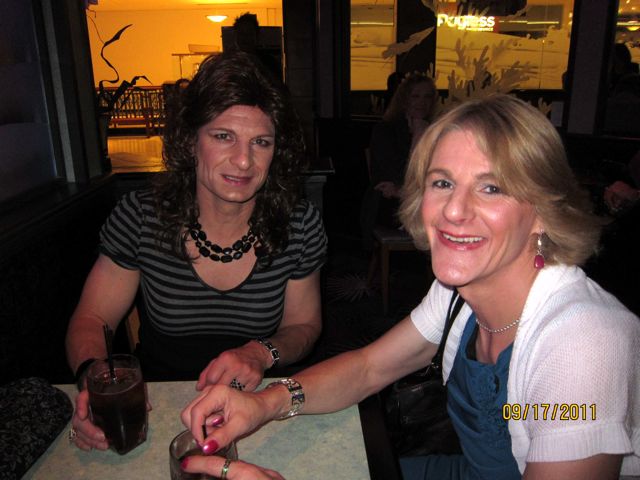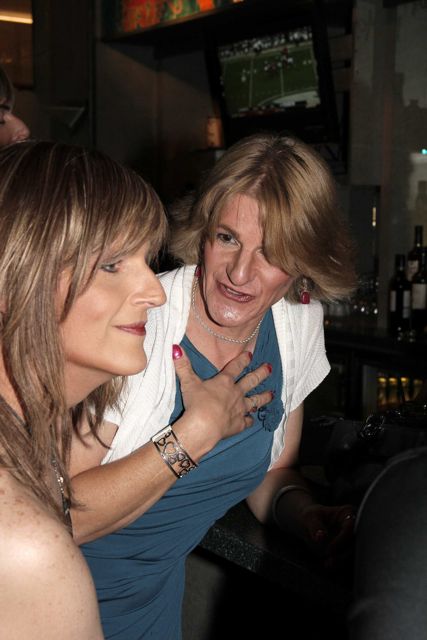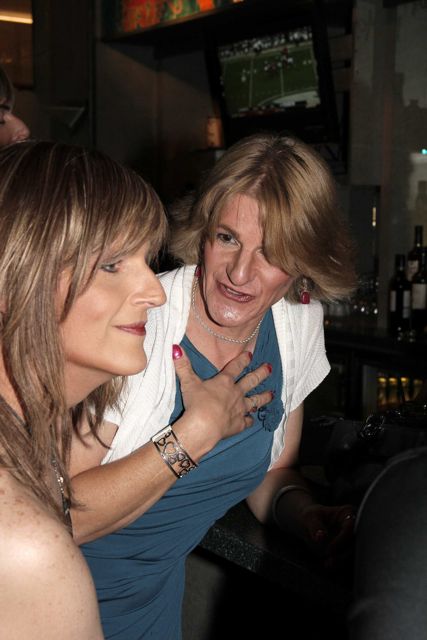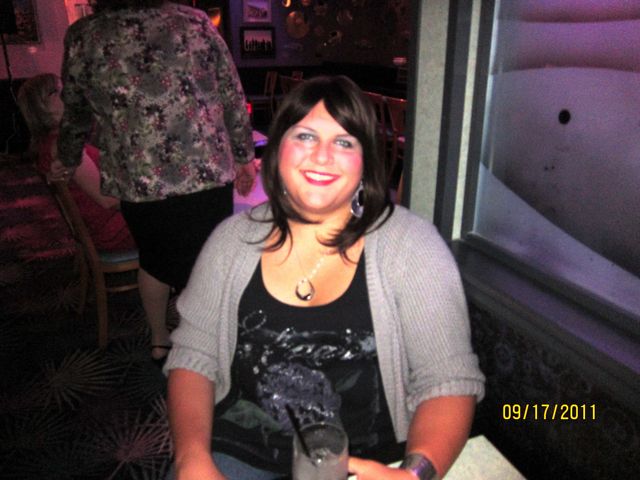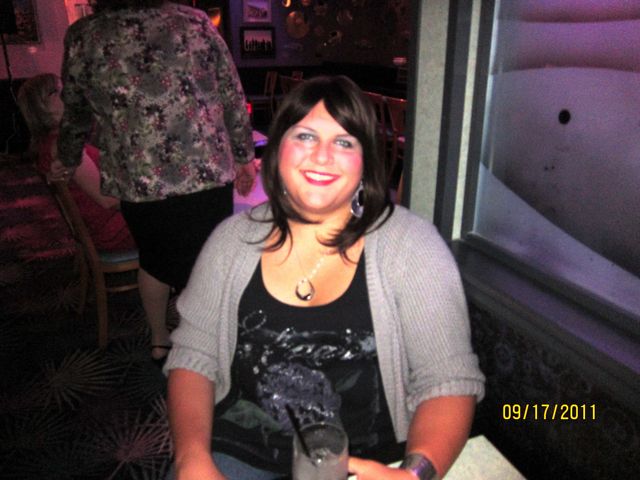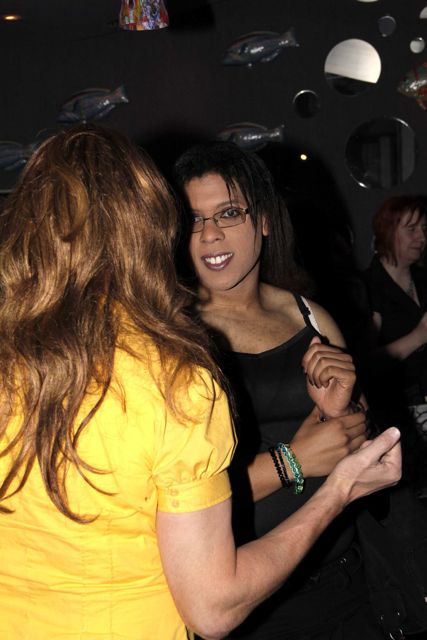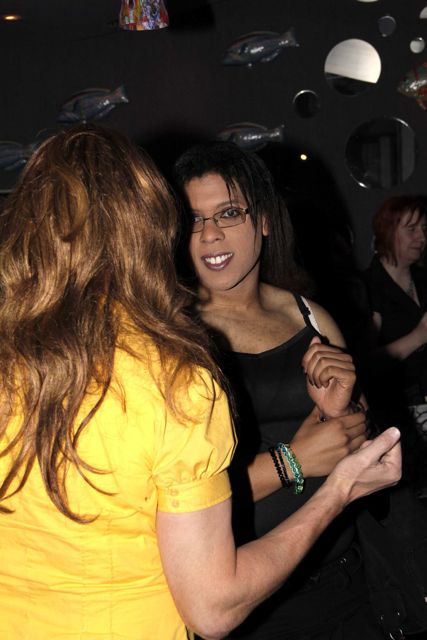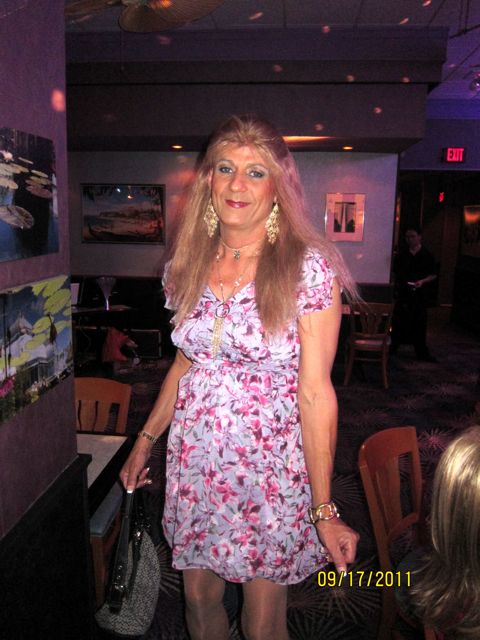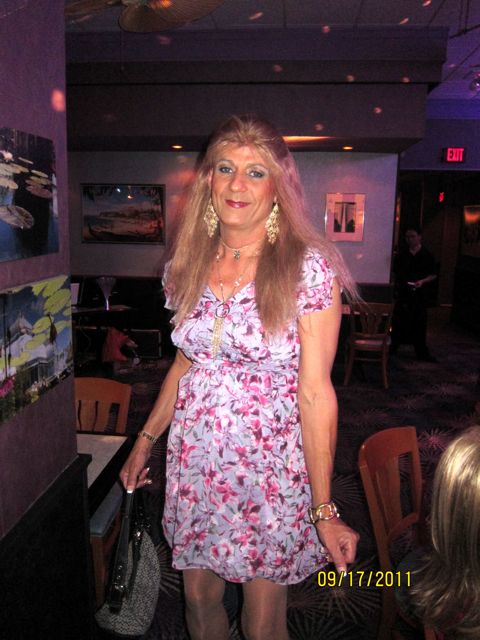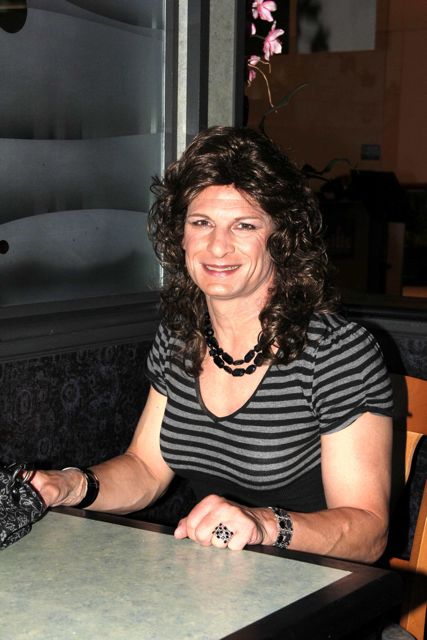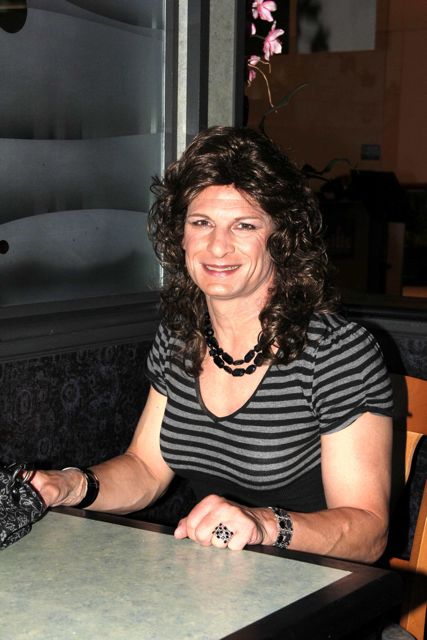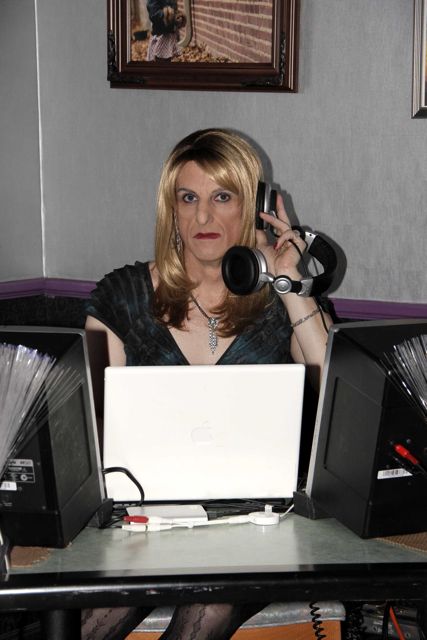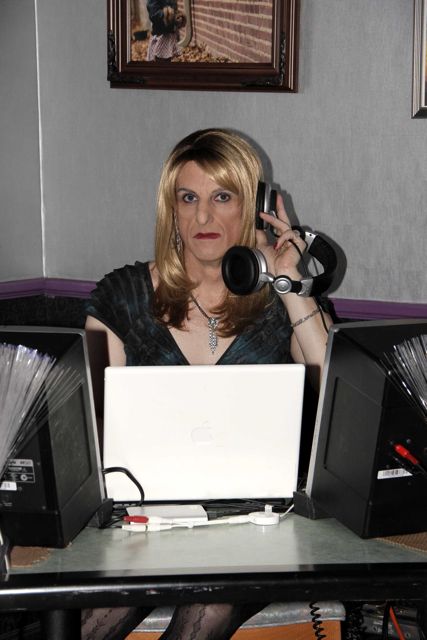 Angela cues up the hits.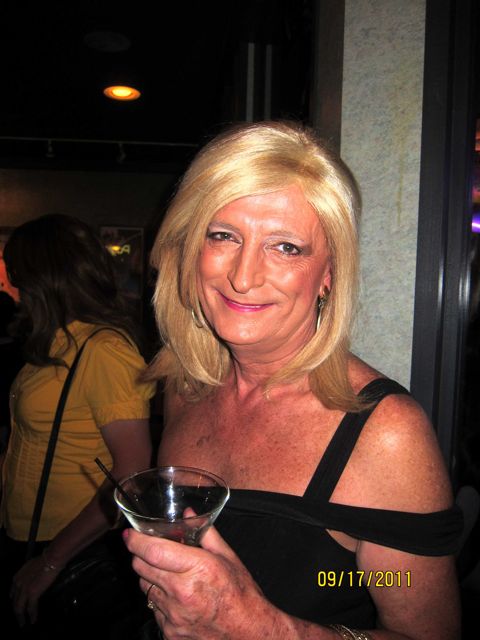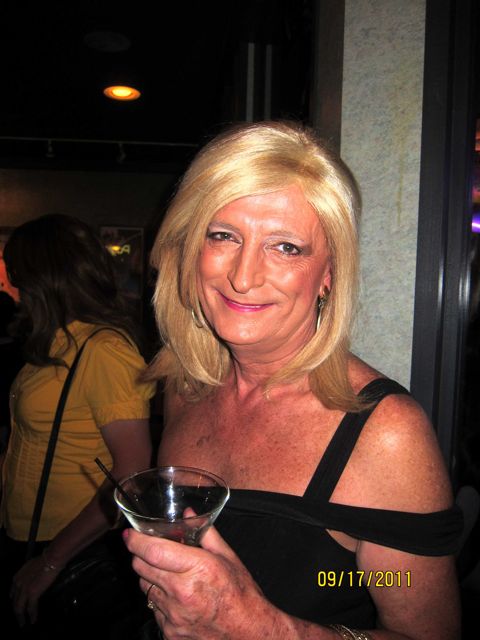 Sandy Martin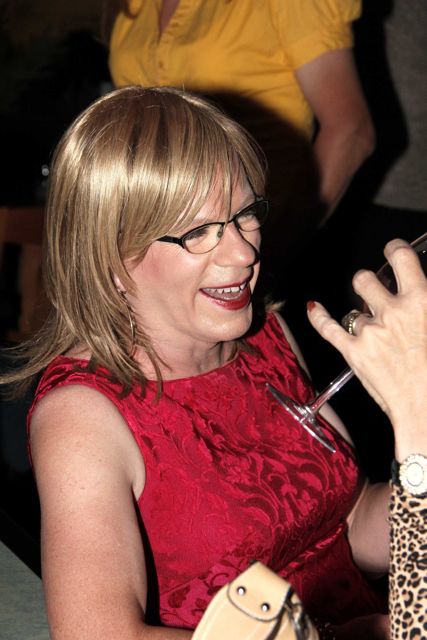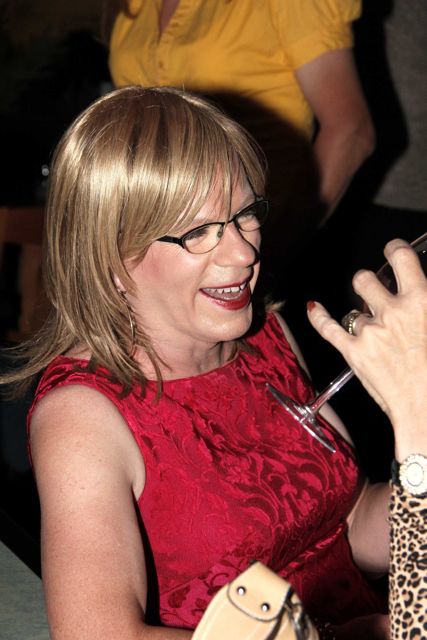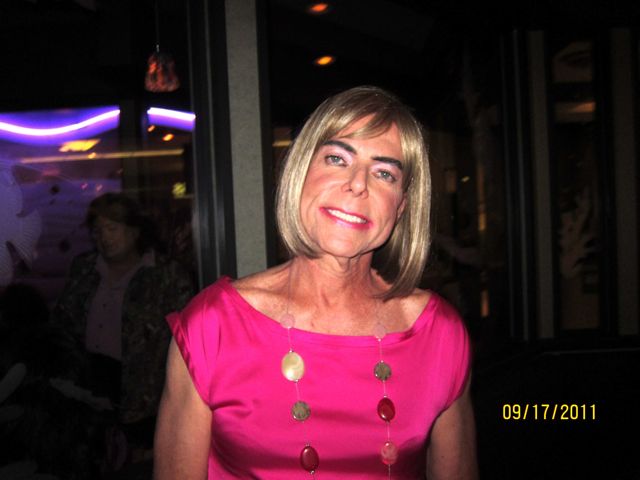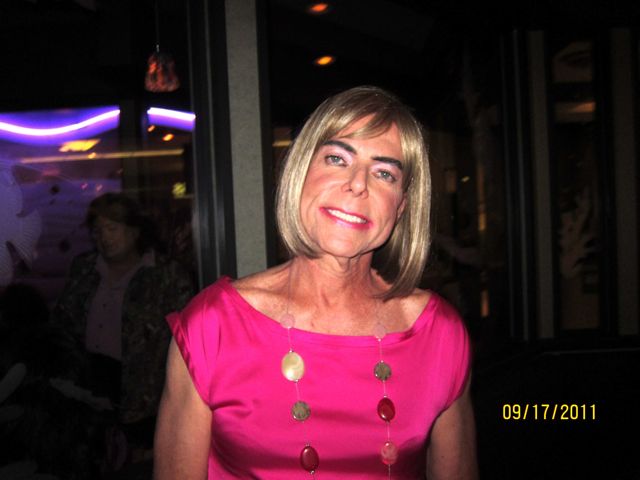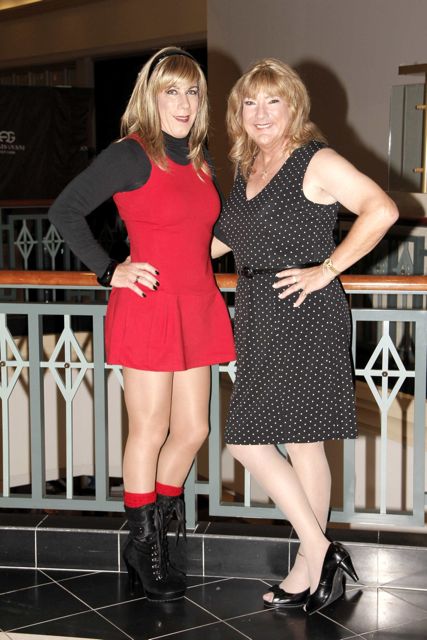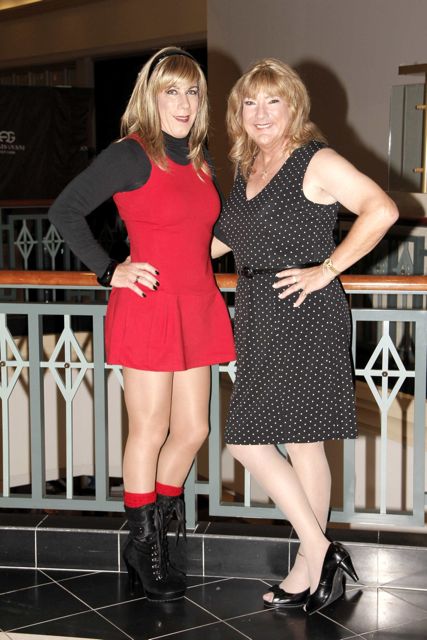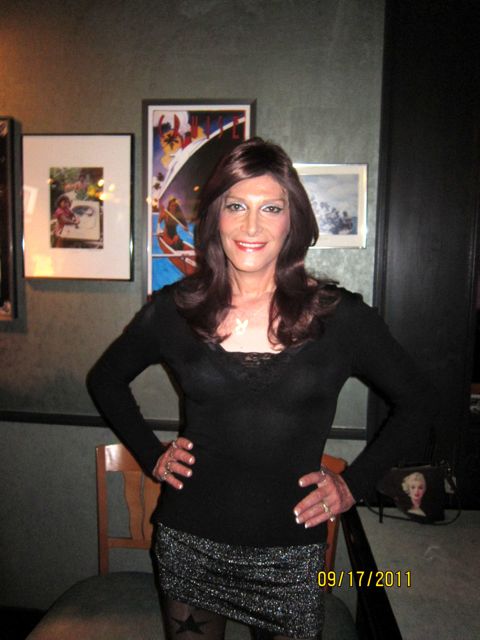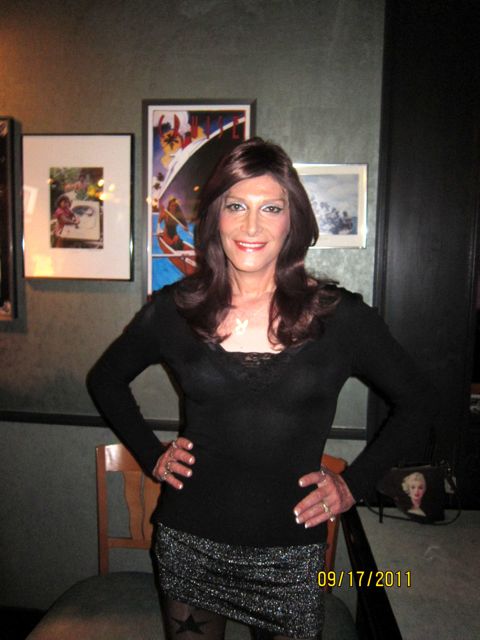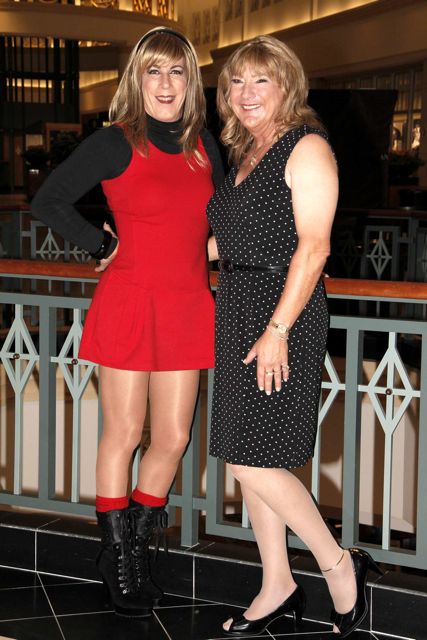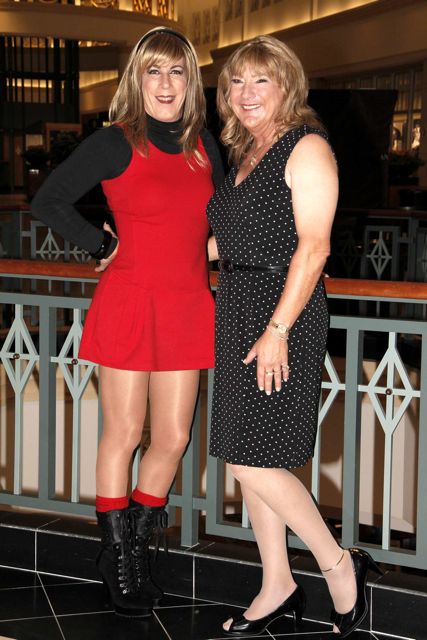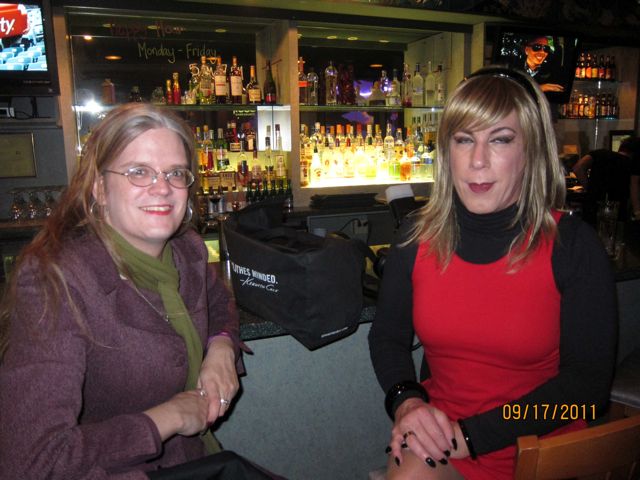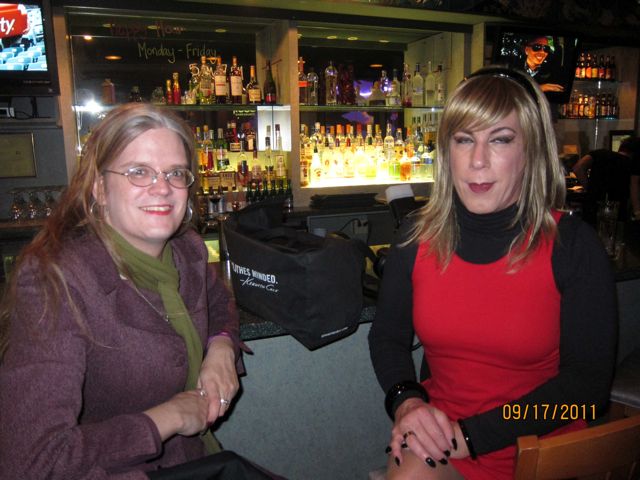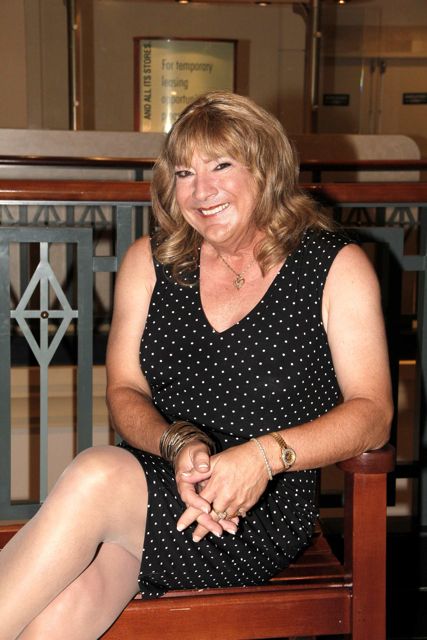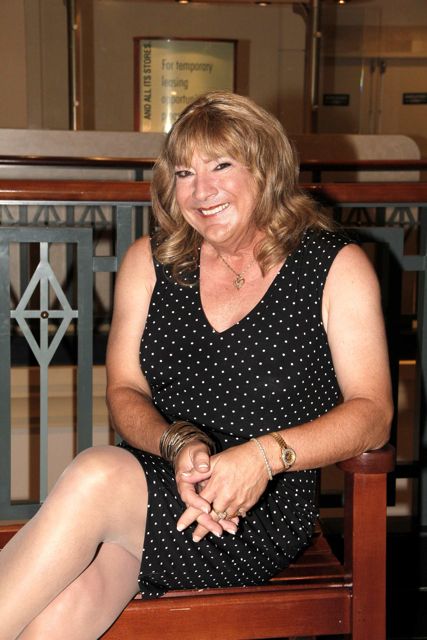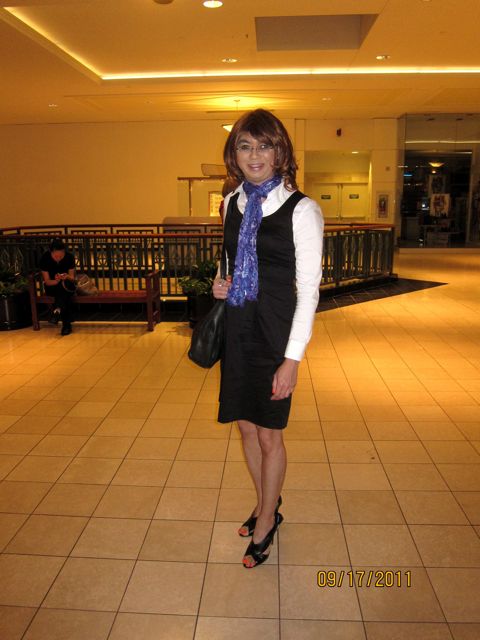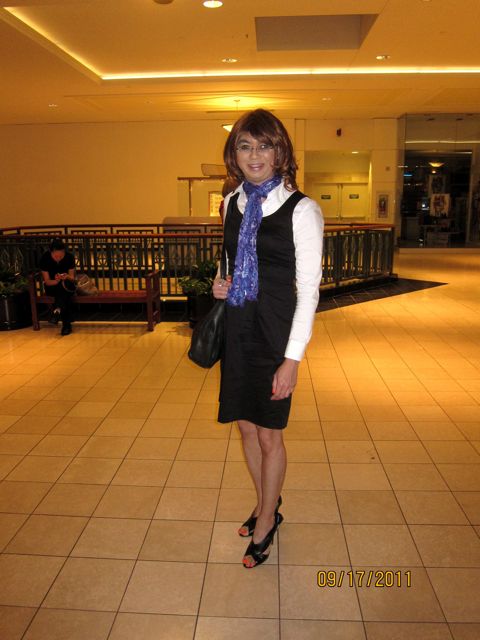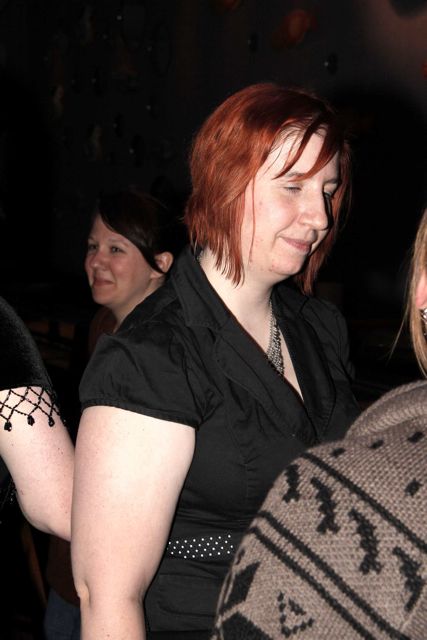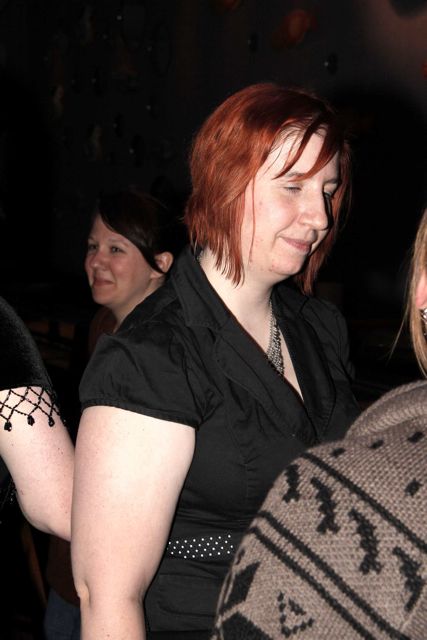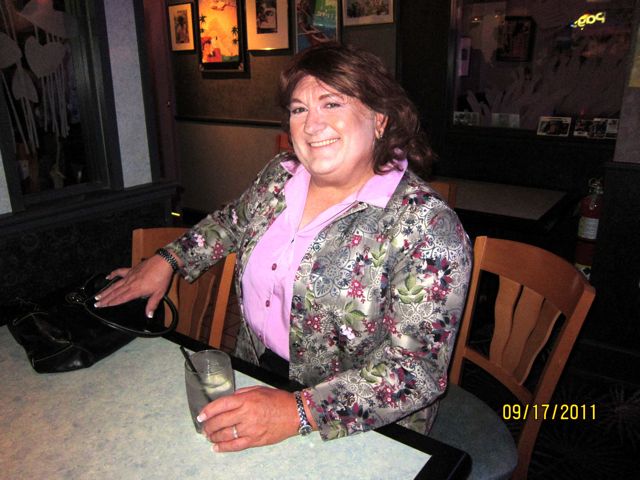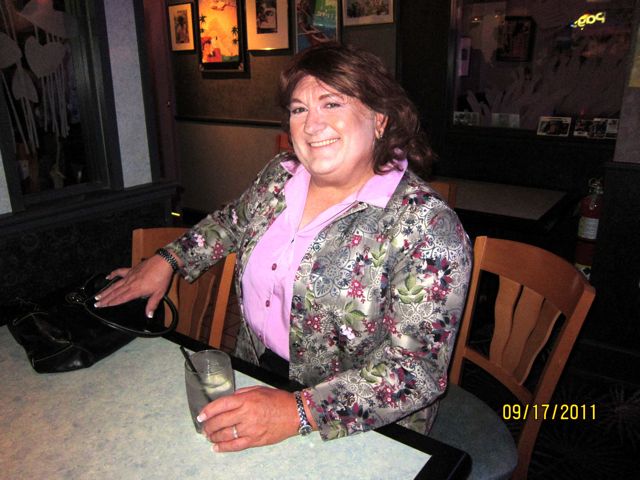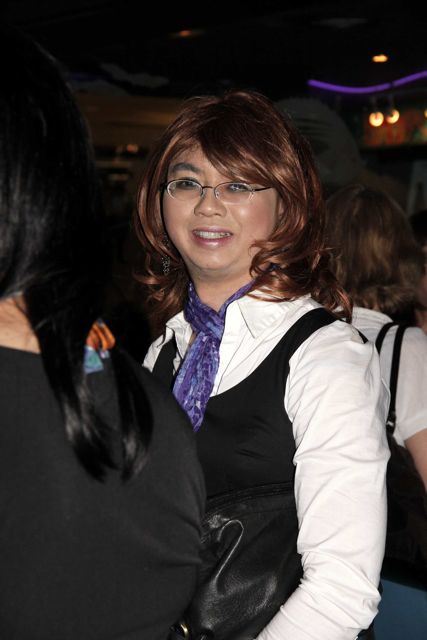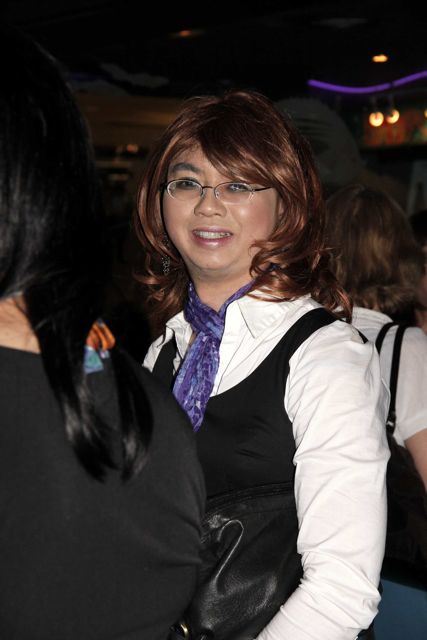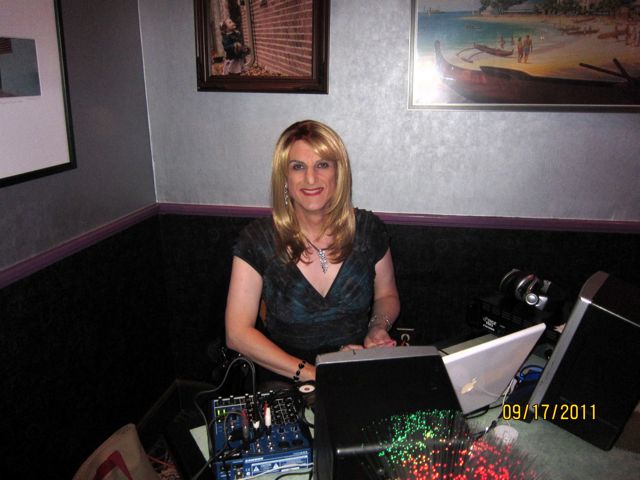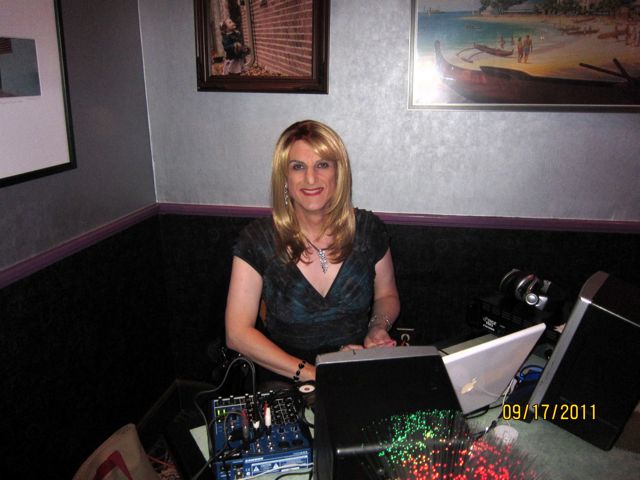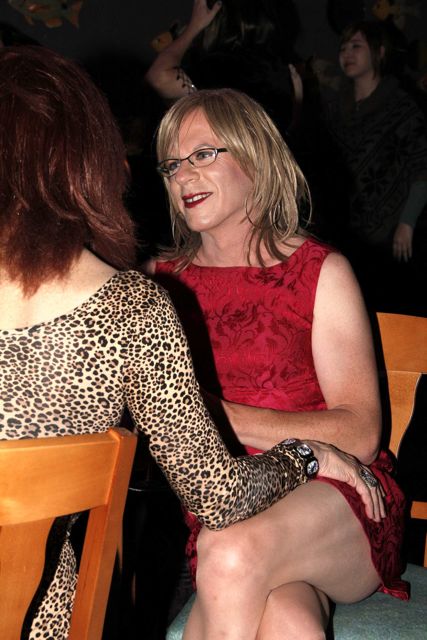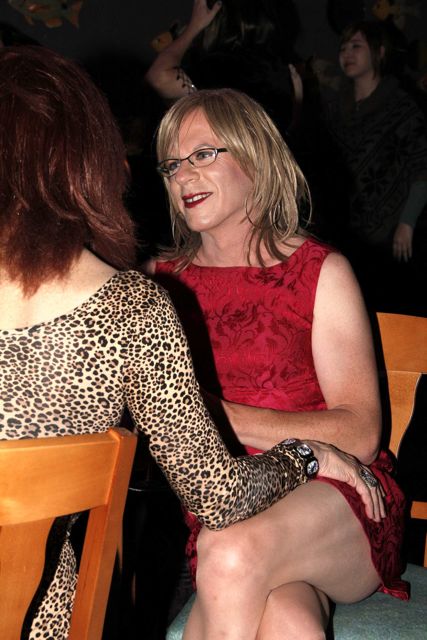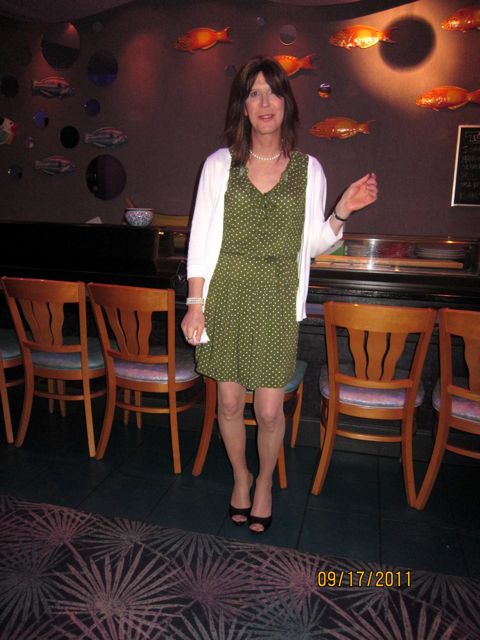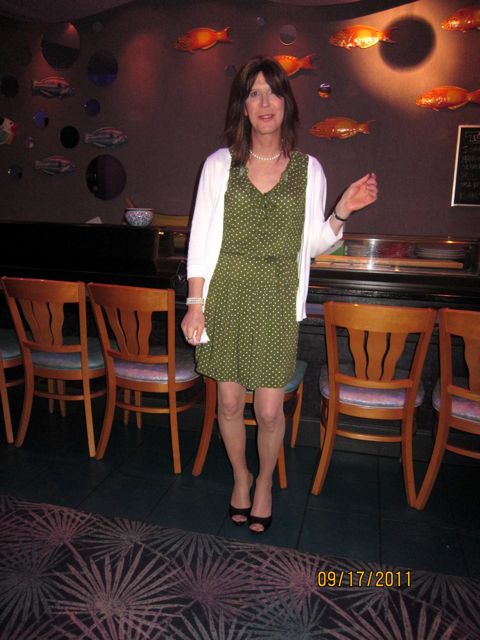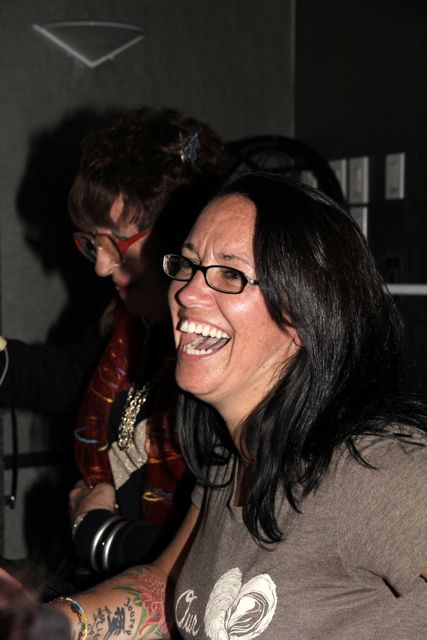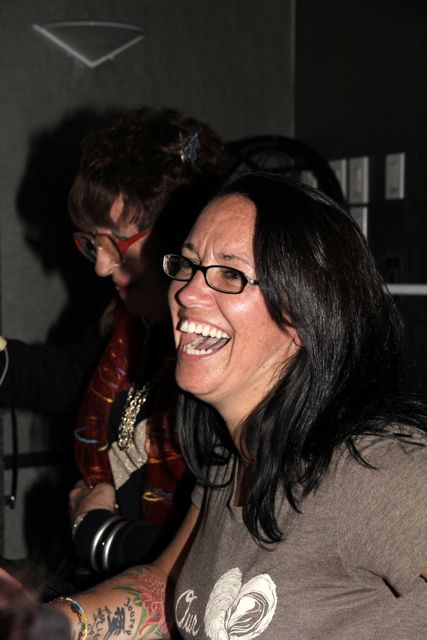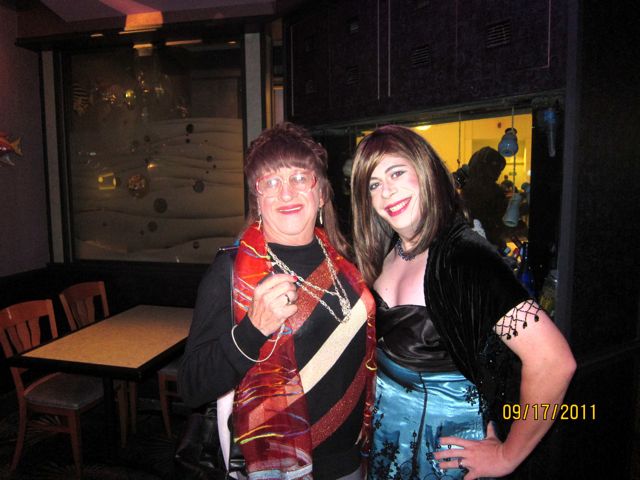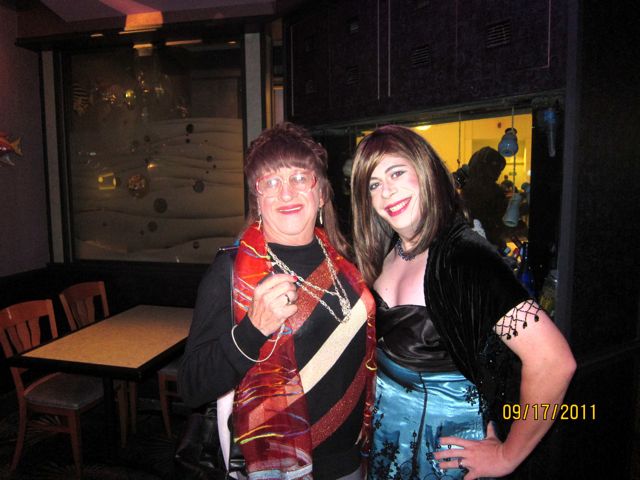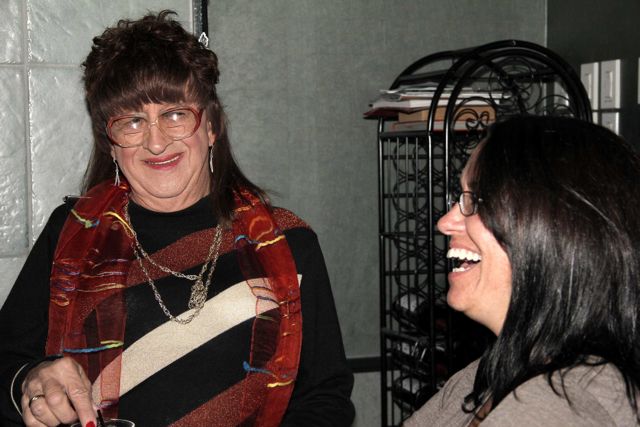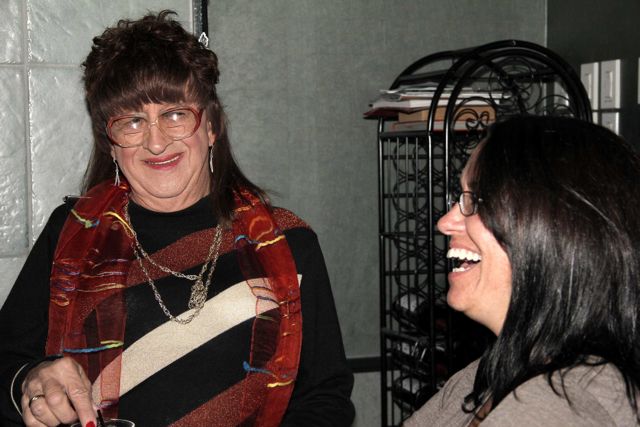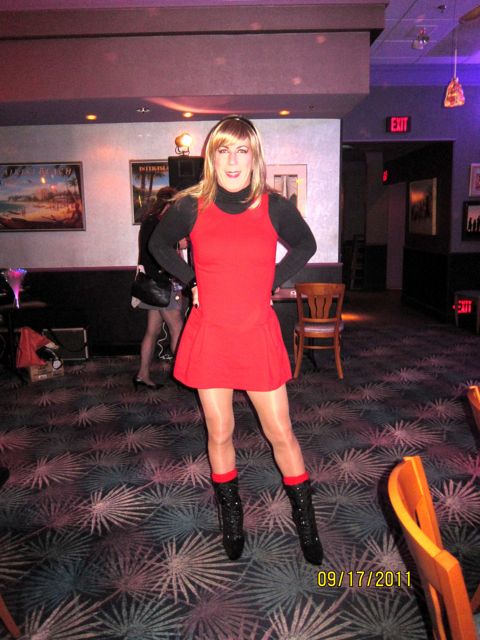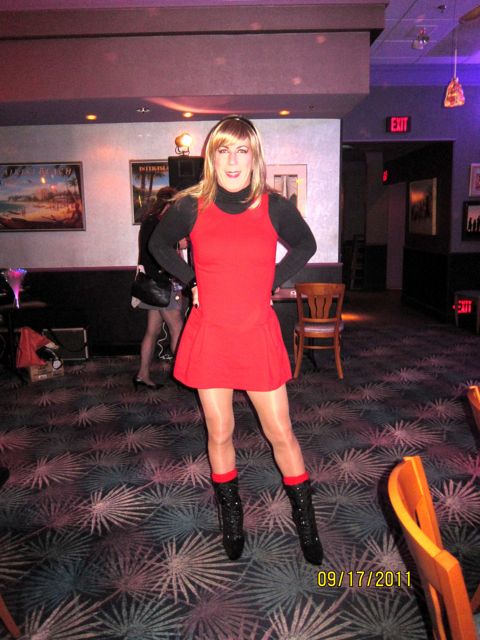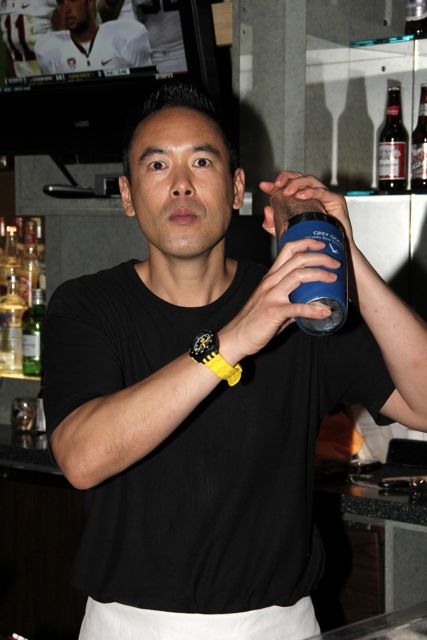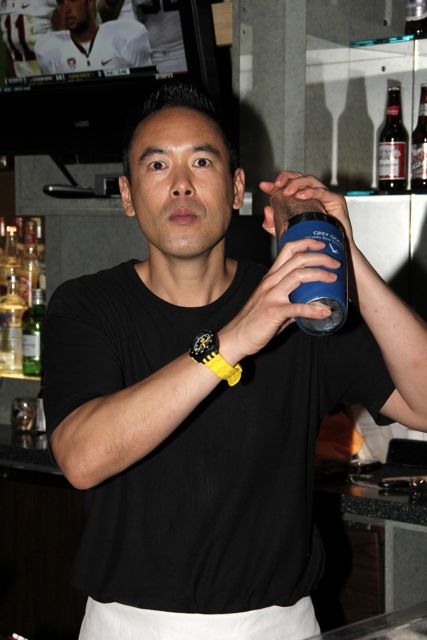 Our bartender Andrew.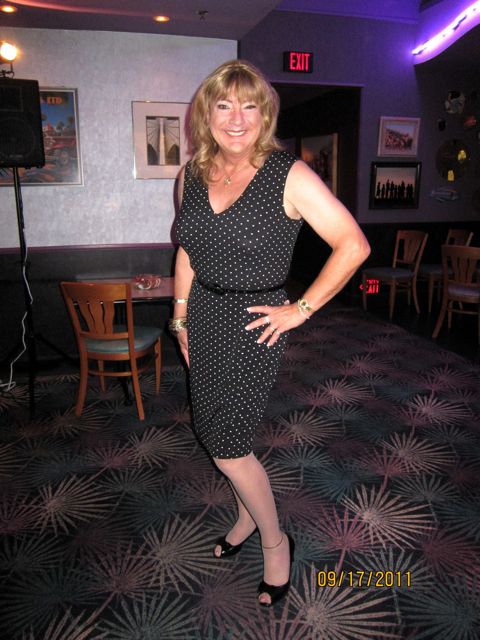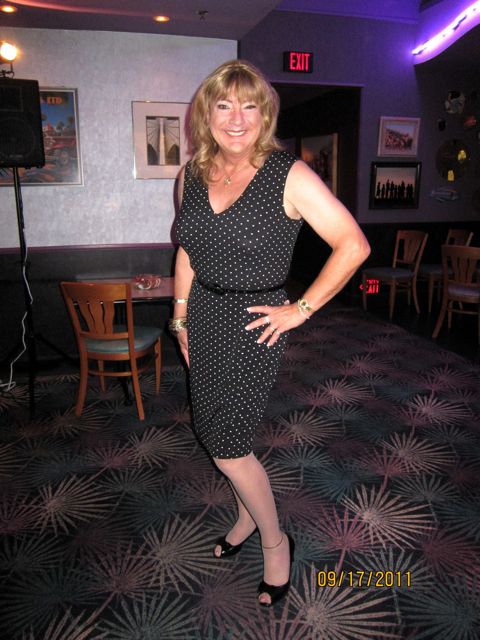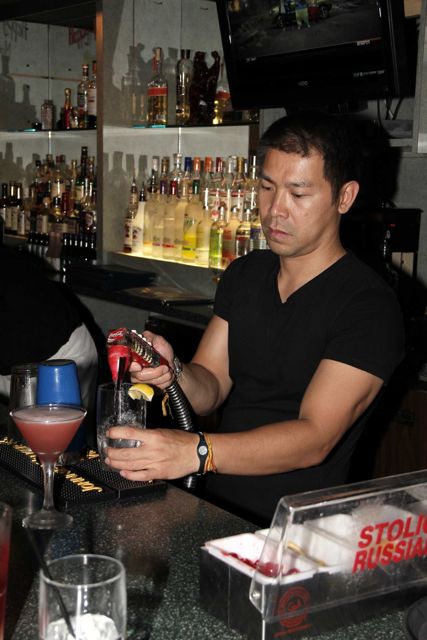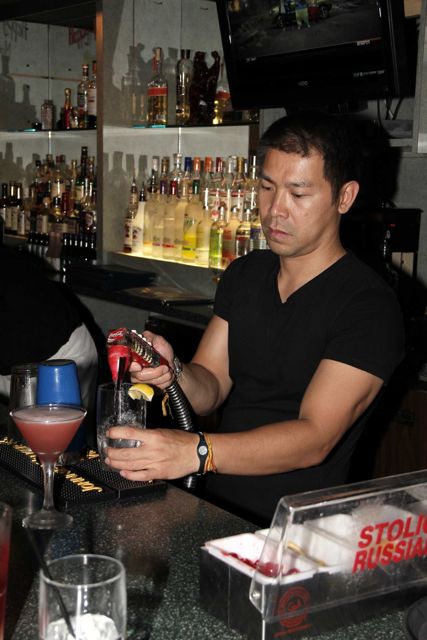 Bartender Seelo.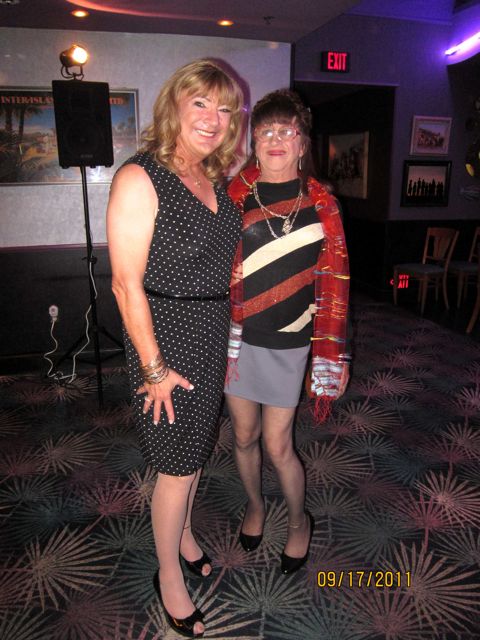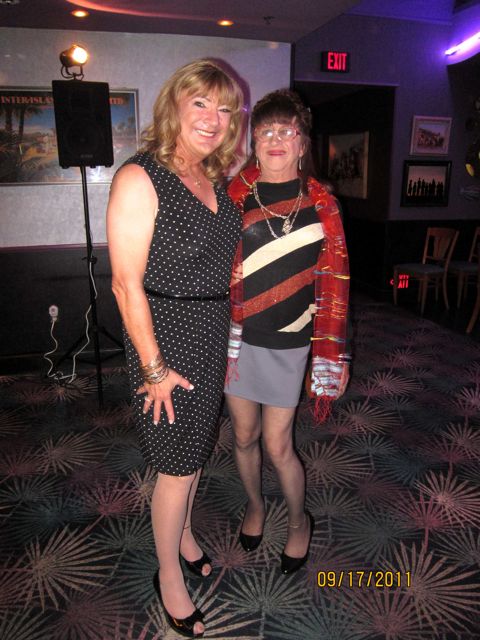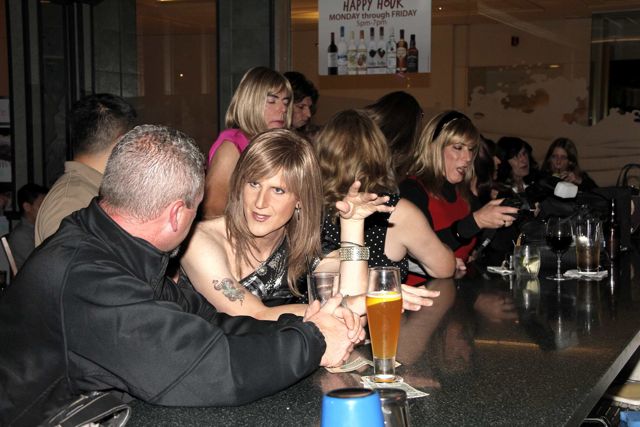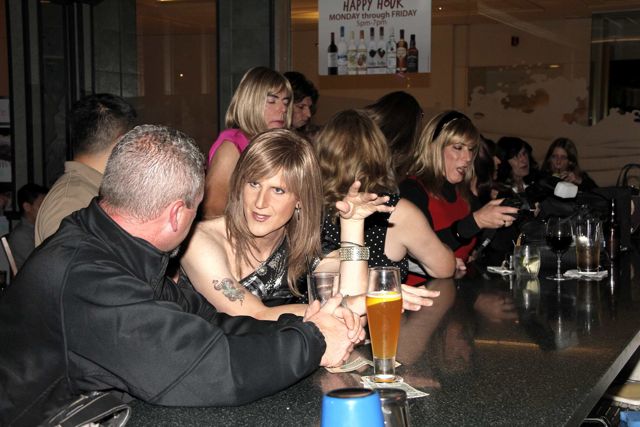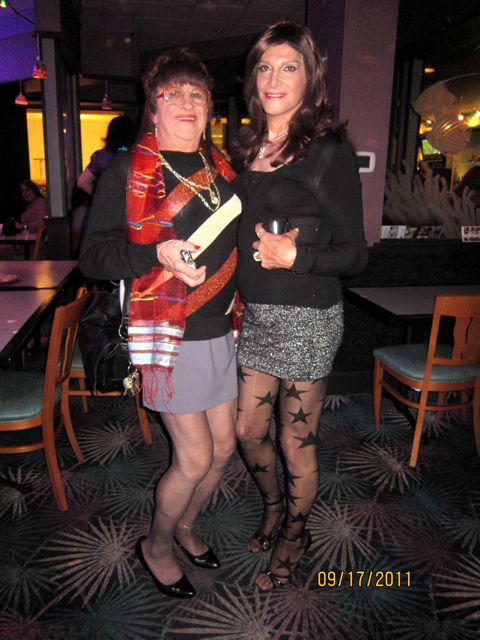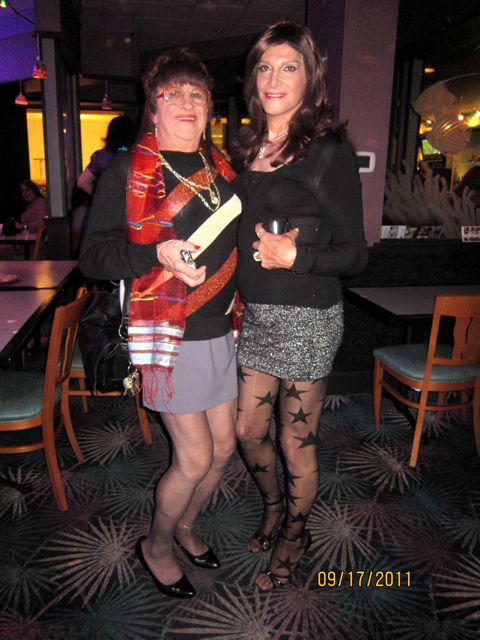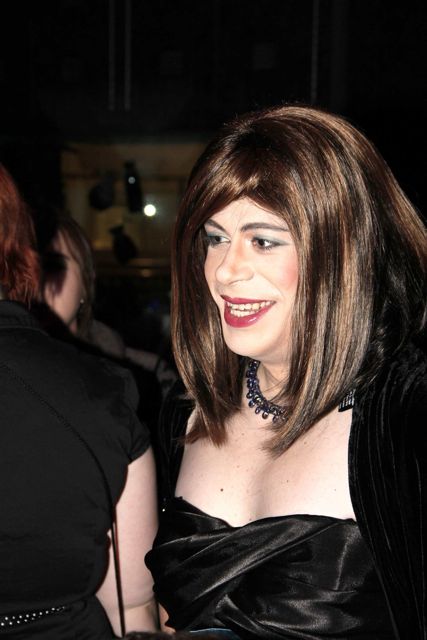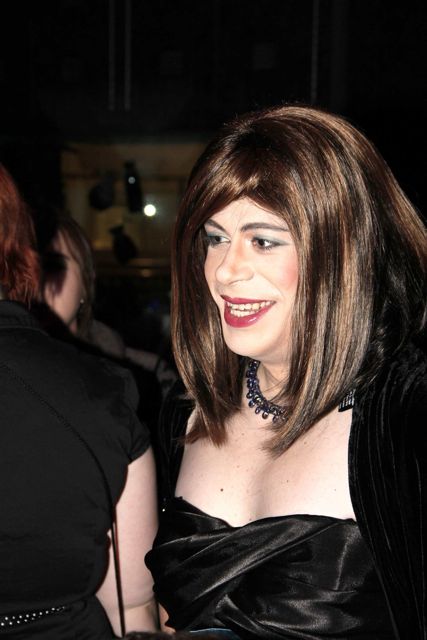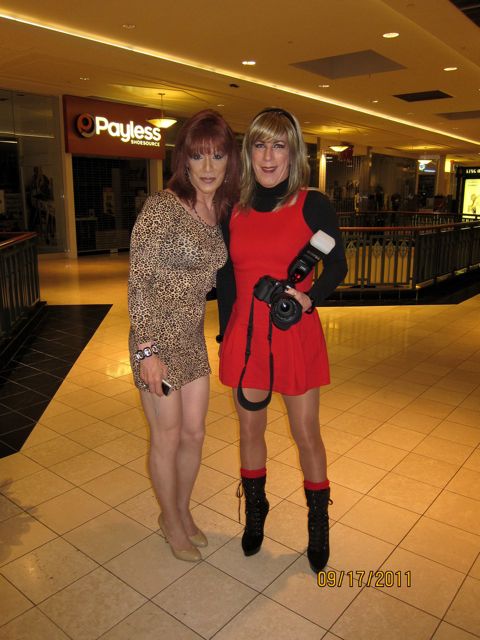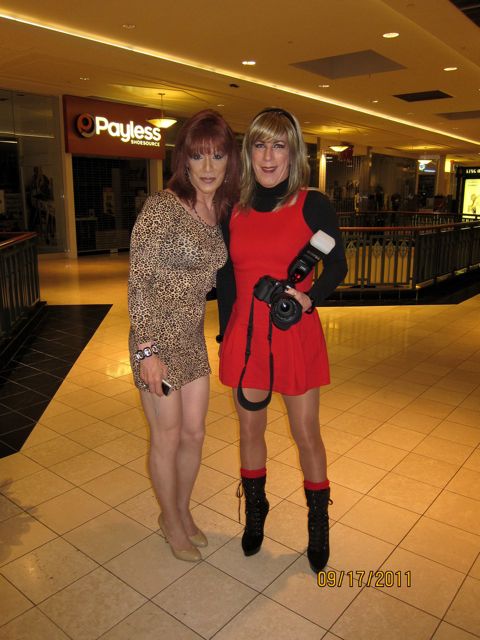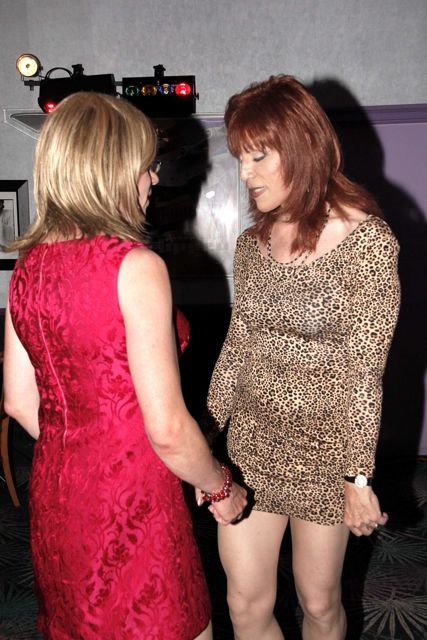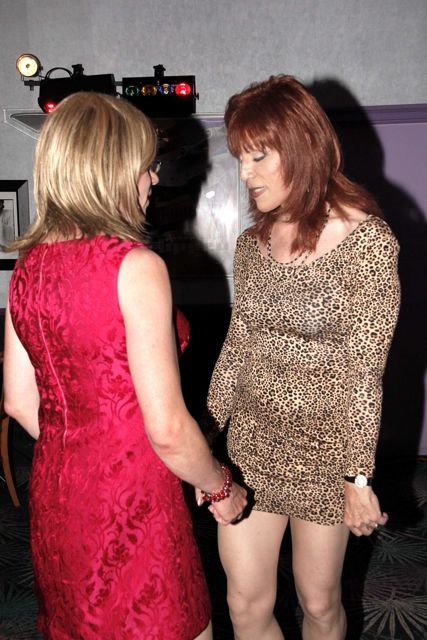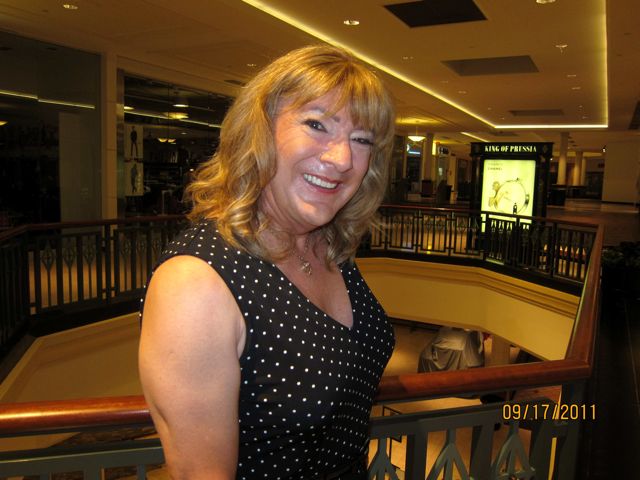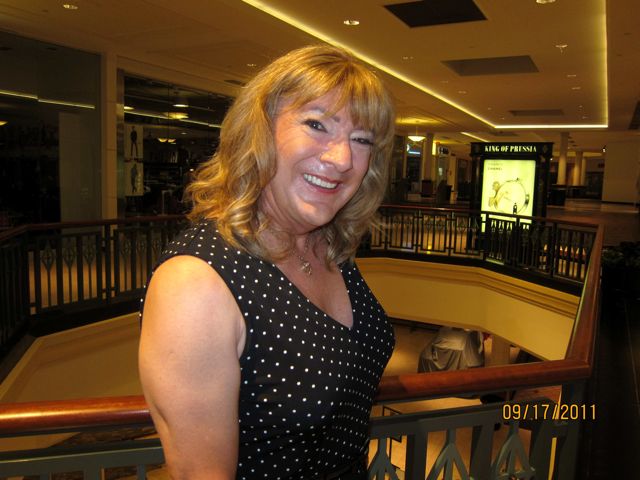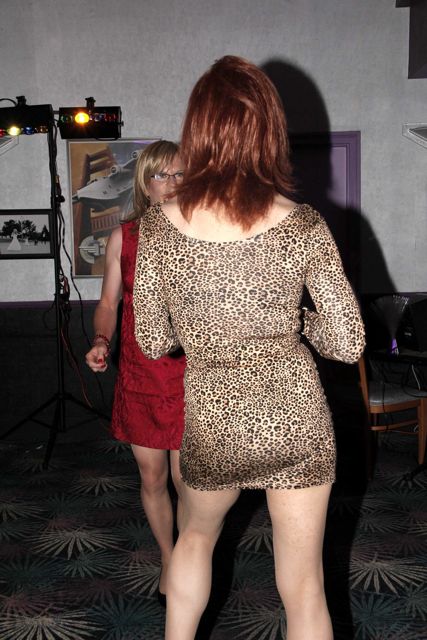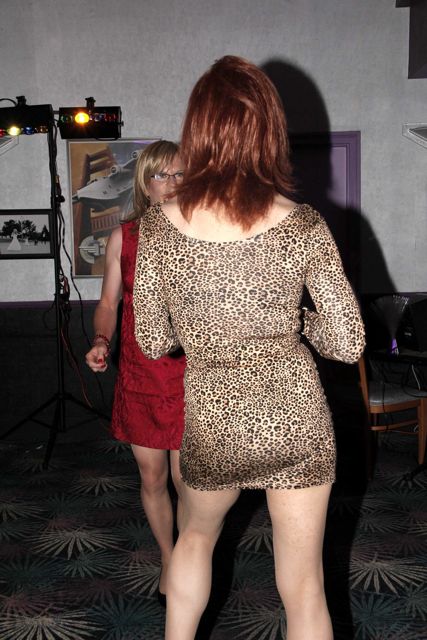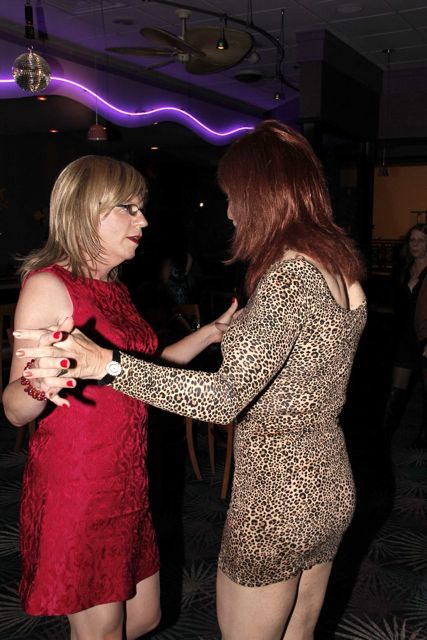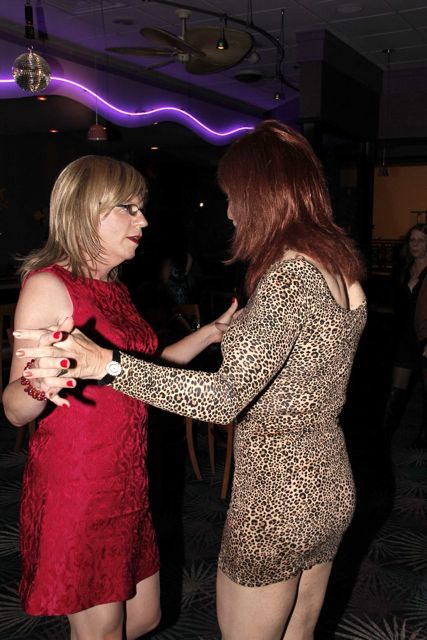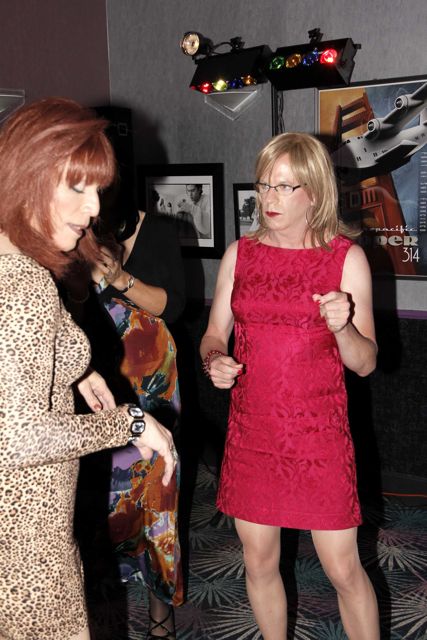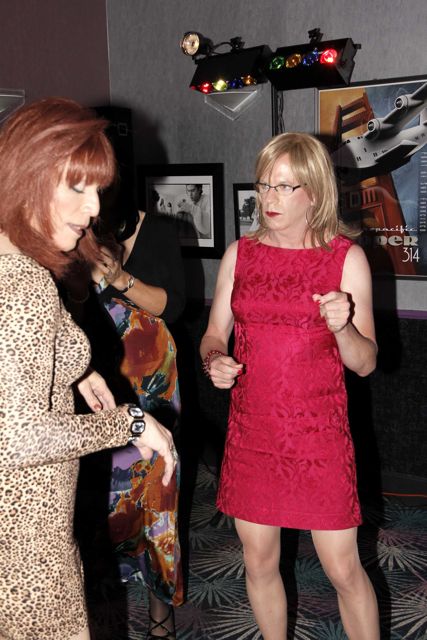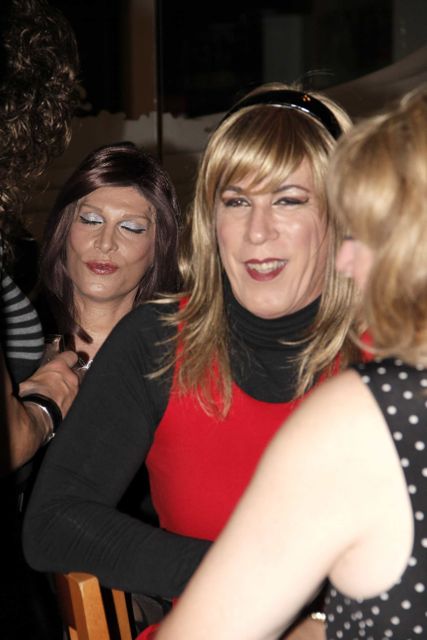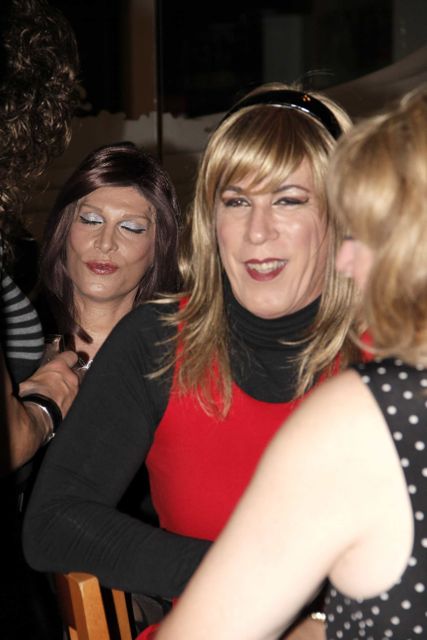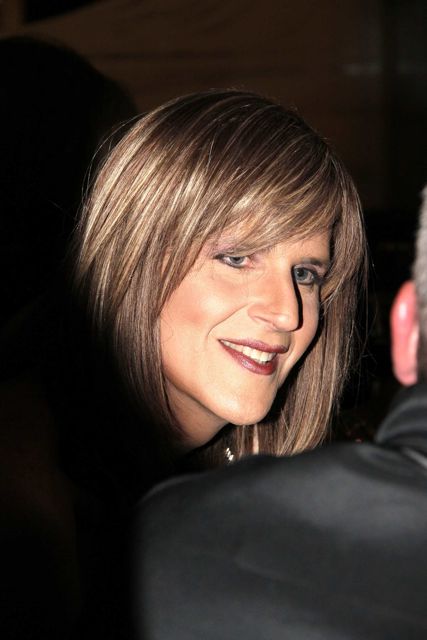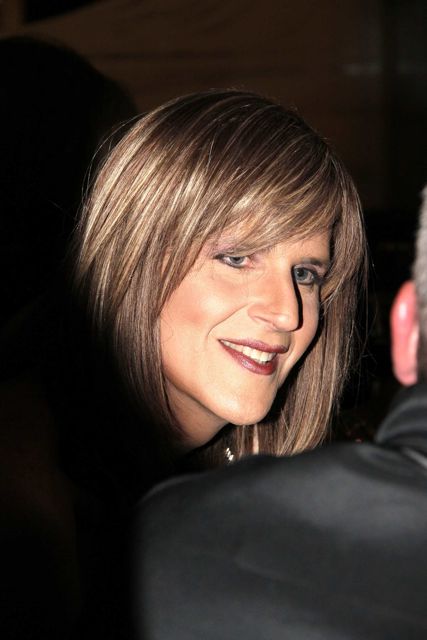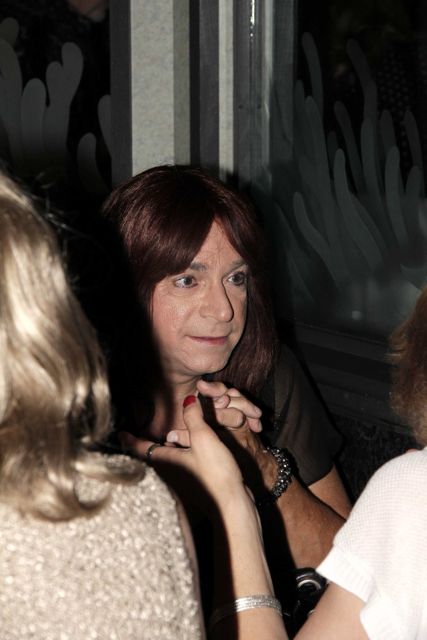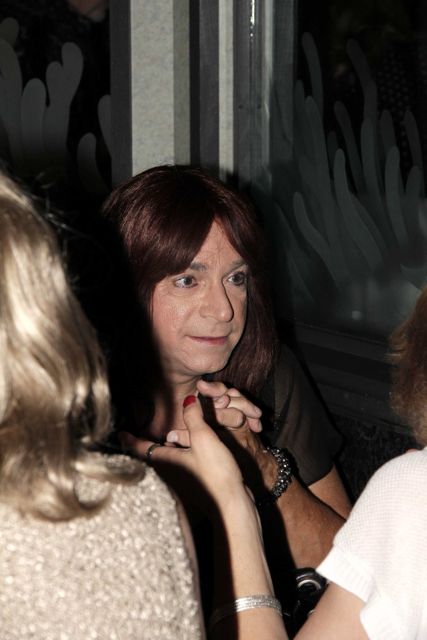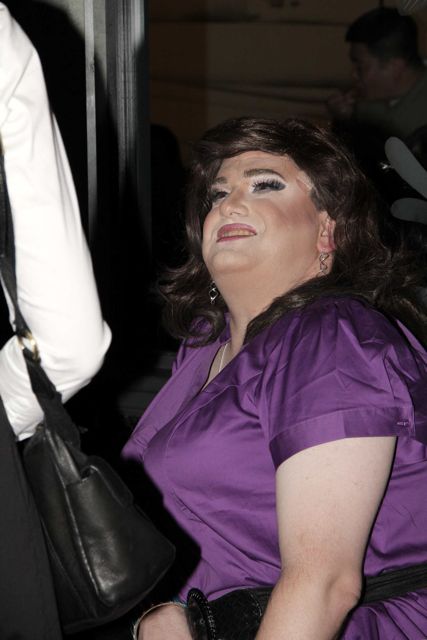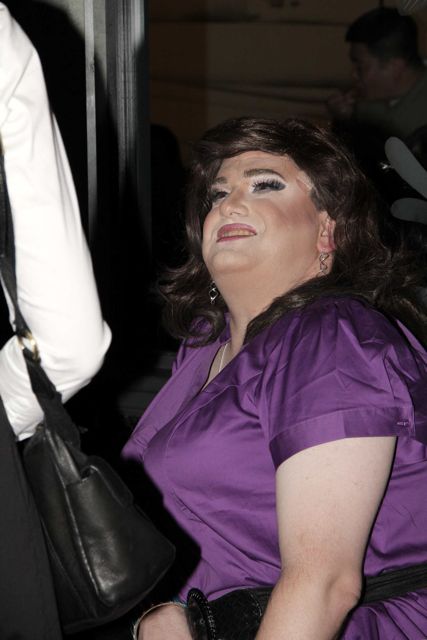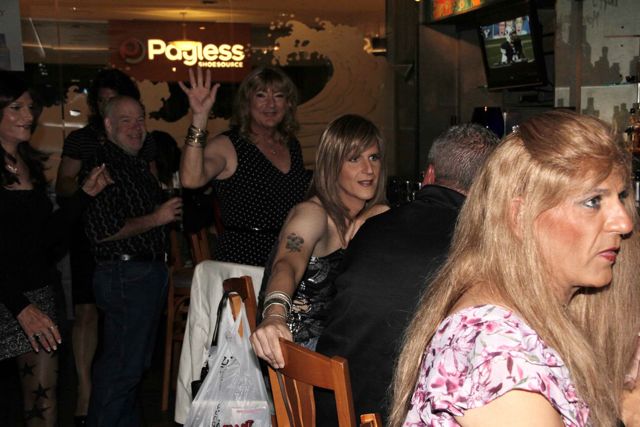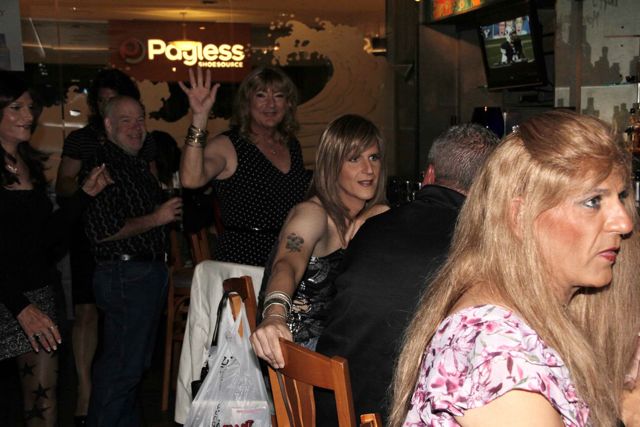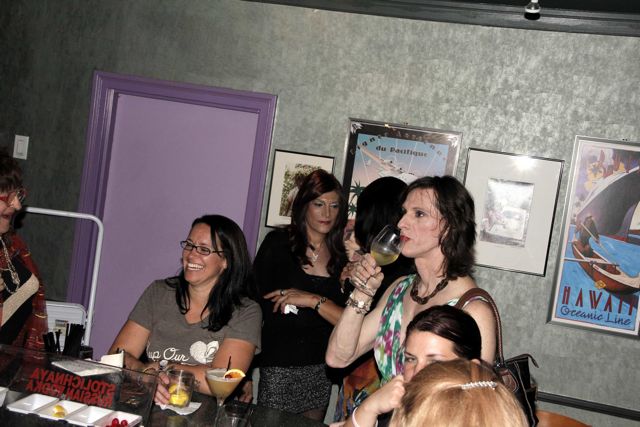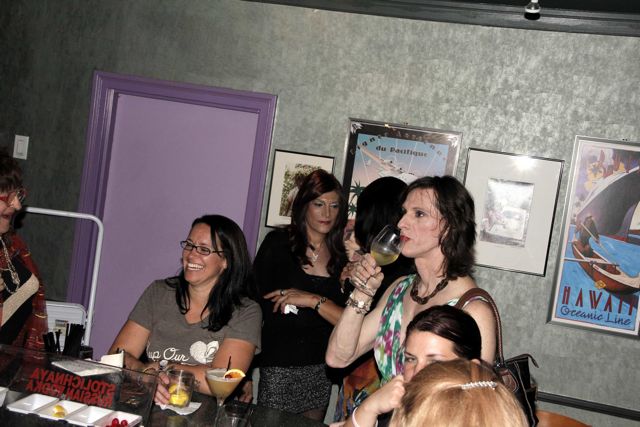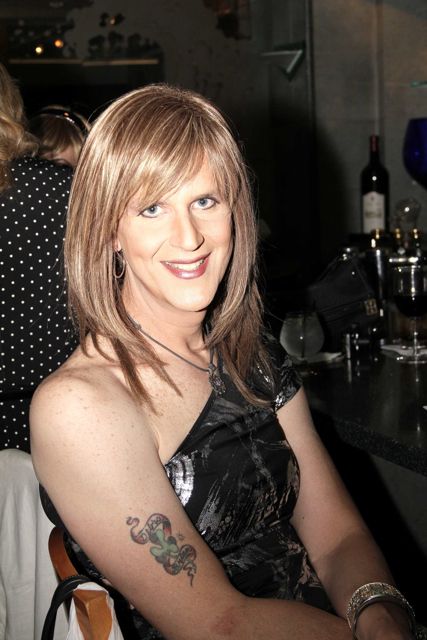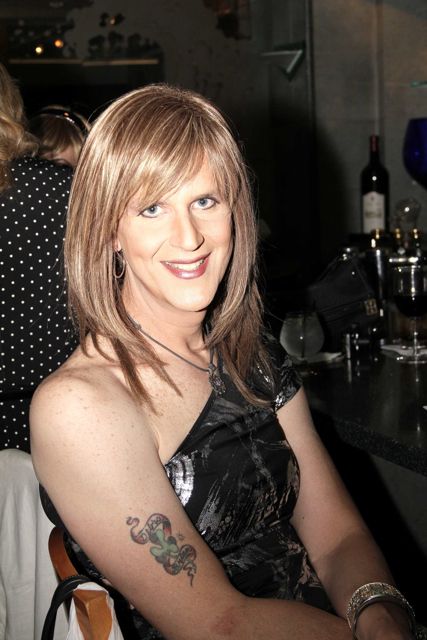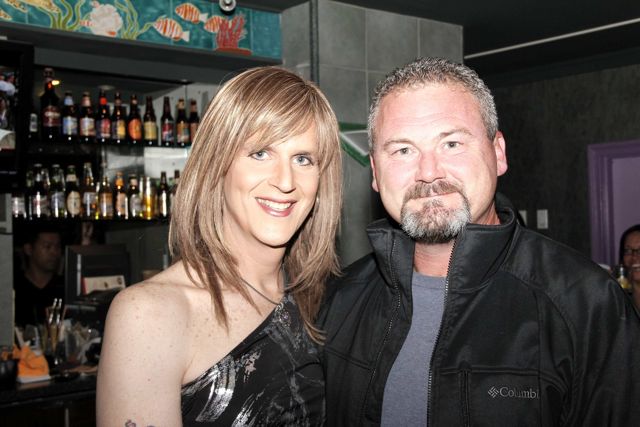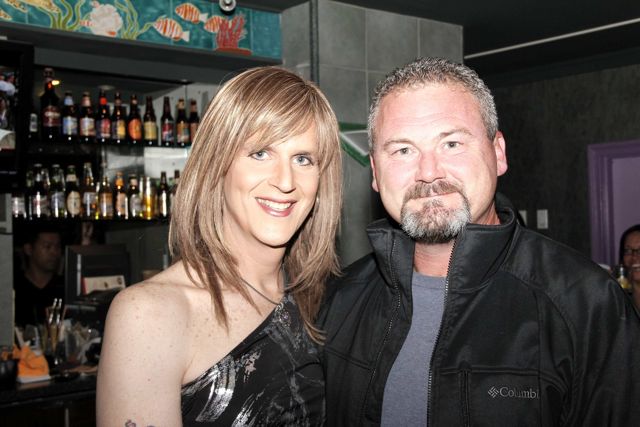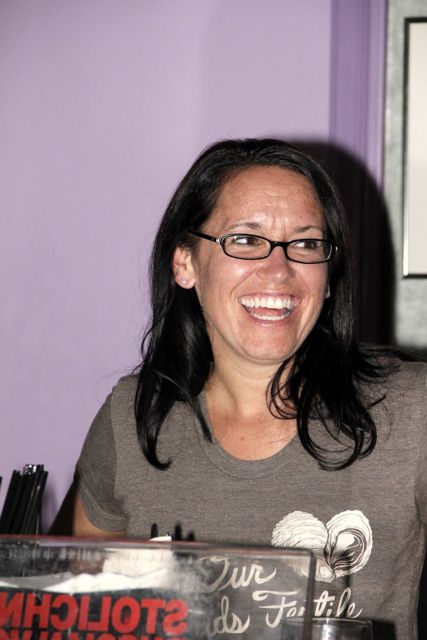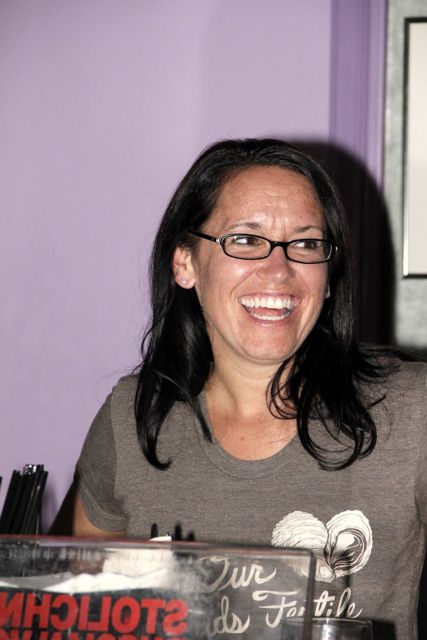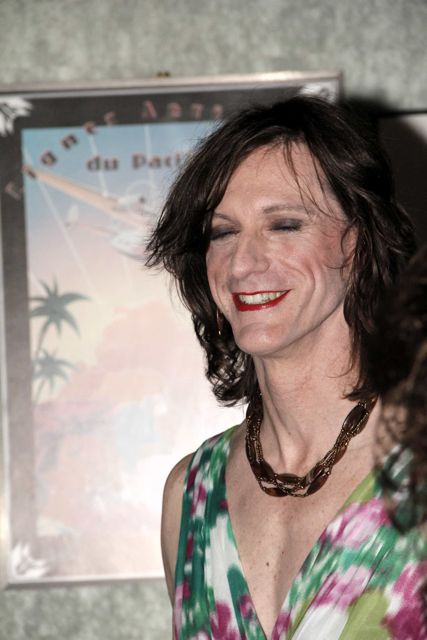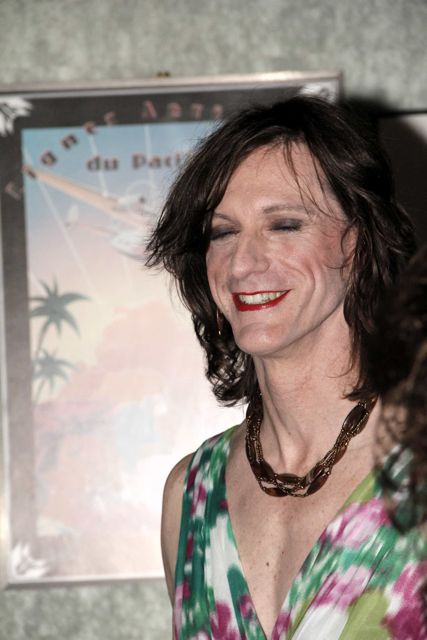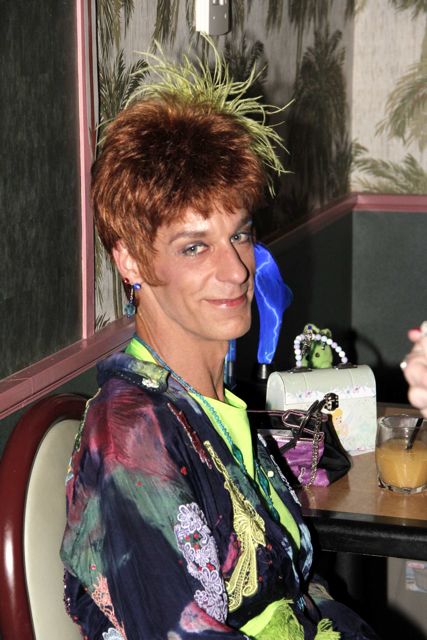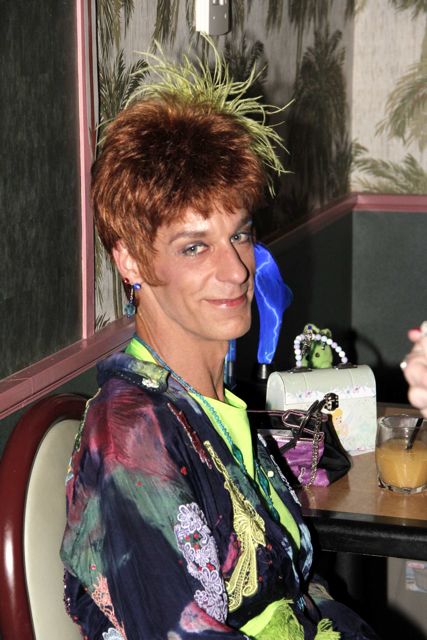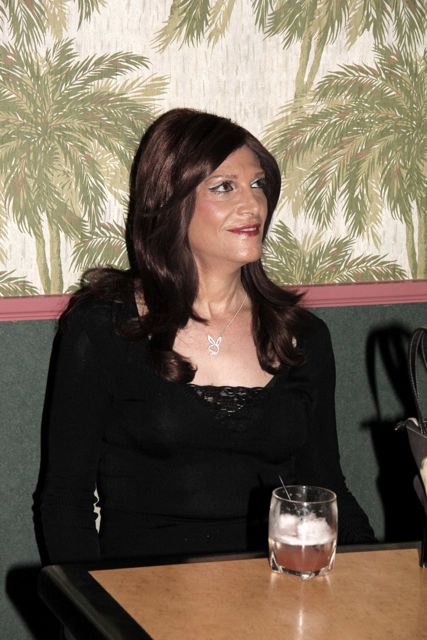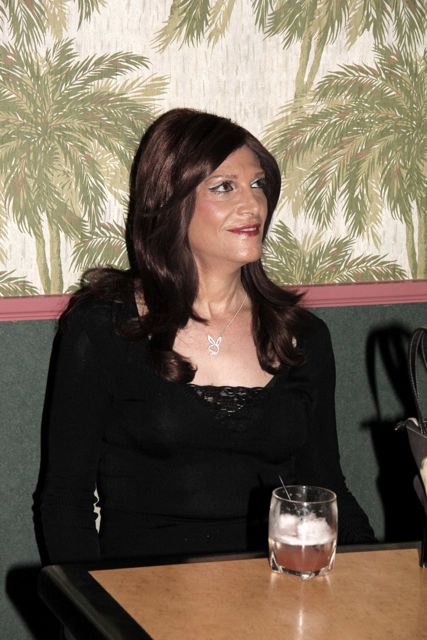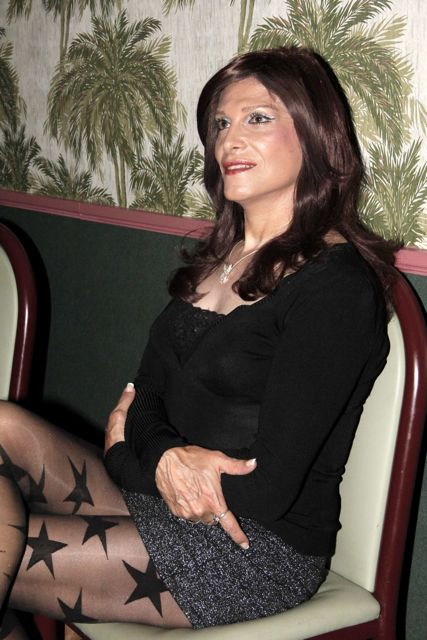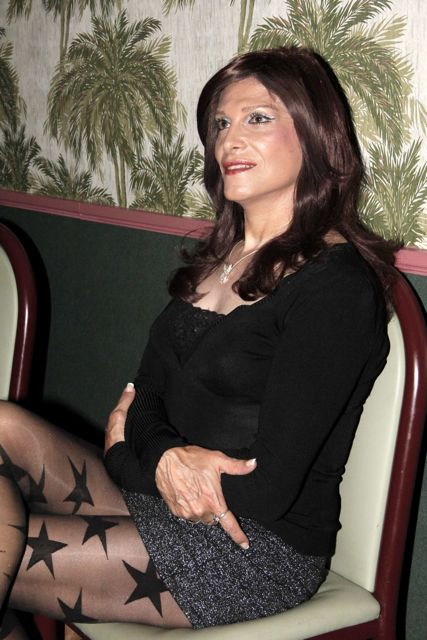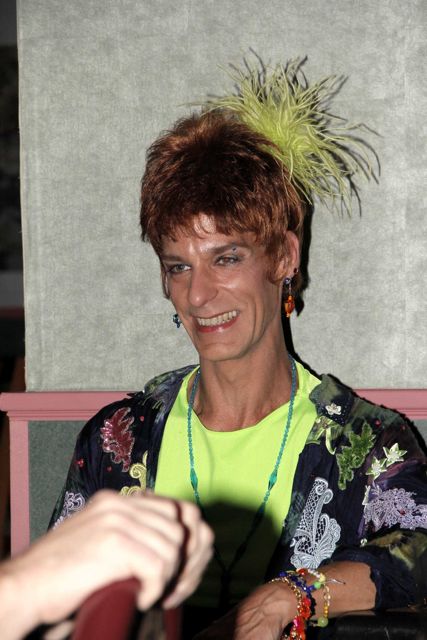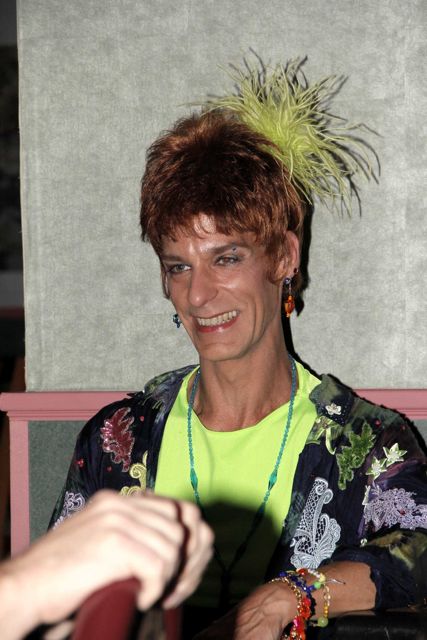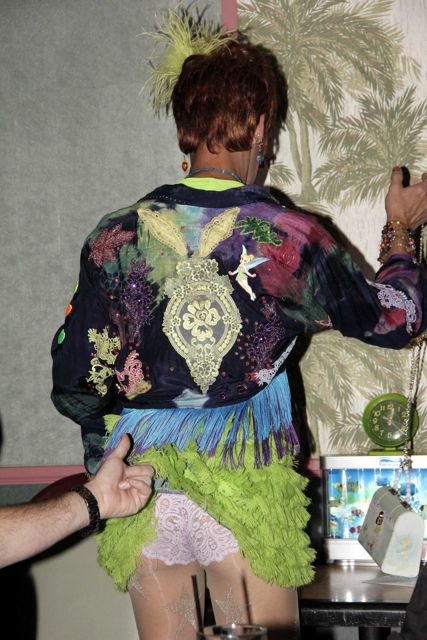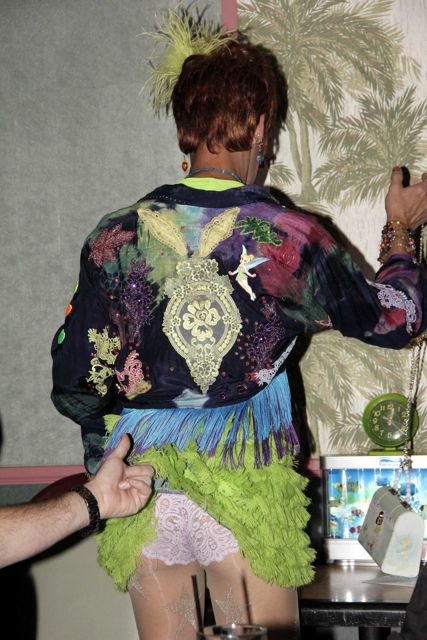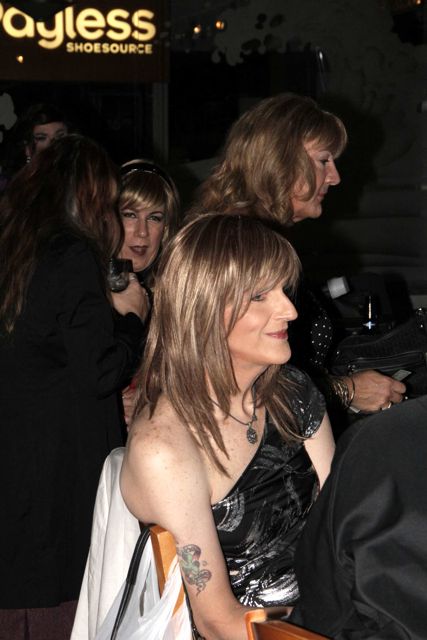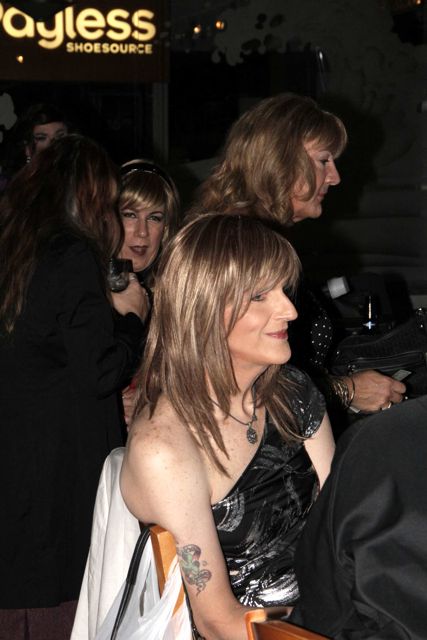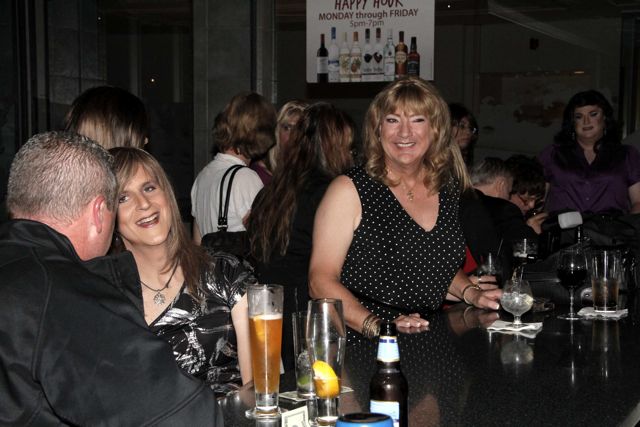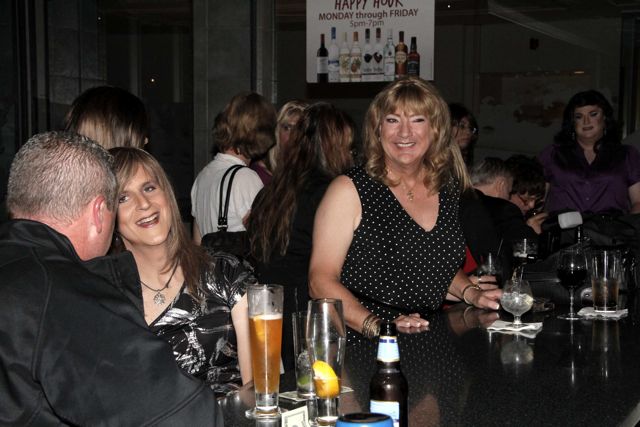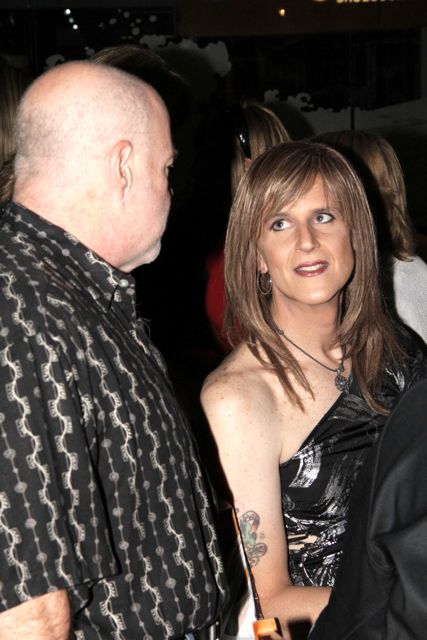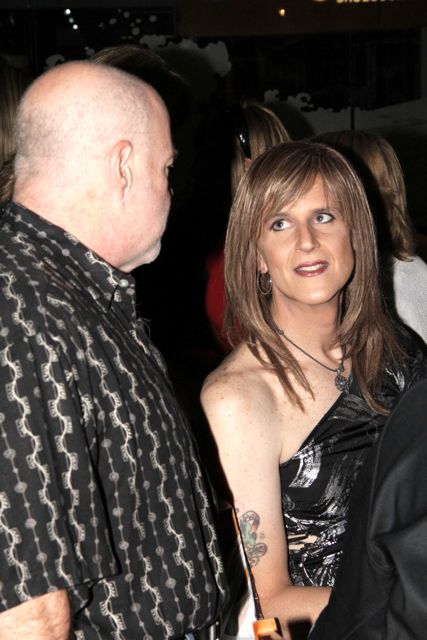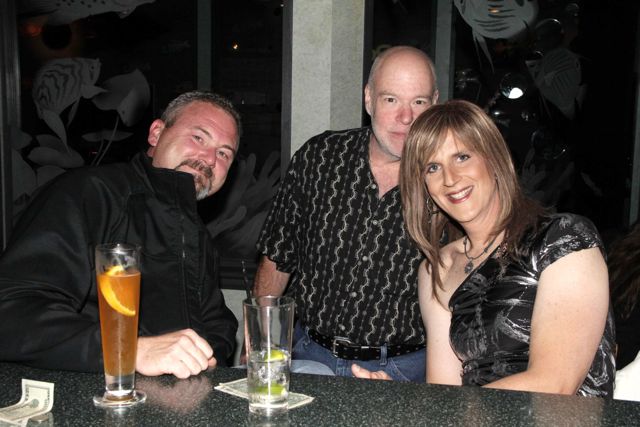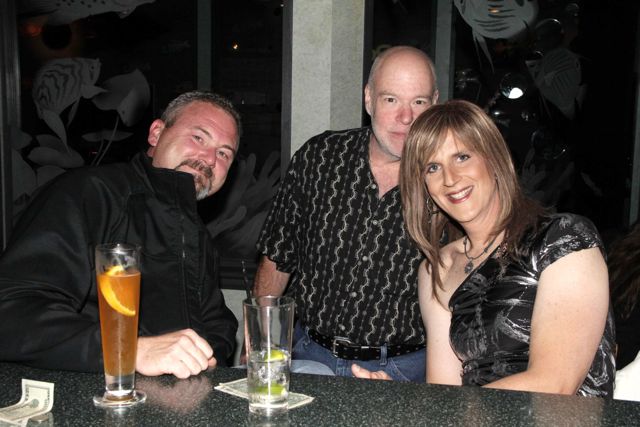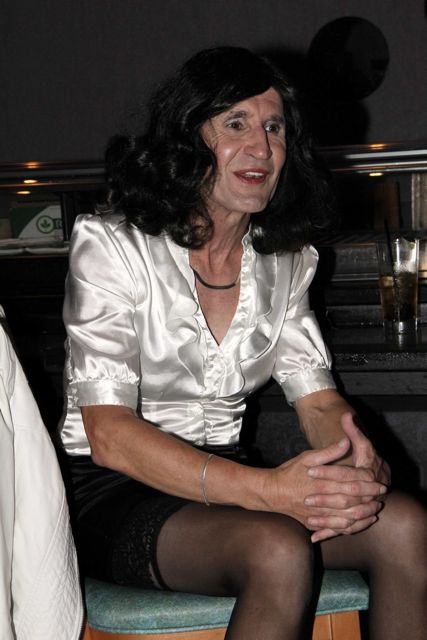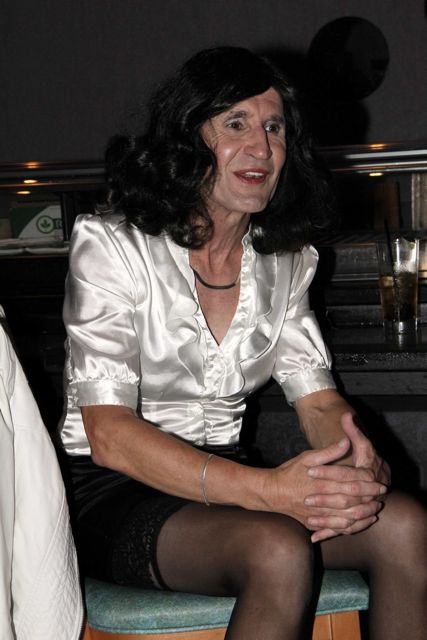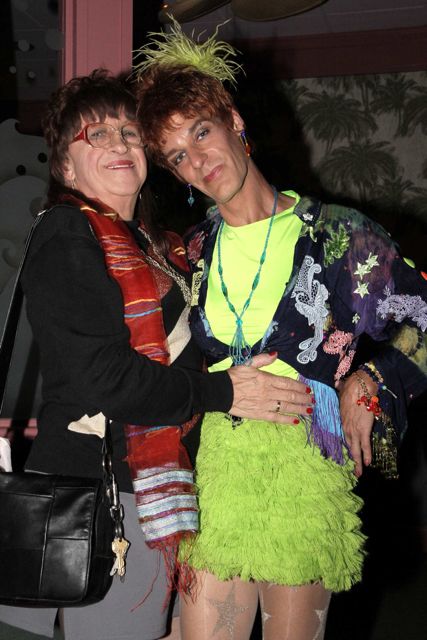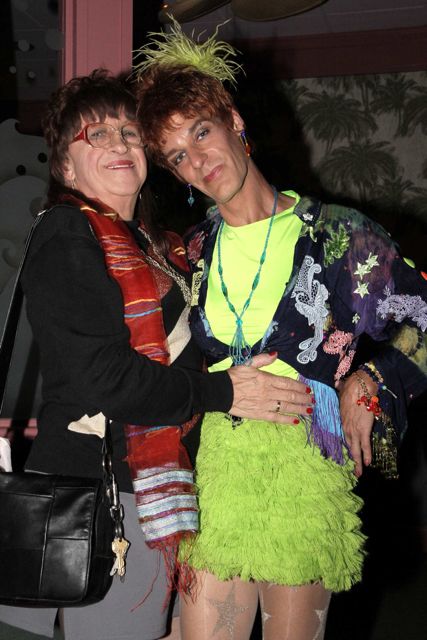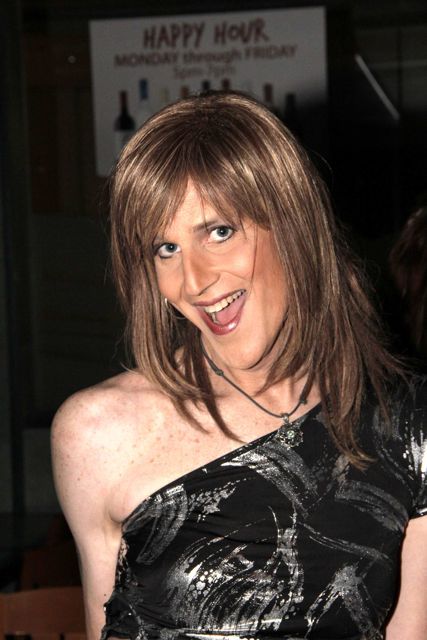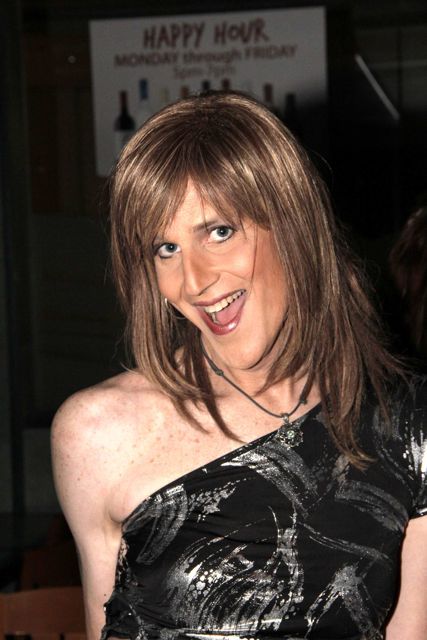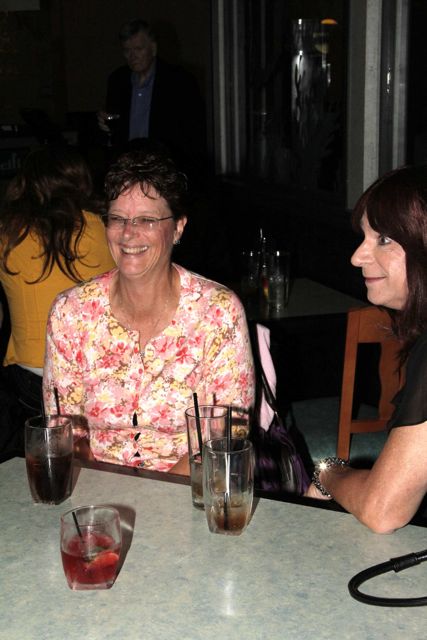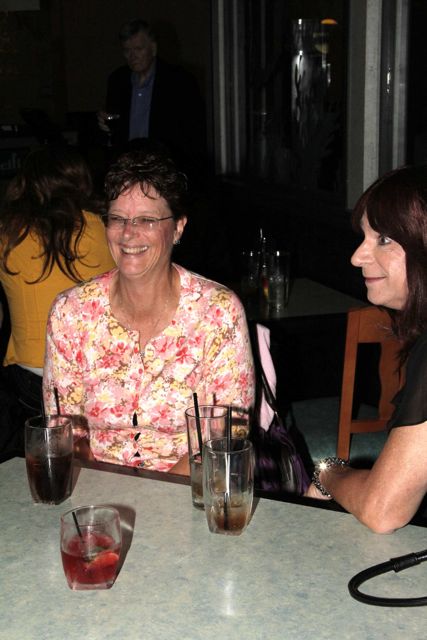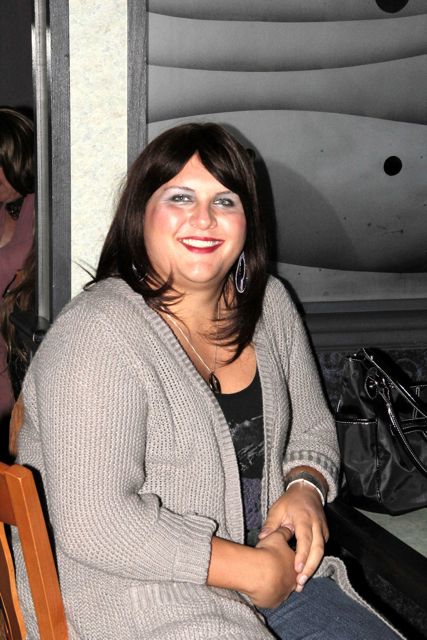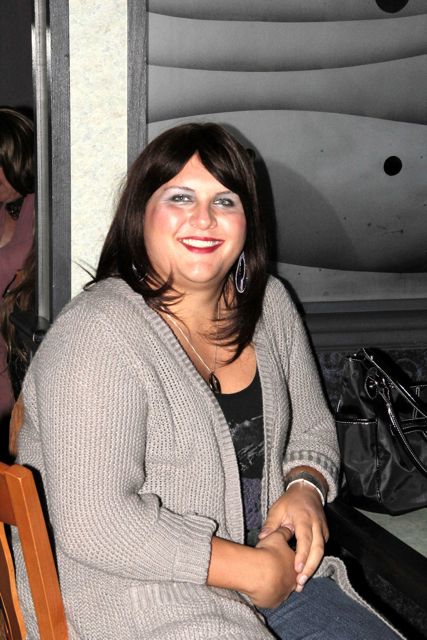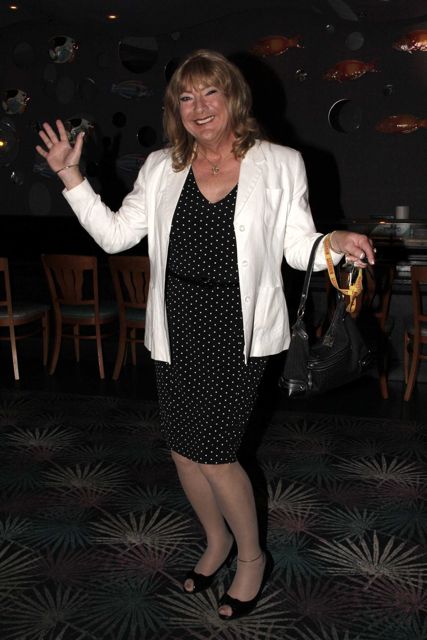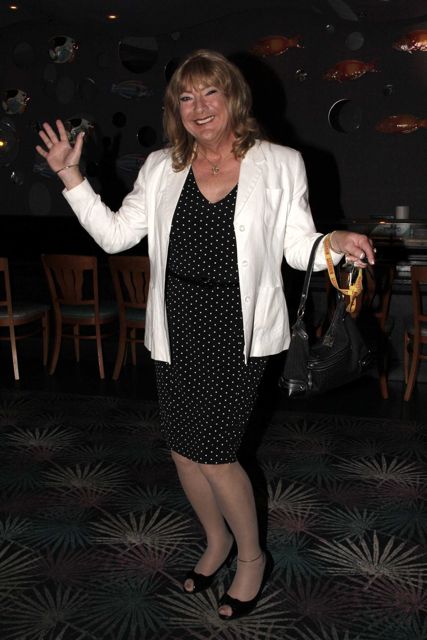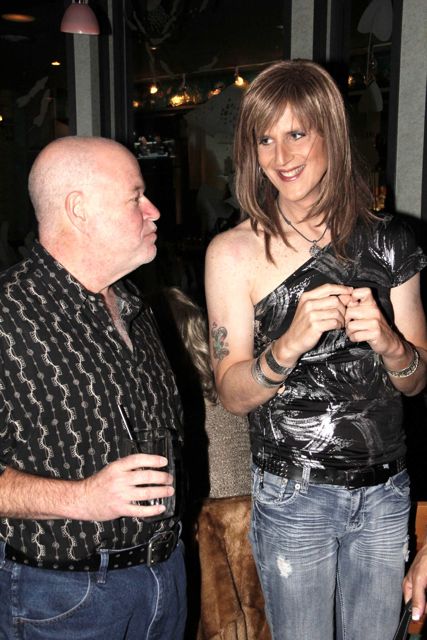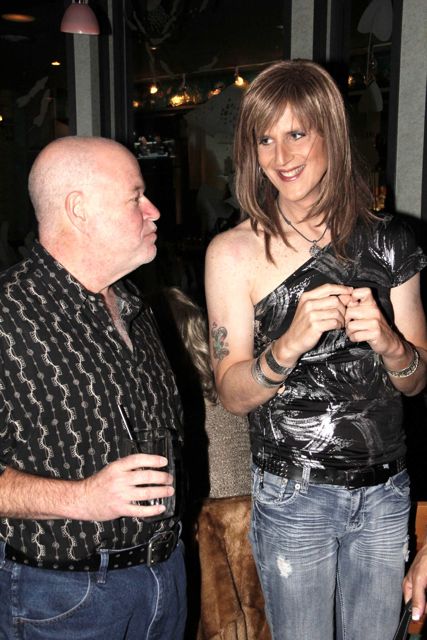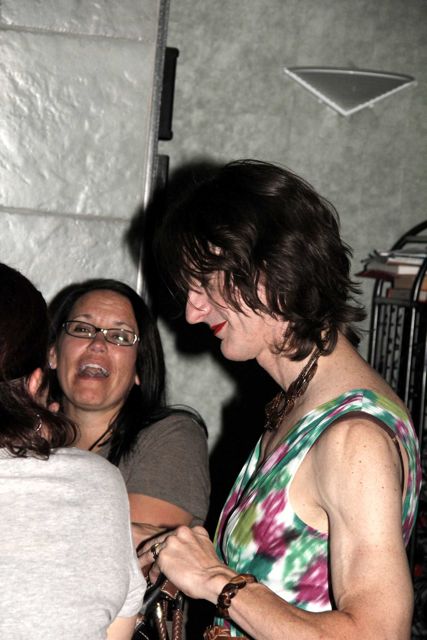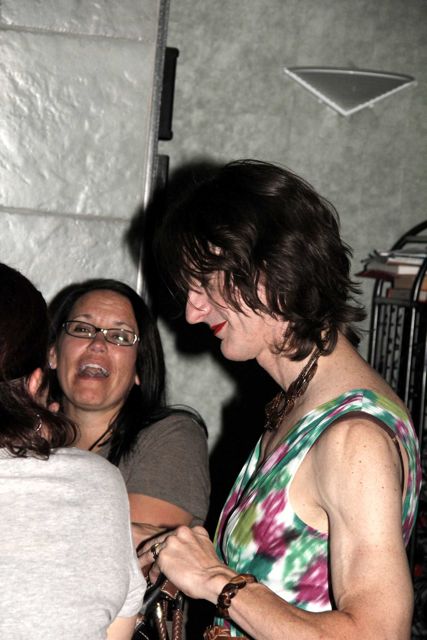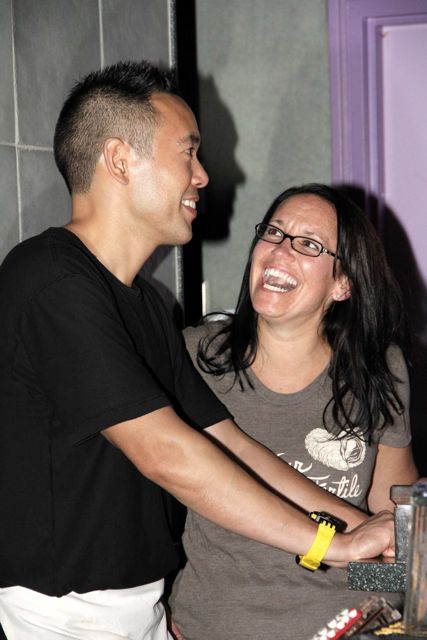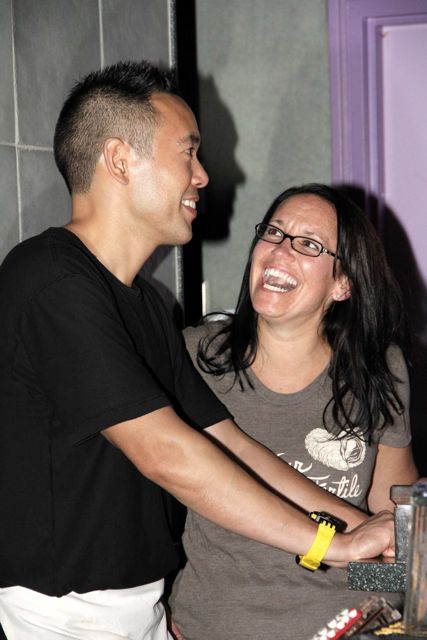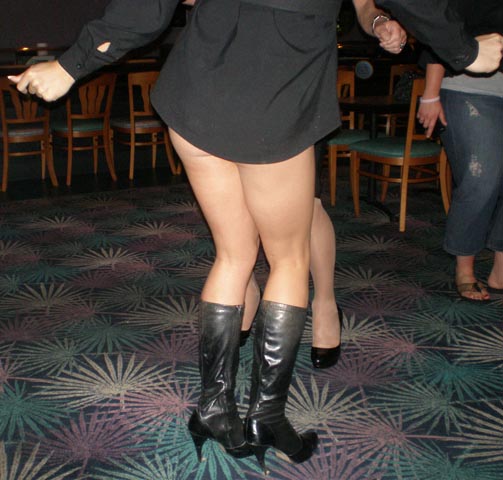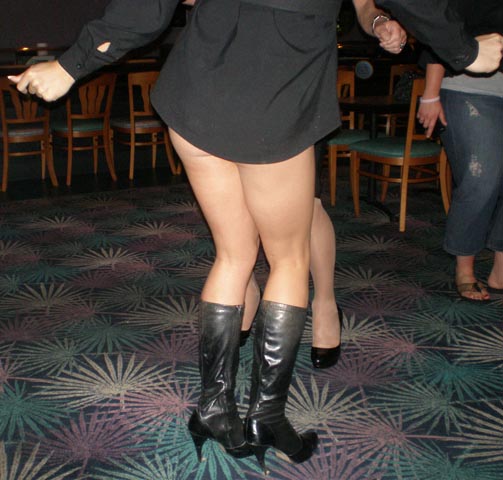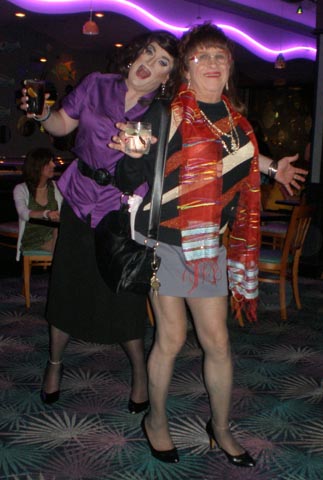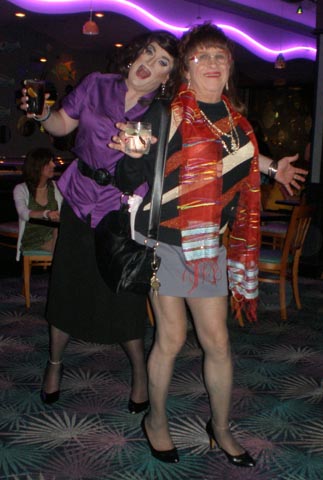 Sophie and Suni