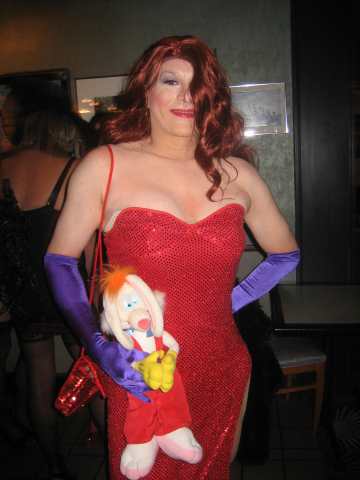 Mrs Jessica Rabbit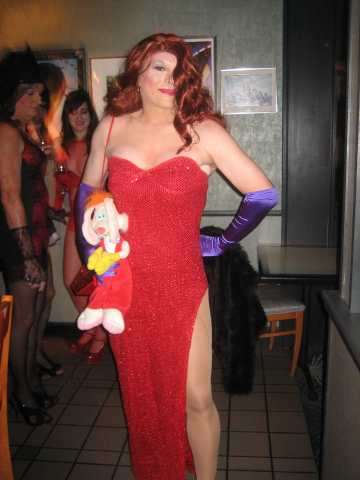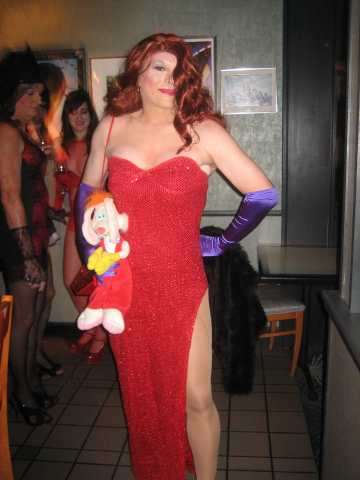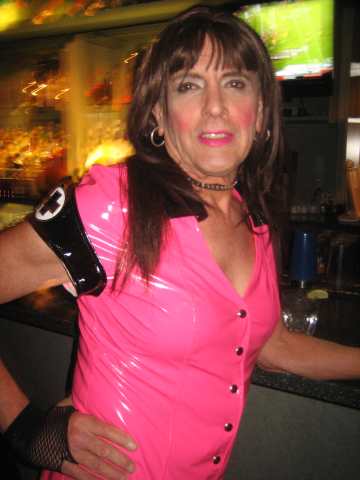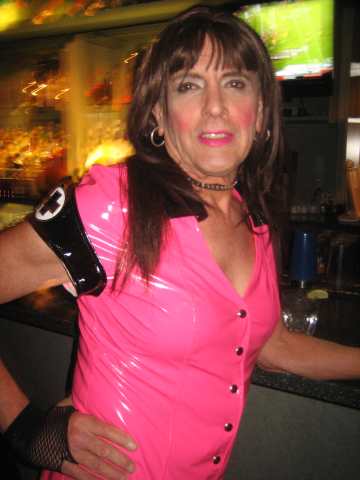 Pretty in pink.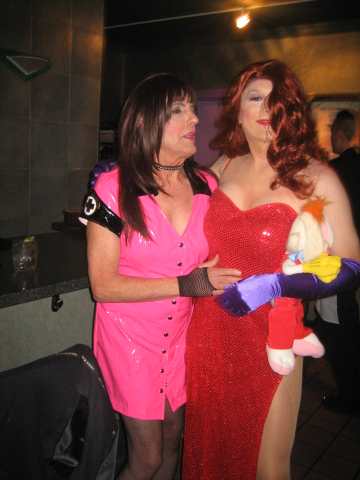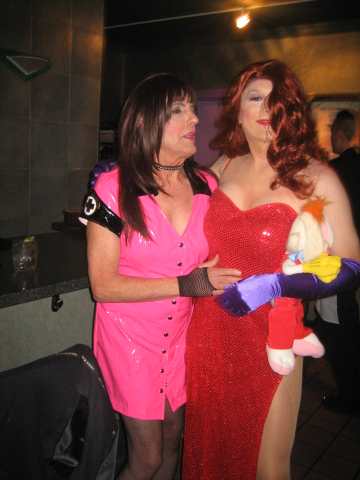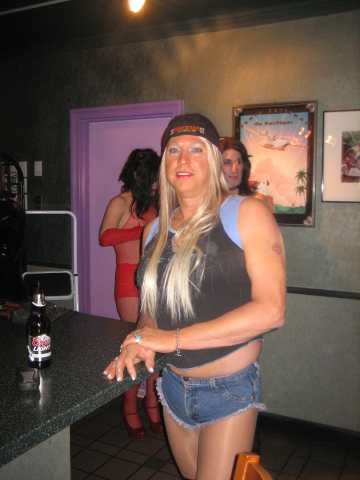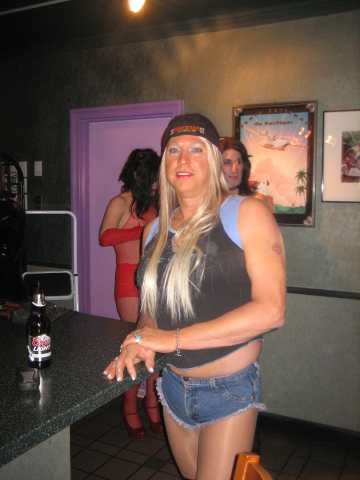 Devon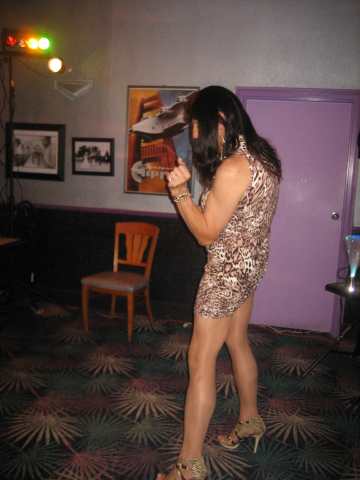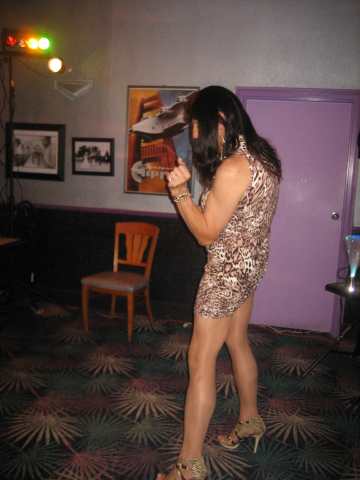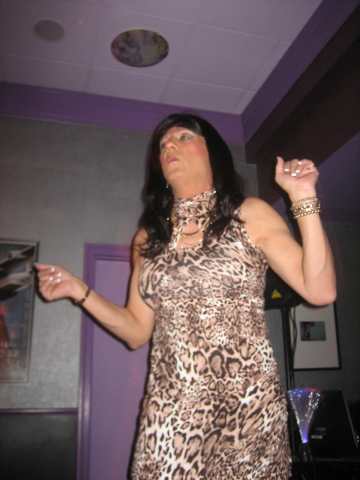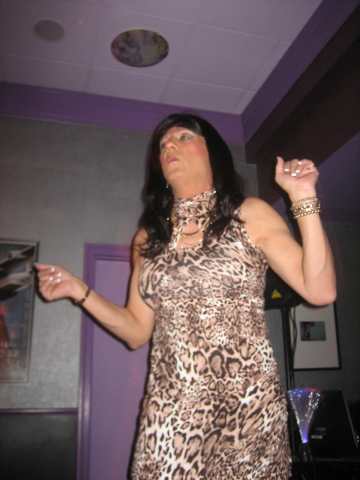 Dance little sister, dance.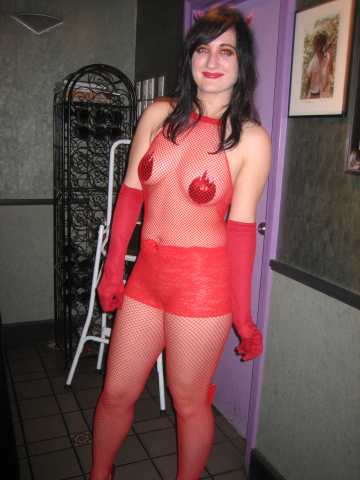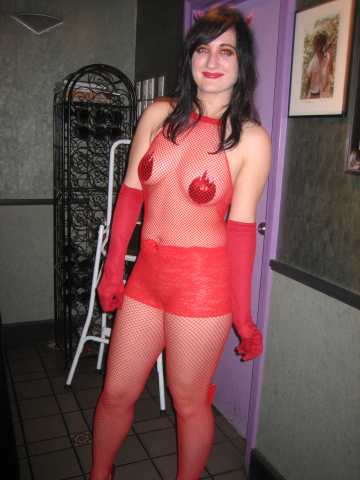 Why you little devil.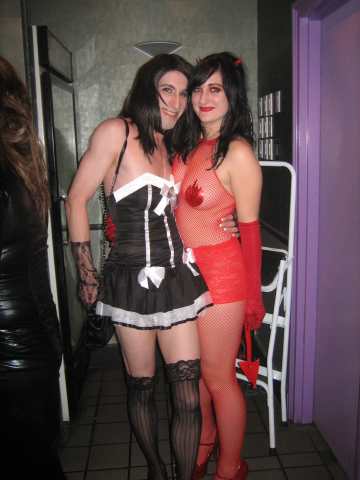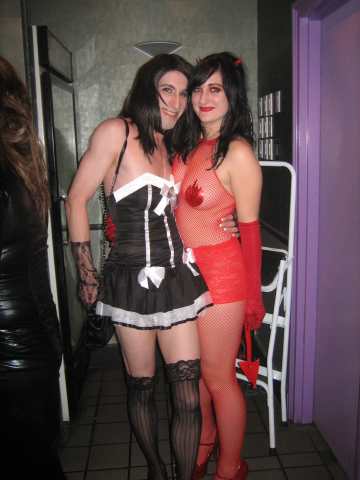 The devil and a French Maid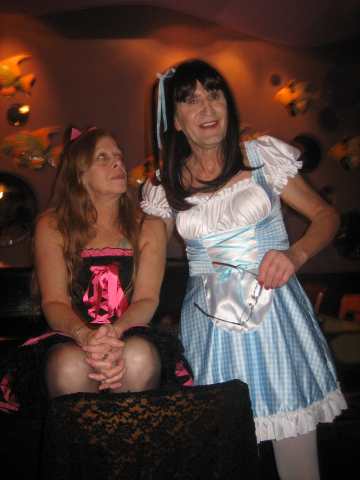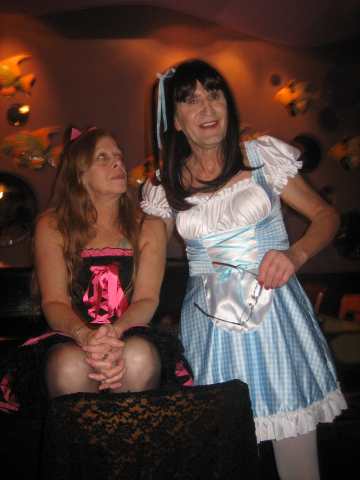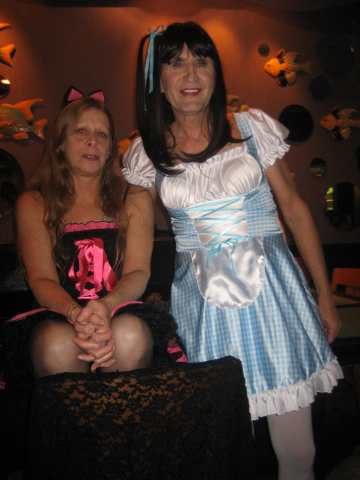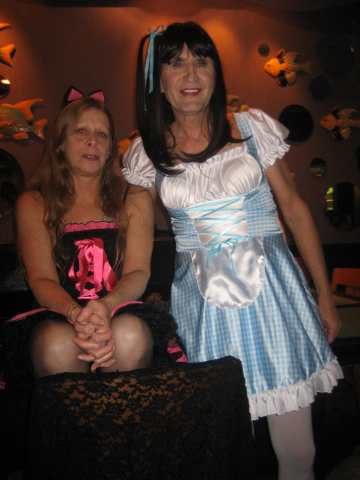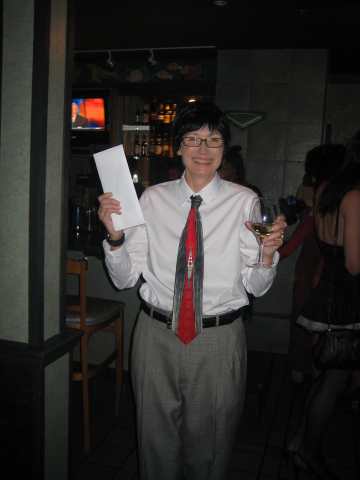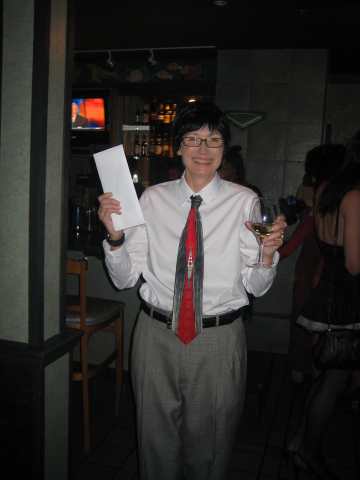 The Winner of The Best Costume Contest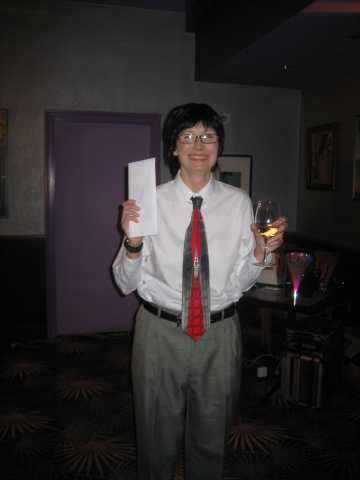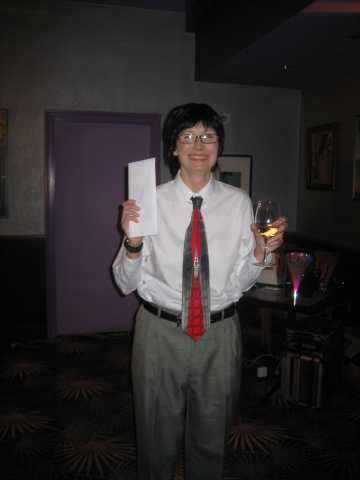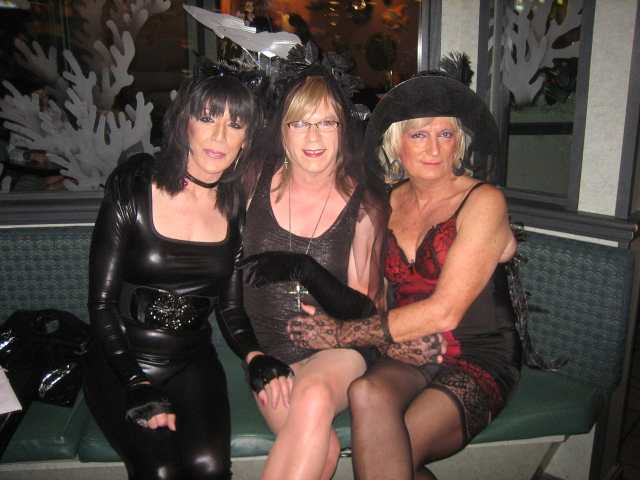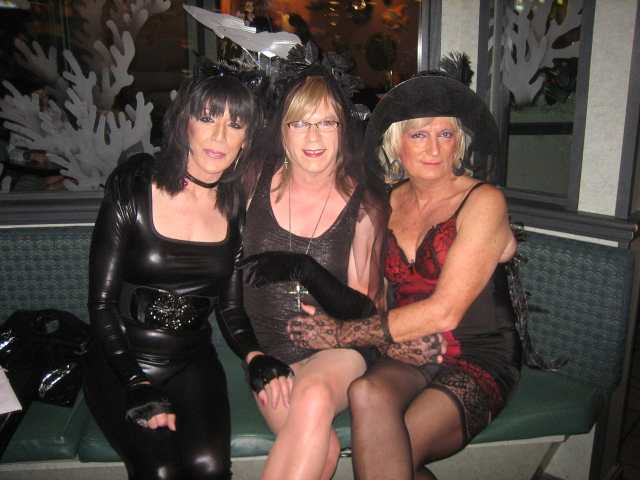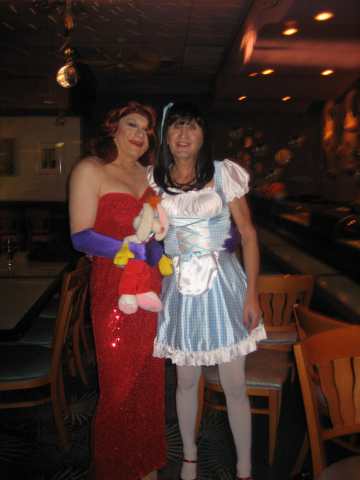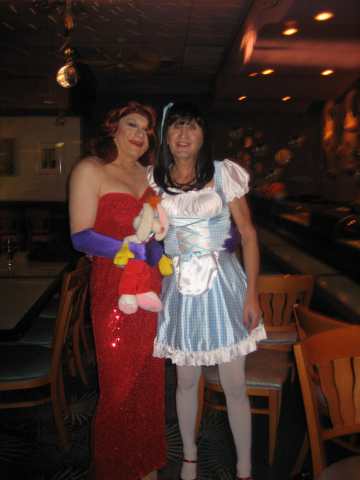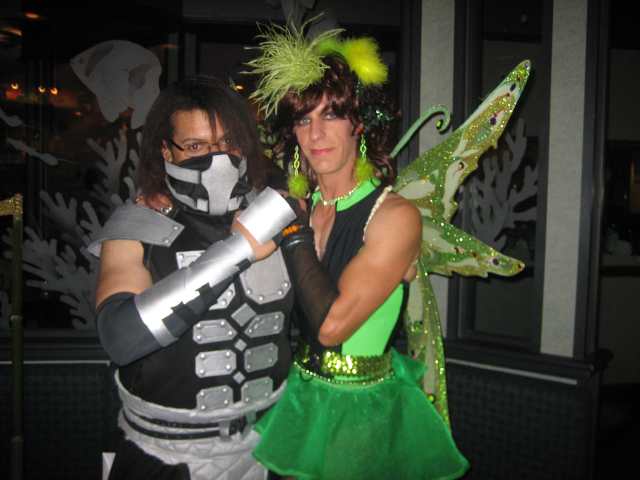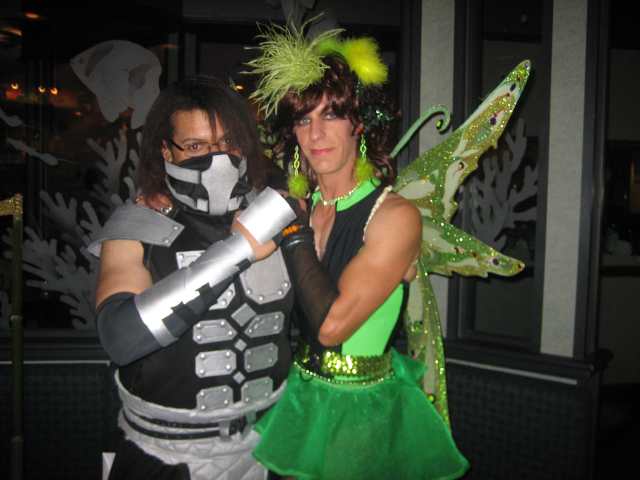 Fantasy creatures!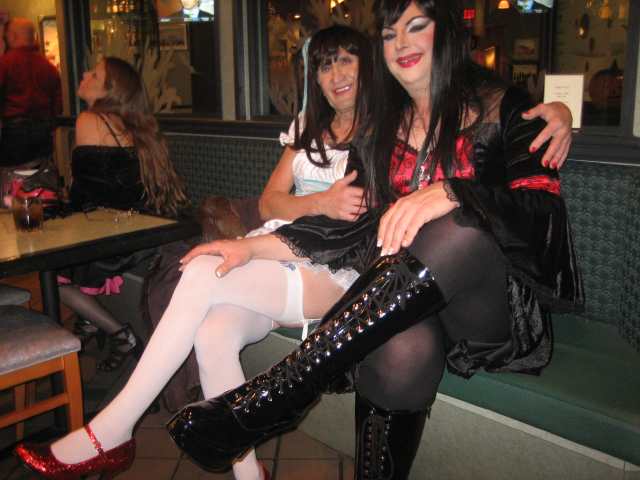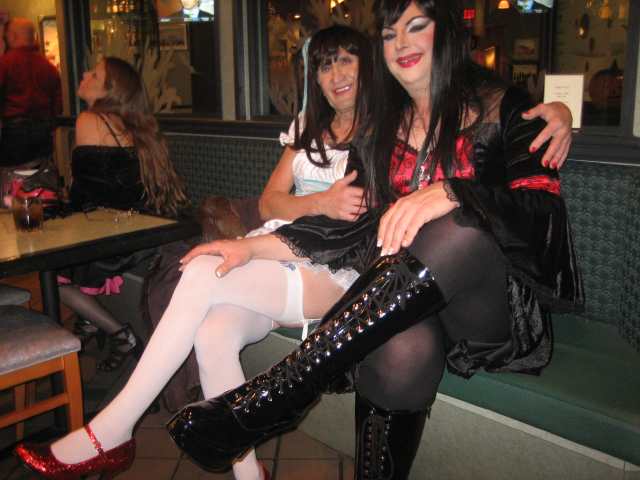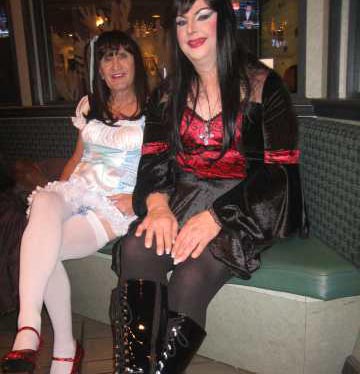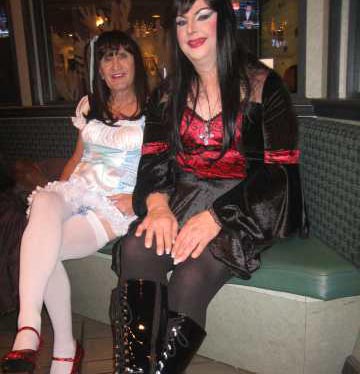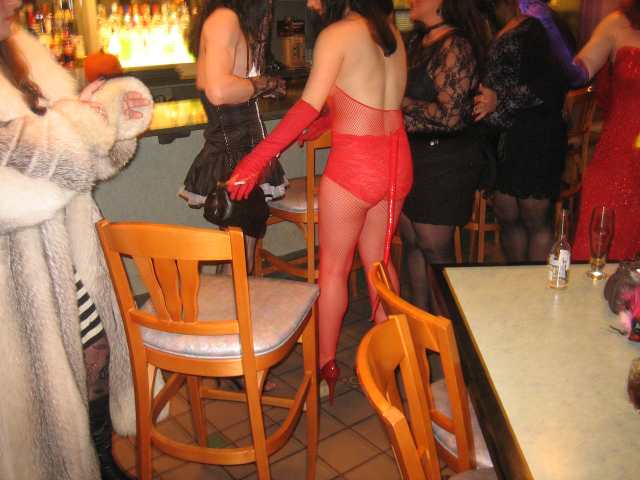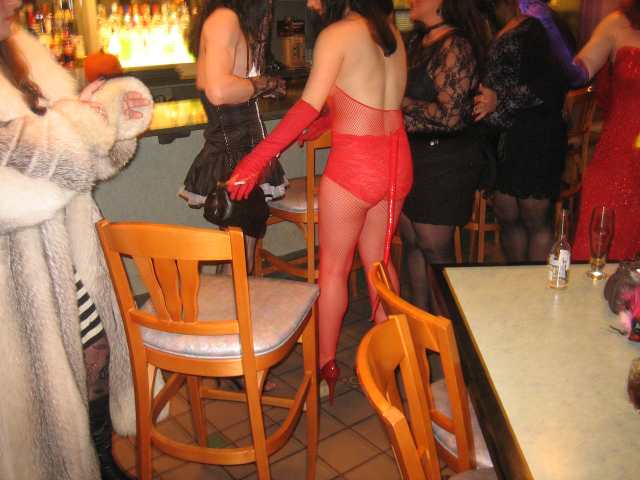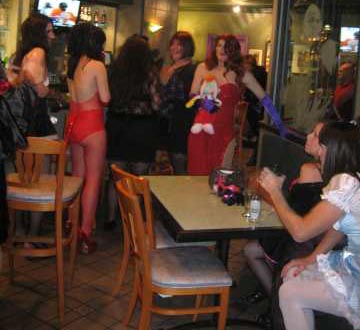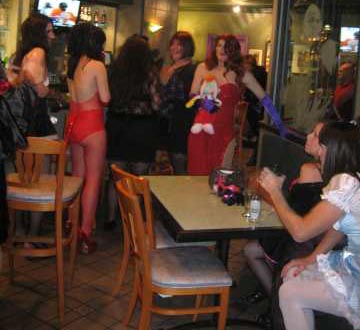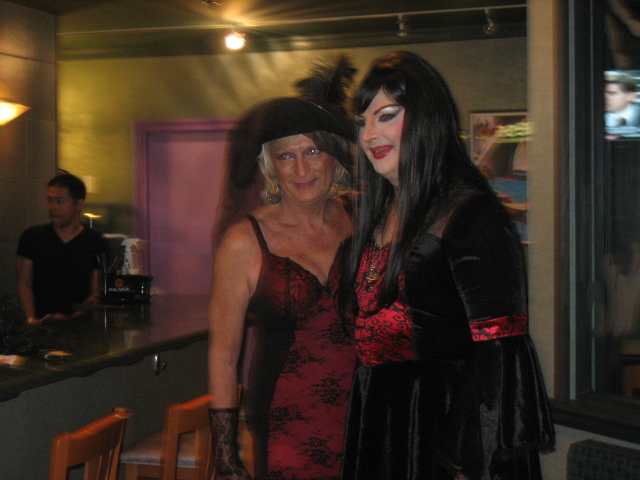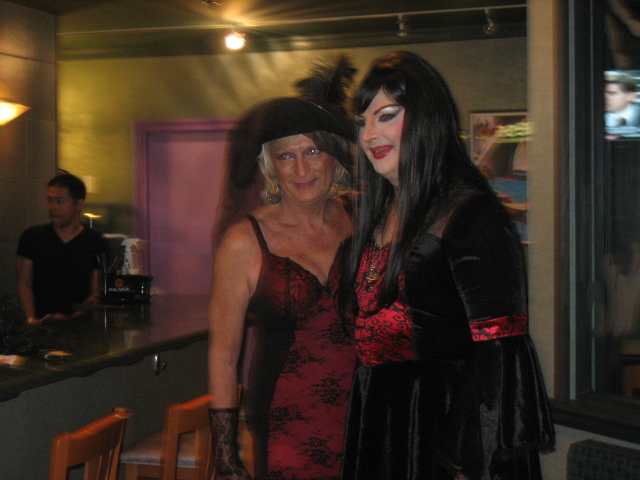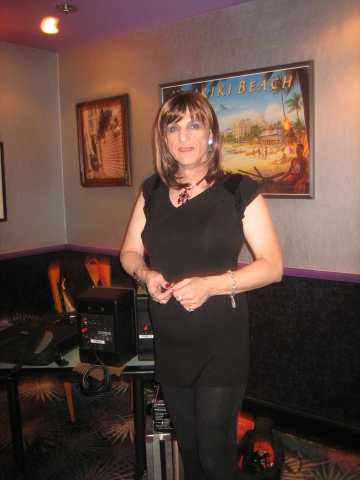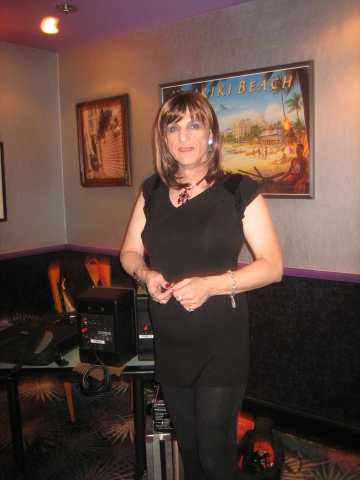 Your hostess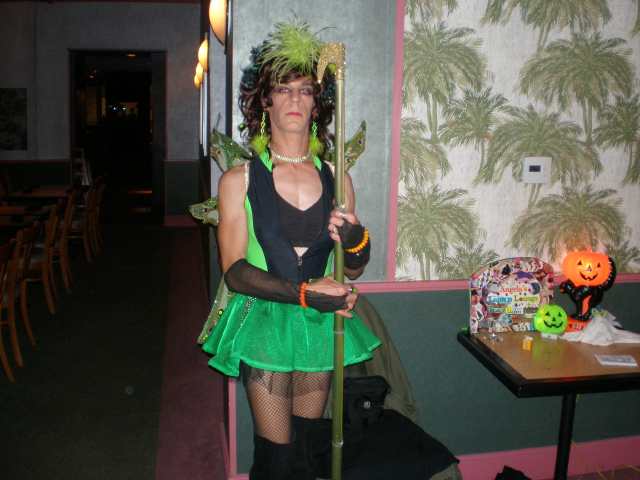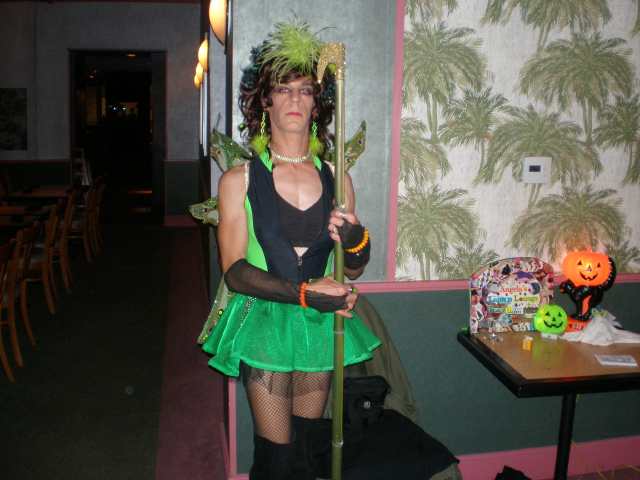 Kaelin, Door Pixe of death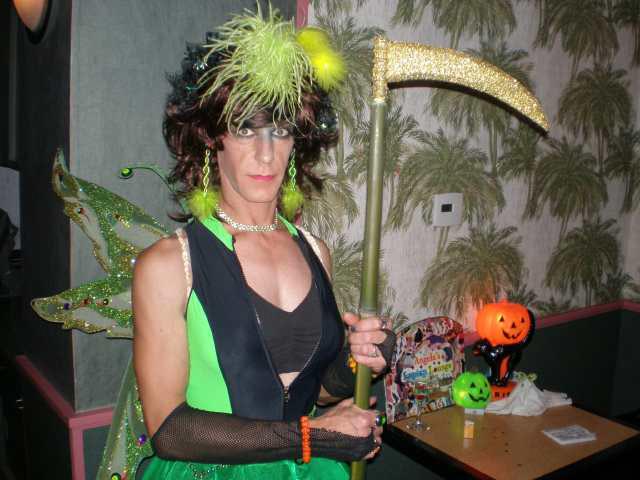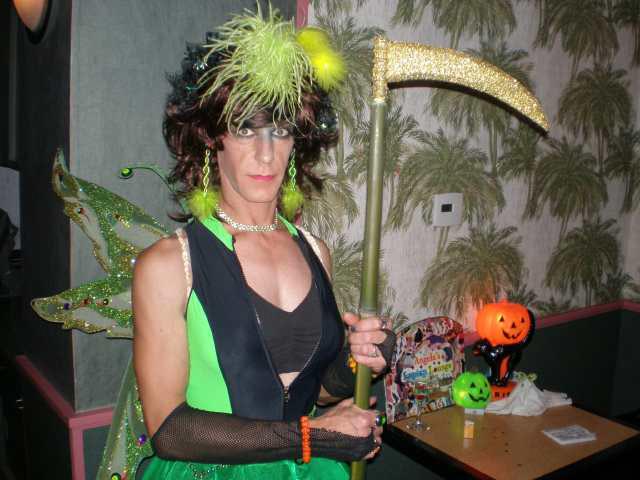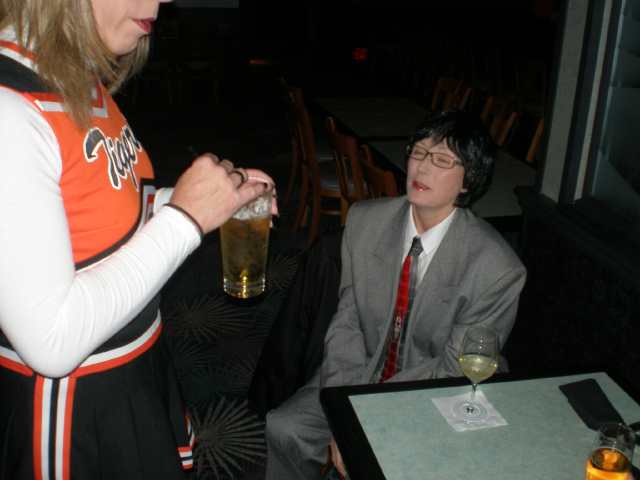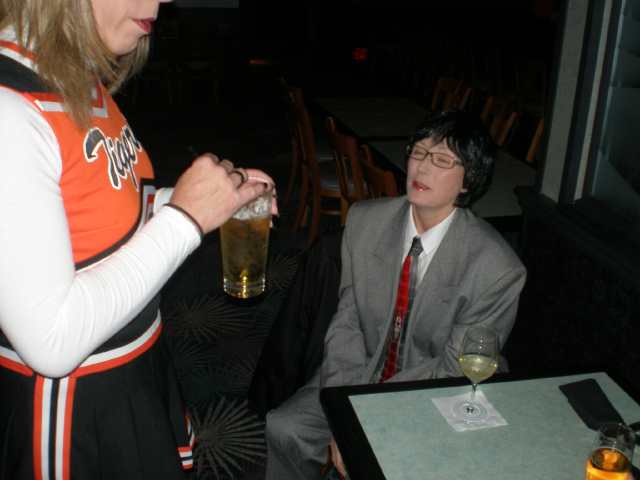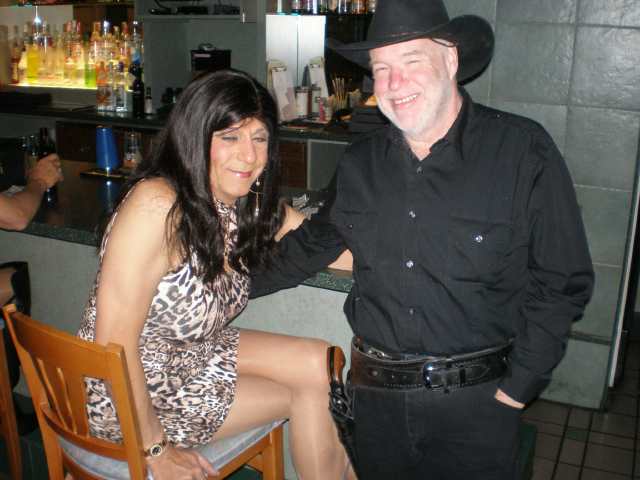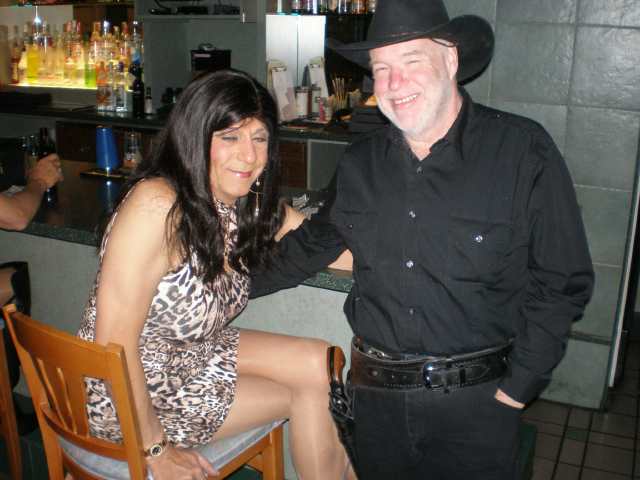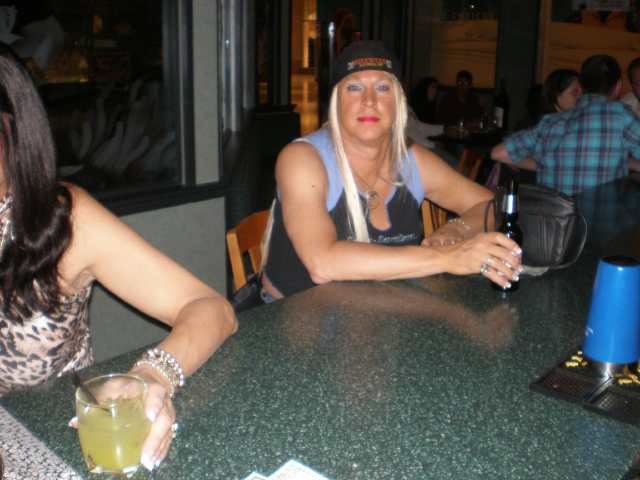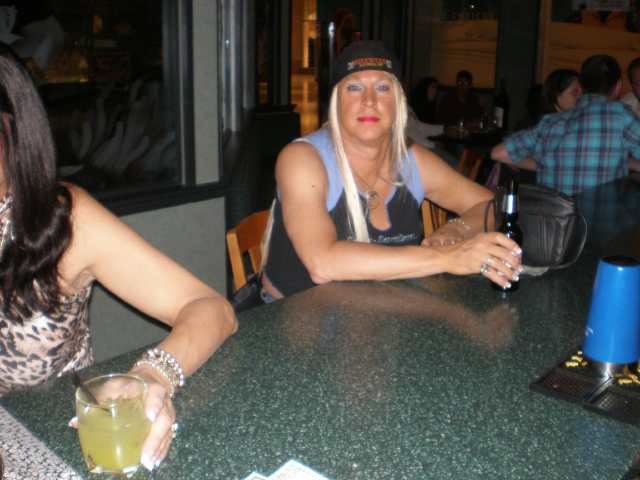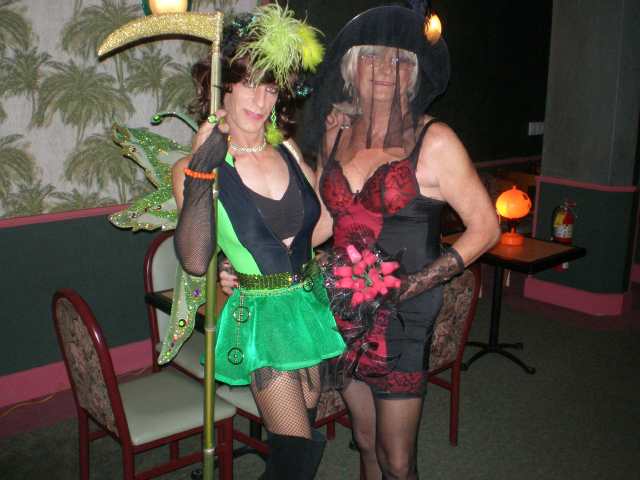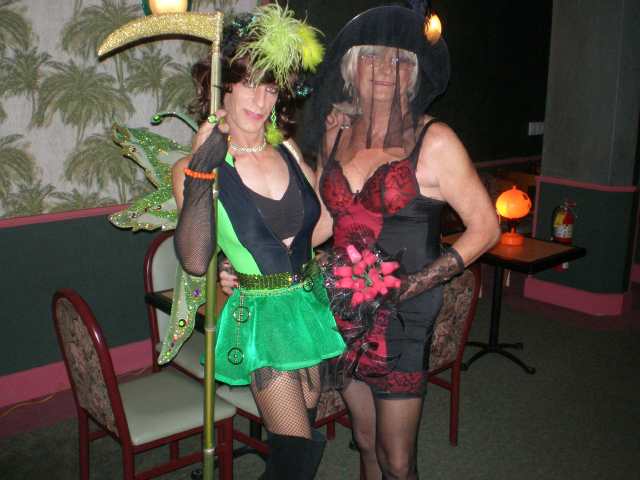 Kaelin and Sandy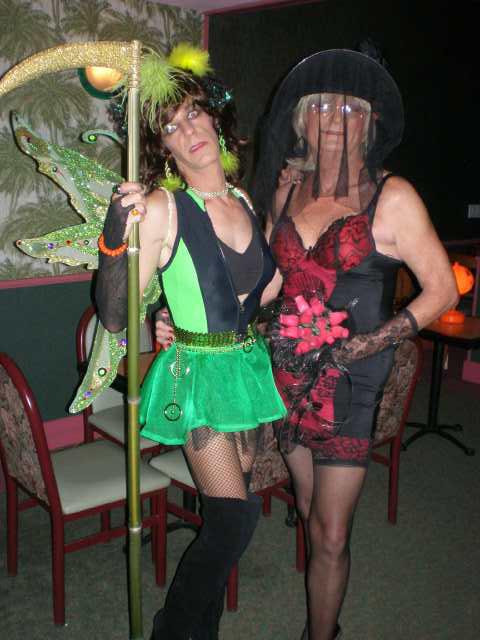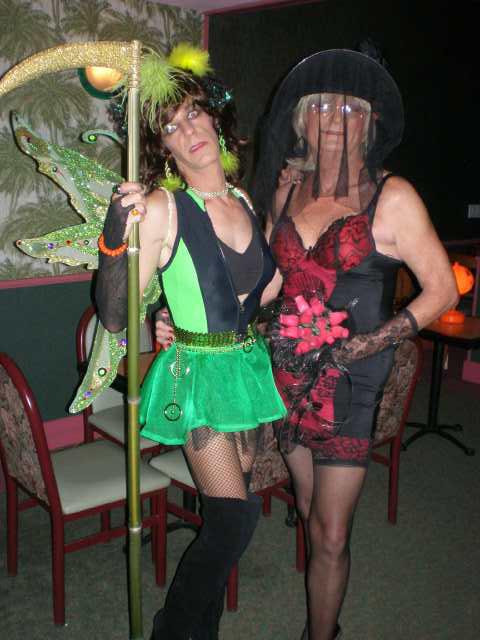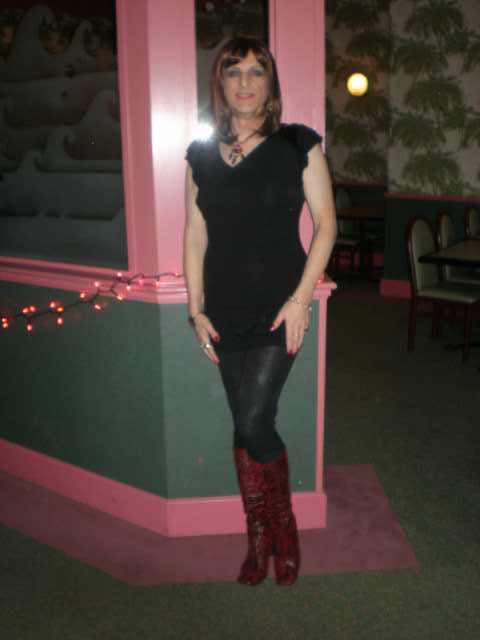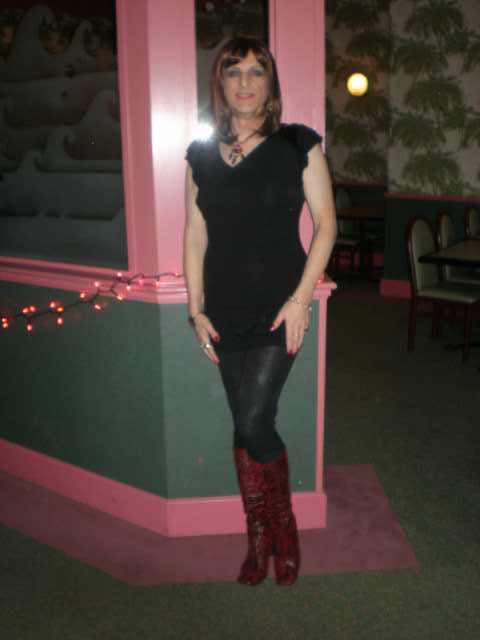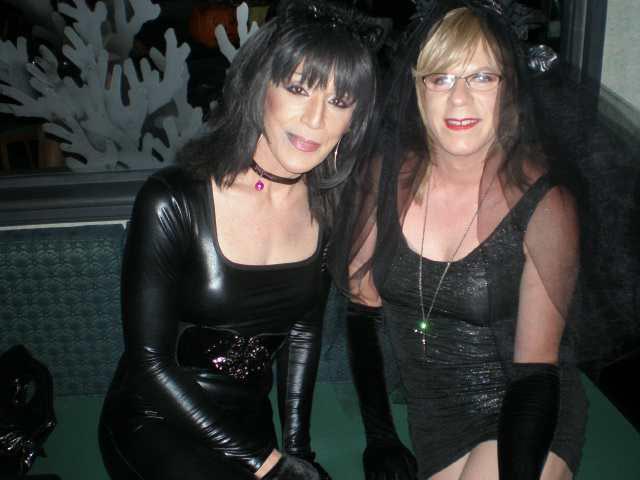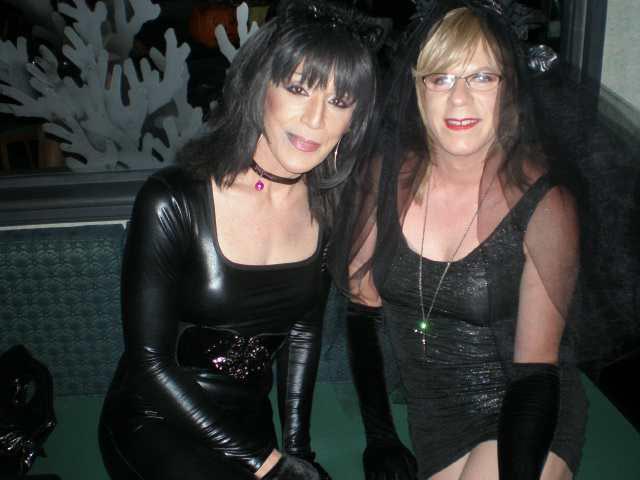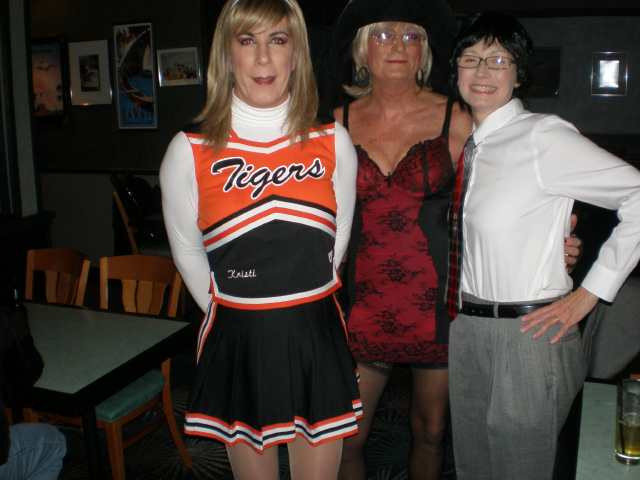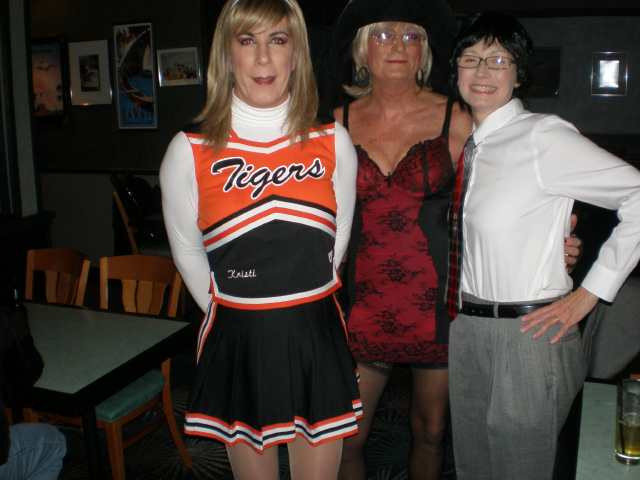 Kristen, Sandy and Betsy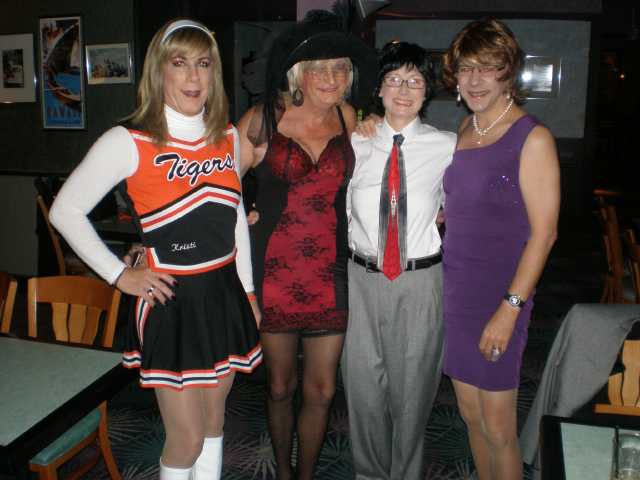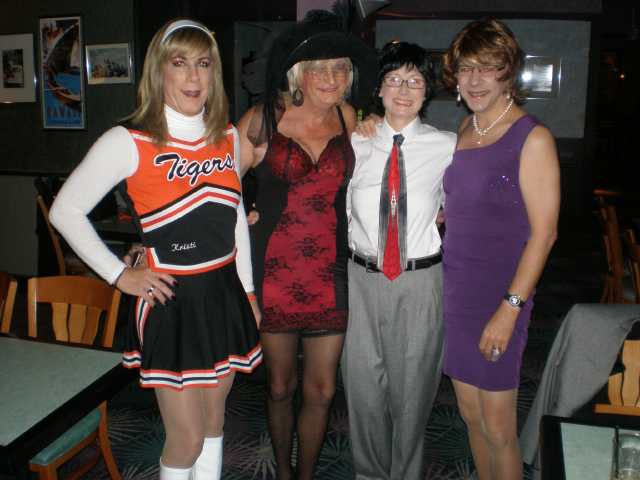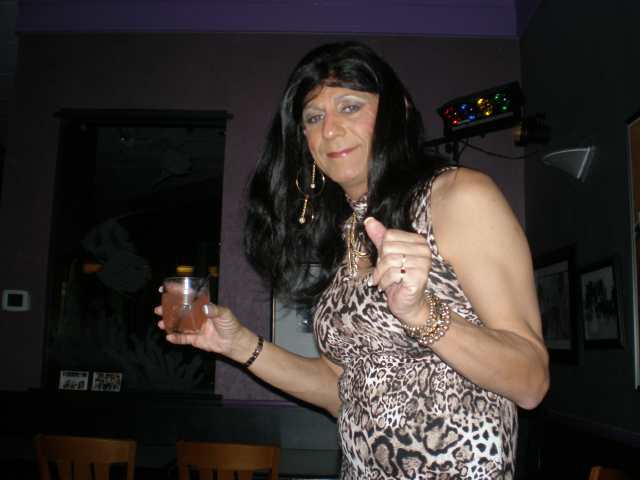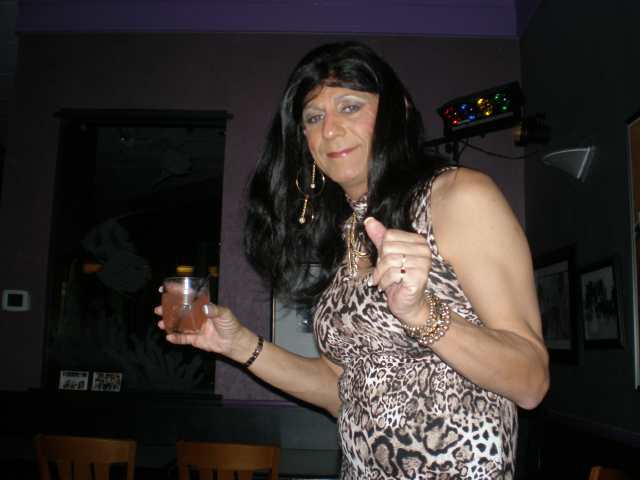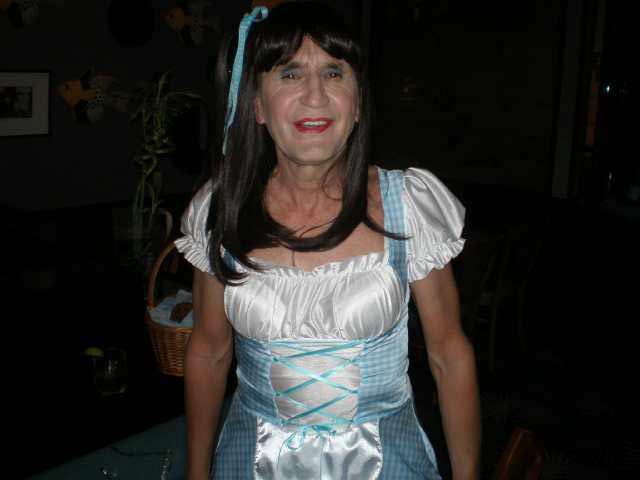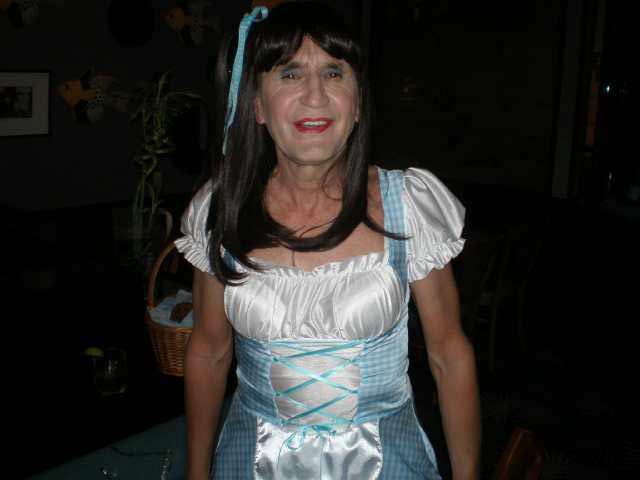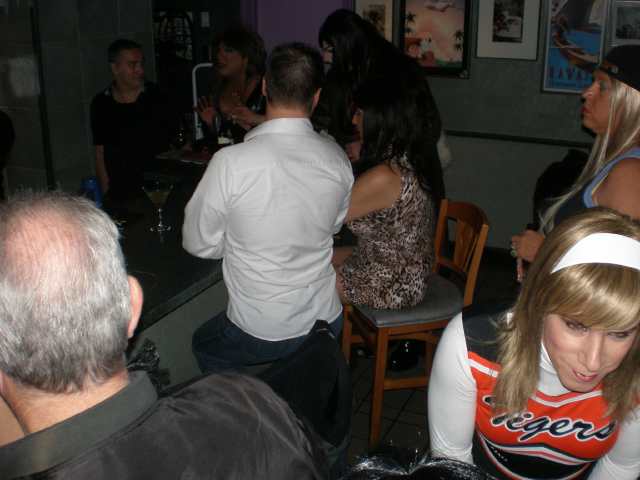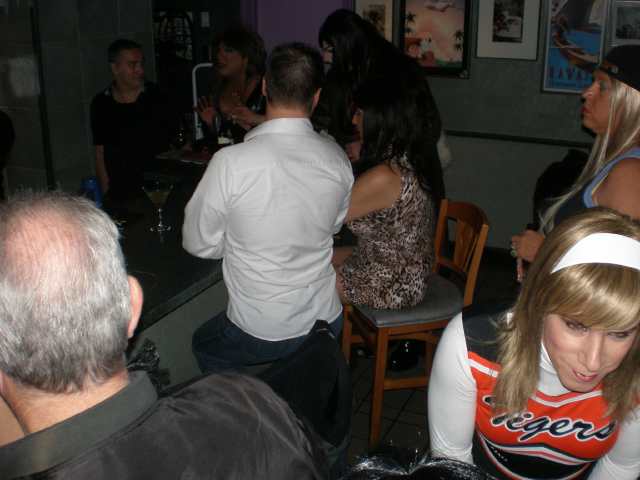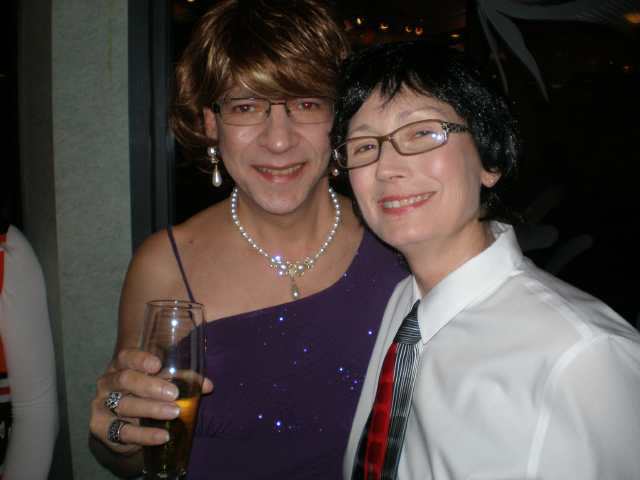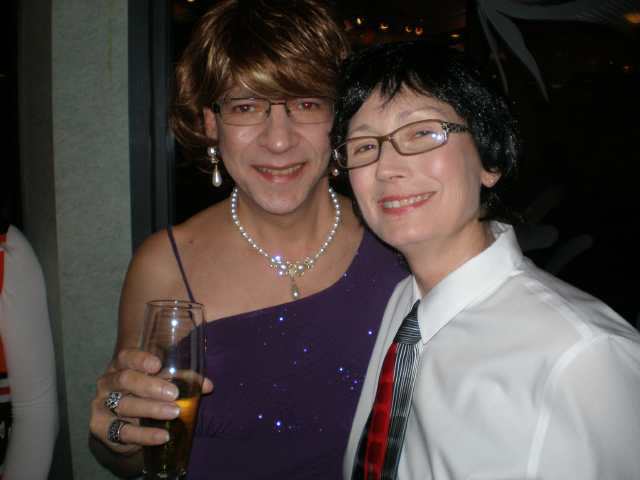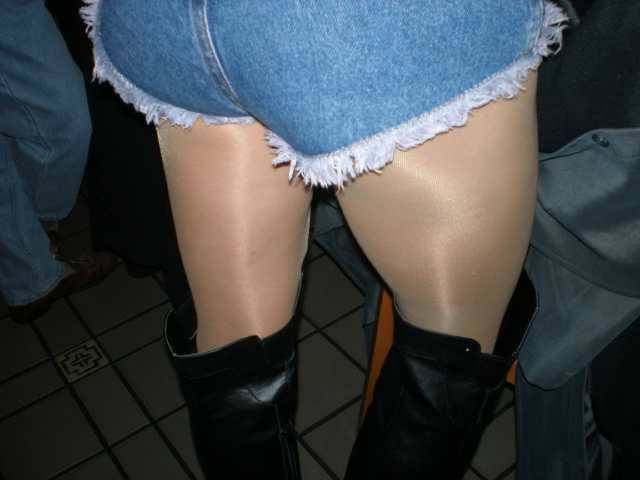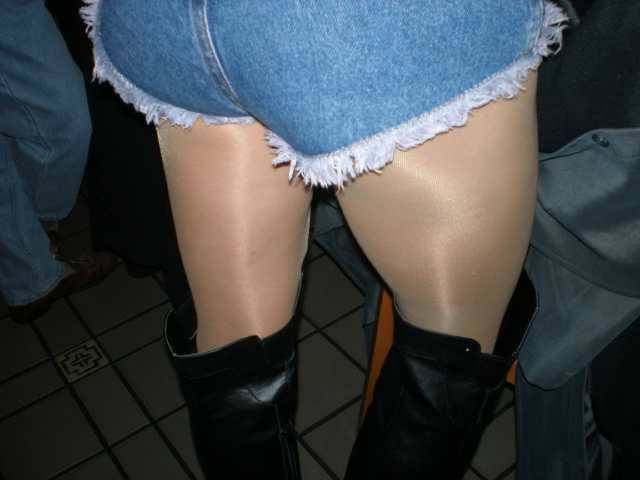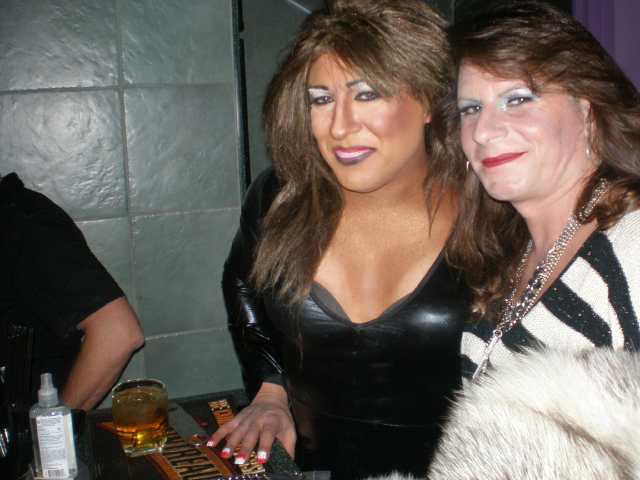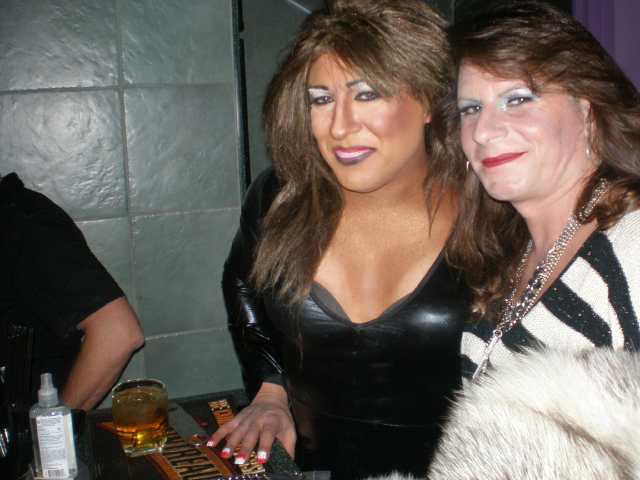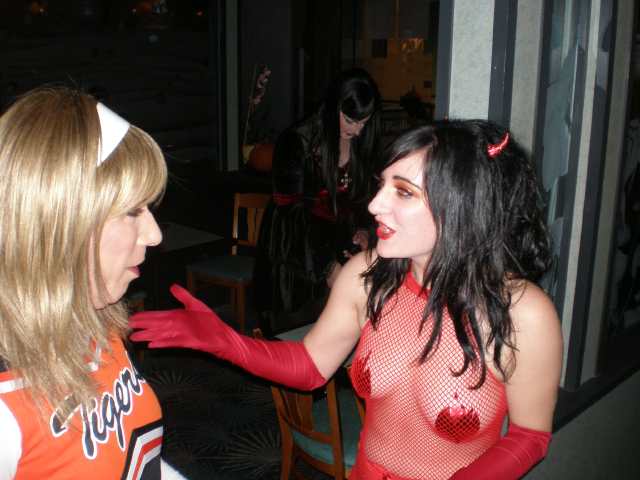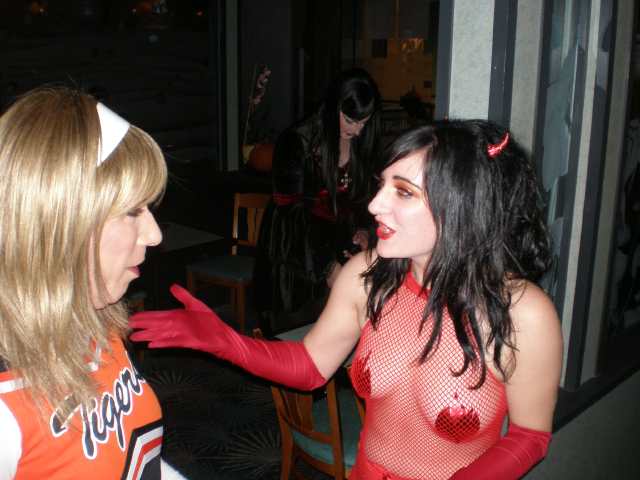 Look up Kristen, look at her eyes.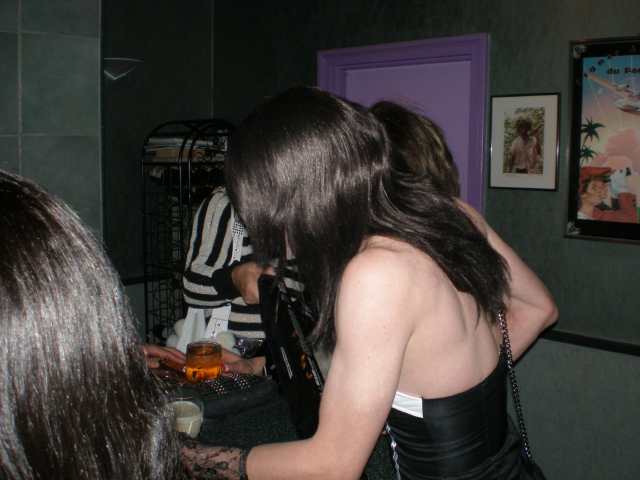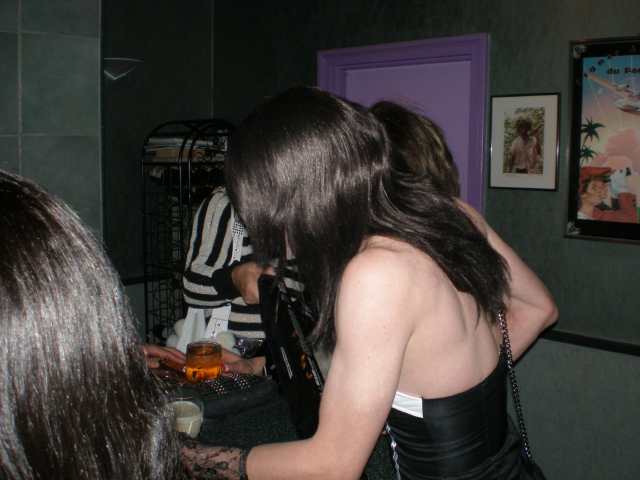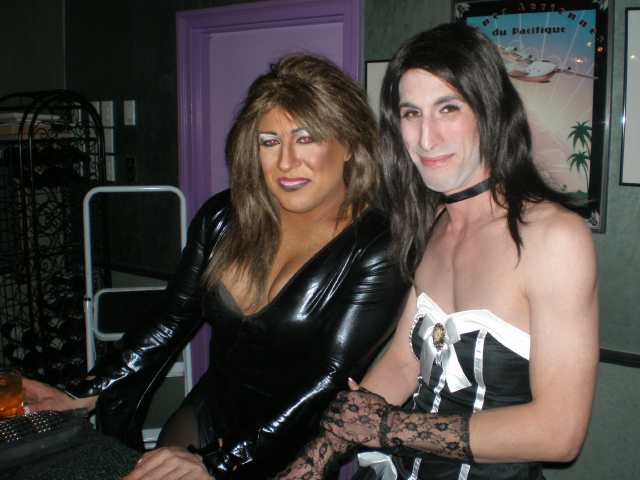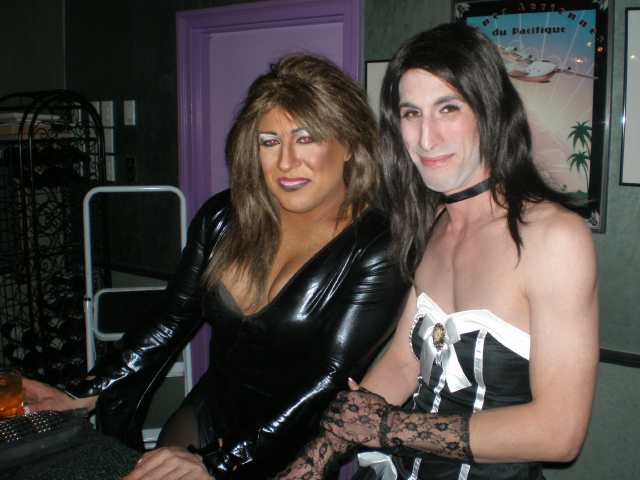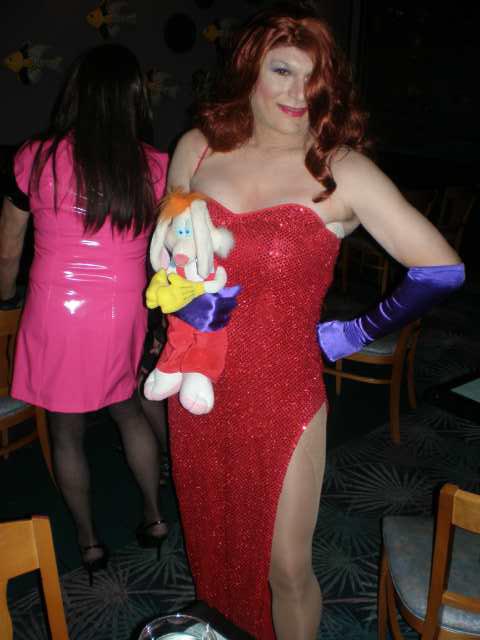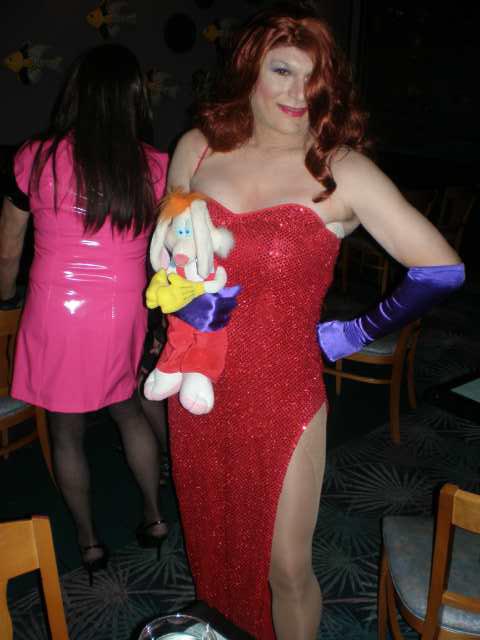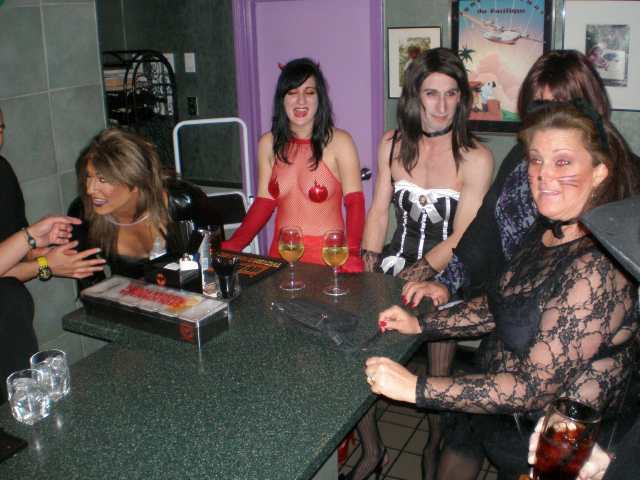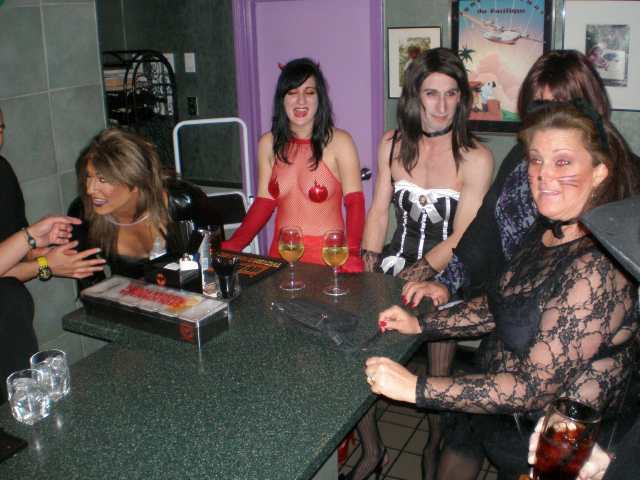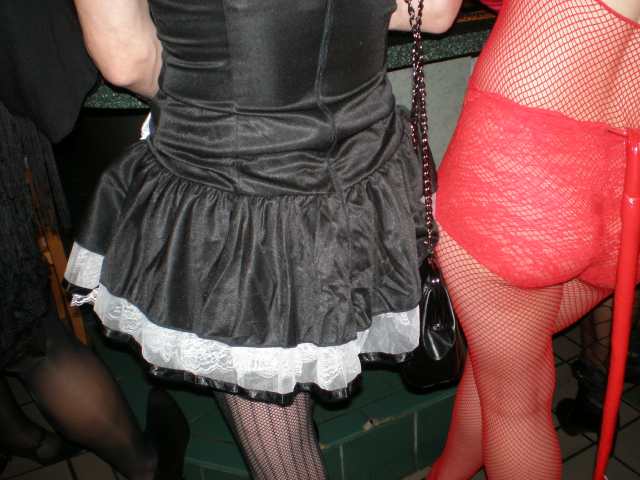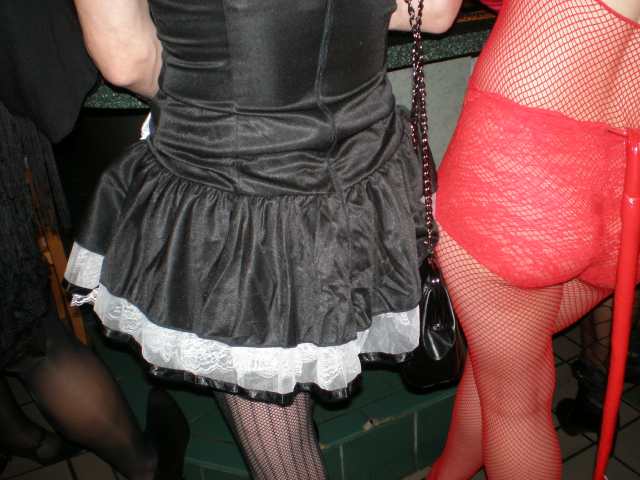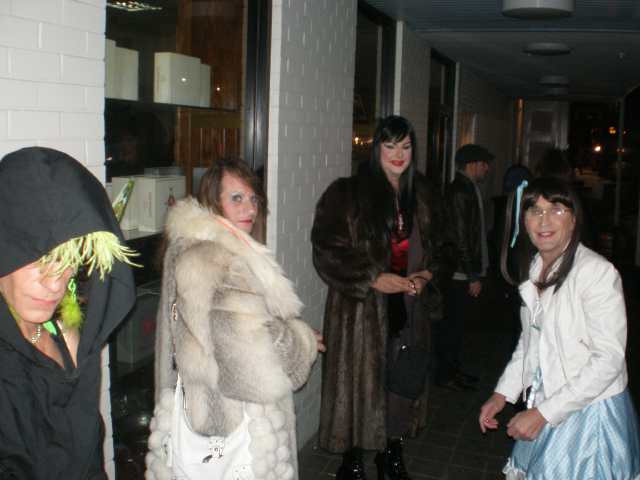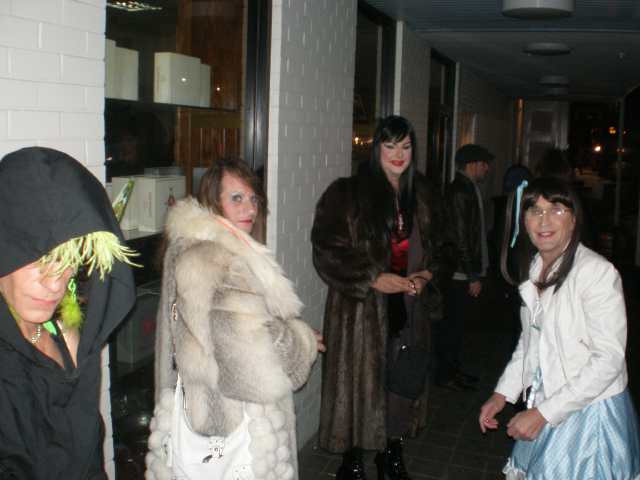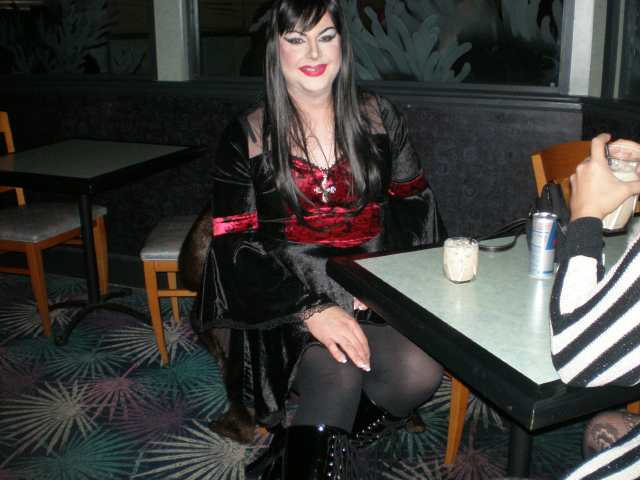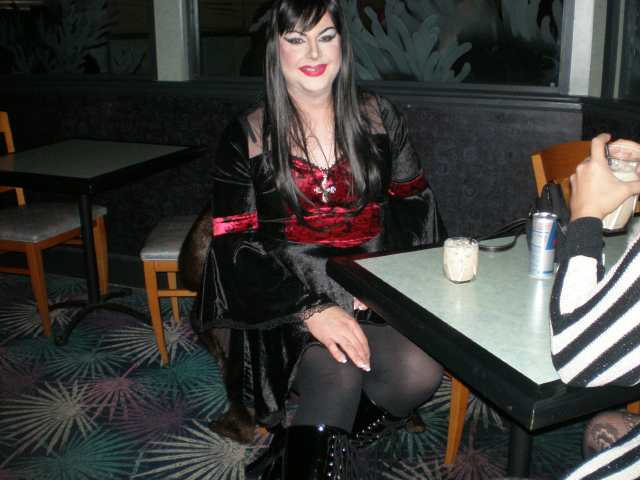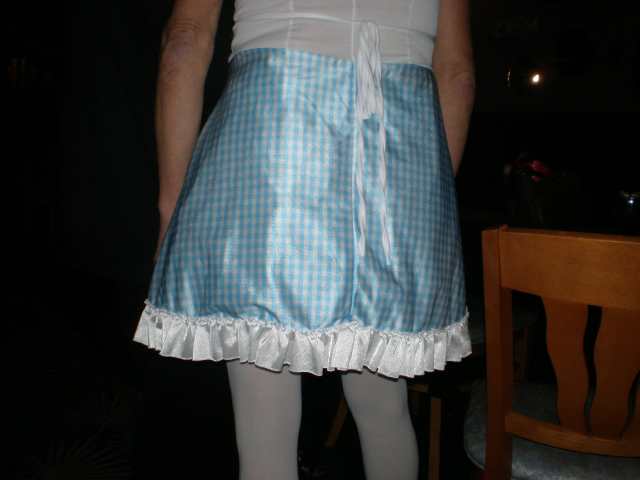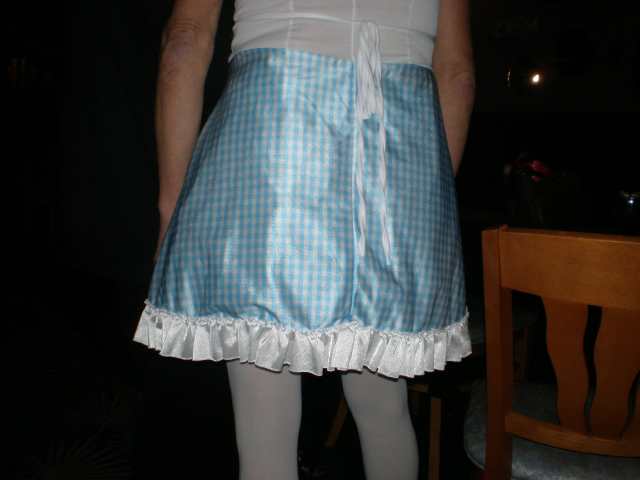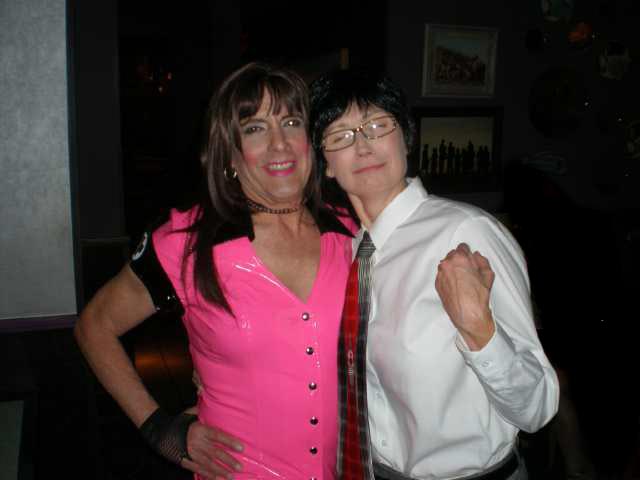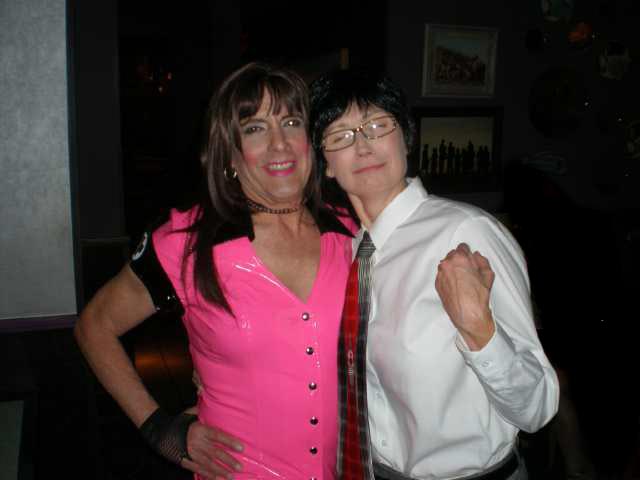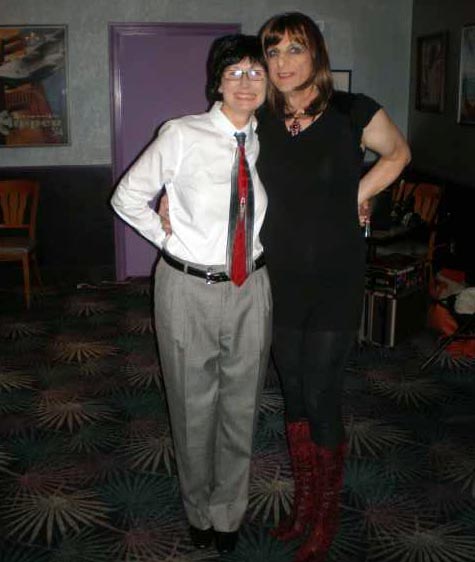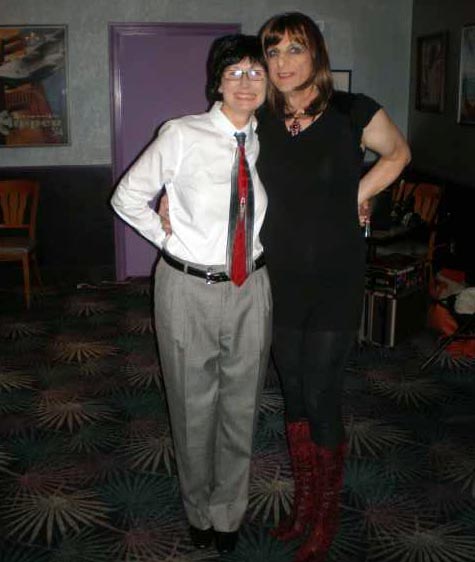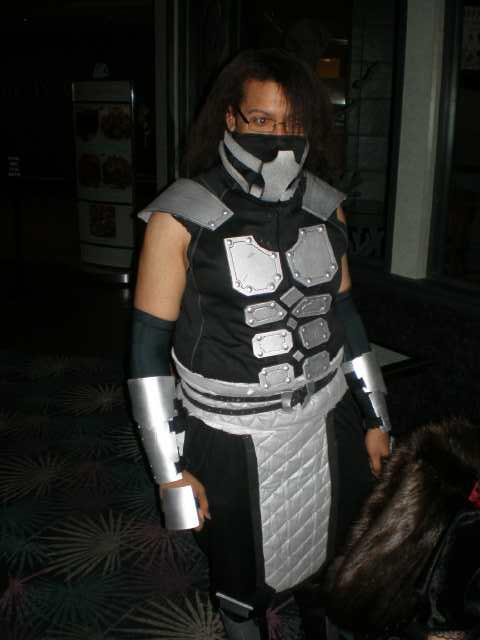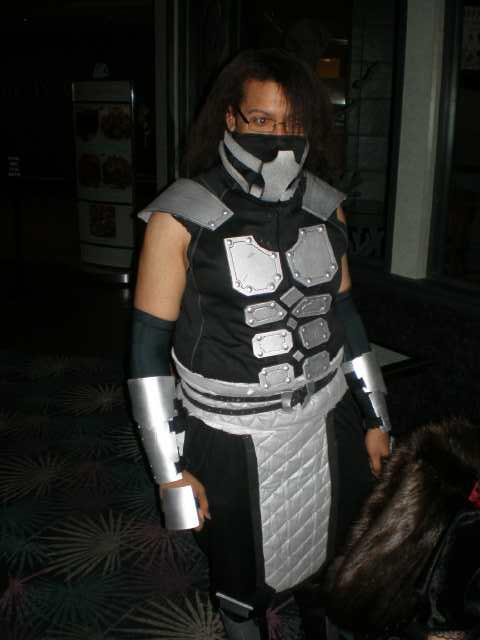 The Winner of Most Elaborate Costume, Michelle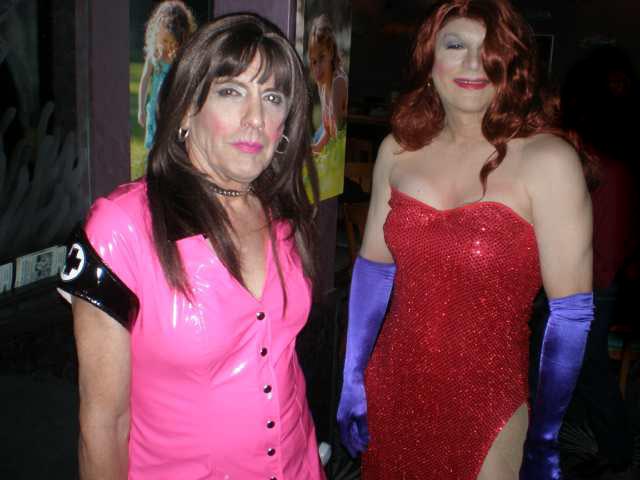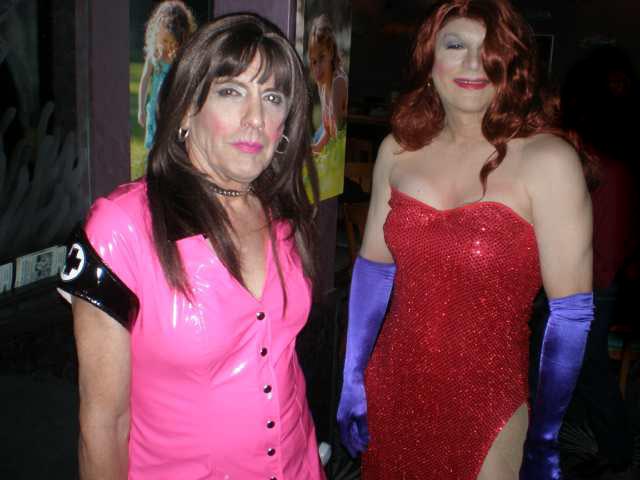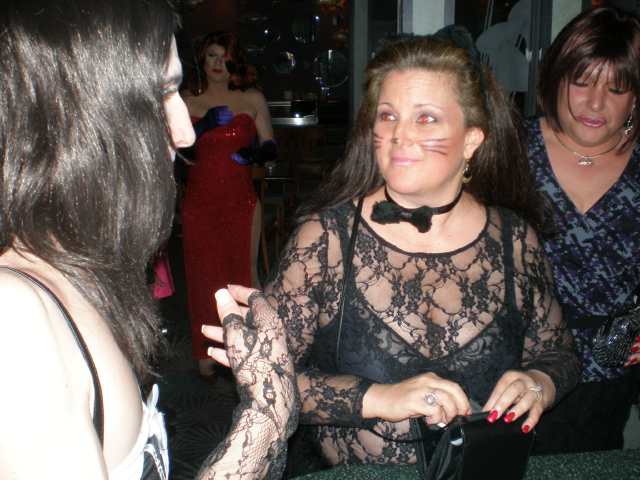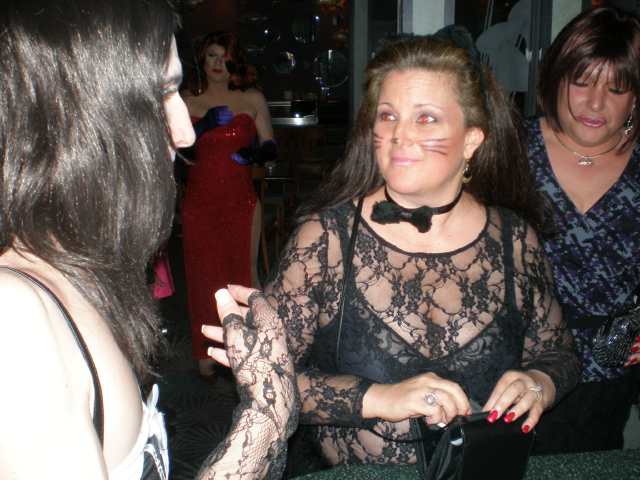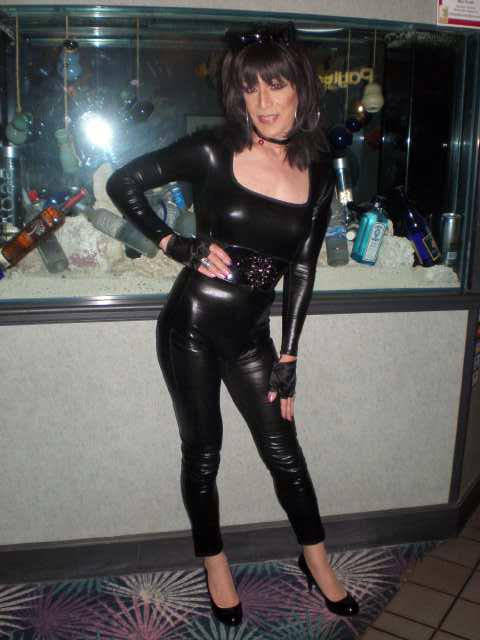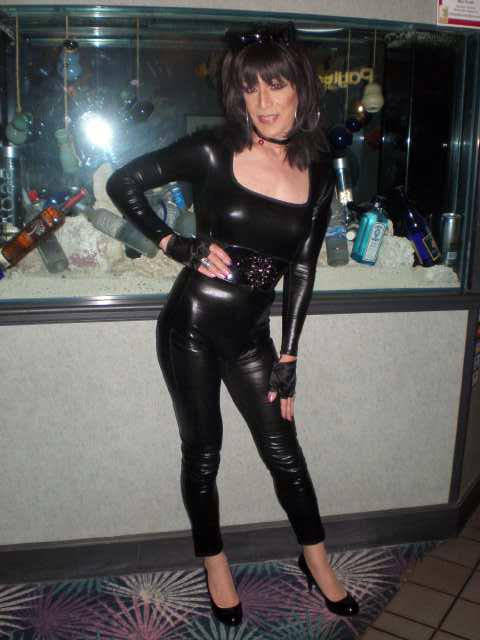 Winner of Sexiest Costume, Liz